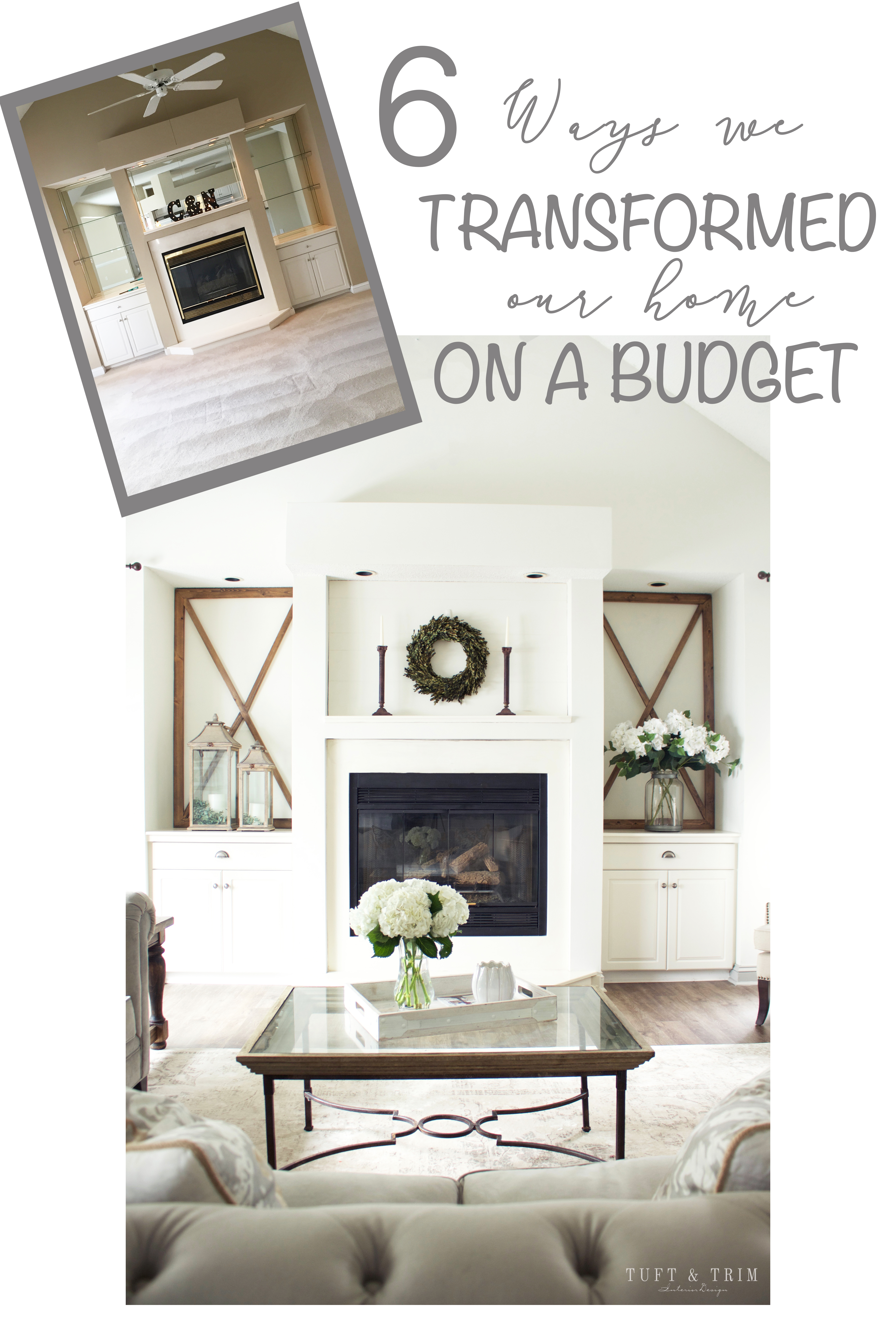 Shop the Look:
[carousel_slide id='3711′]

Do you ever get overwhelmed with your home's to-do list? I know for me, I have long list of all the projects and ideas I have for our home. The problem is, our budget doesn't allow for all those fun things so I've had to get creative. I've learned to pick the projects that make the biggest impact, and then find the cheapest way to get it done. Sometimes that means getting your hands dirty. If you're wanting to update your home, but don't have the budget for it, let me encourage you by letting you know it is possible! But it might require time, patience, and a little bit of creativity.
This past year I've learned how to install vinyl floor, paint walls, and hang curtains and heavy wall decor! If you're impressed, don't be, anybody can do it! And by doing all these projects ourselves, we've saved us thousands of dollars. After looking at the pictures of our home before we purchased it, you won't even believe it's the same house. I wanted to pinpoint some of the changes we made and how they transformed our place so that you might be inspired to take on that project you've been putting off. Thanks so much for visiting, I hope these tips get you excited about your home's possibilities. Lets get started!
*This post contains affiliate links

Painting a space can have a bigger affect than you may think. If I had known the impact that painting was going to have on our home, I would have done it a lot sooner! The original tan color didn't bother me all that much, but I wanted to brighten it up. With little painting experience, we decided to paint the whole downstairs ourselves to save money. Several days later we had a fresh new coat of paint and it only cost us a couple hundred for paint and supplies. The wall color I chose was Alabaster by Sherwin Williams, and for the doors and trim we went with Dorian Gray.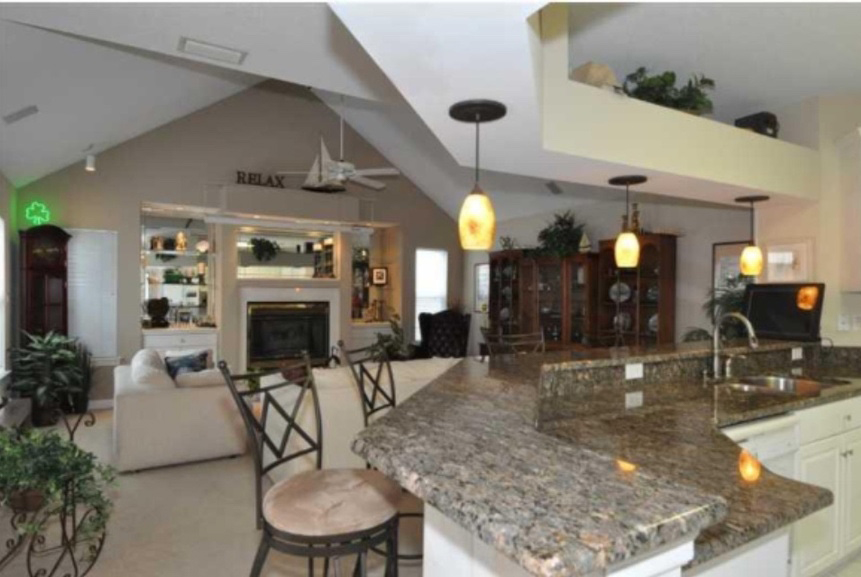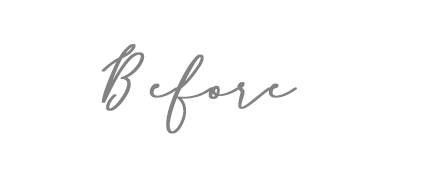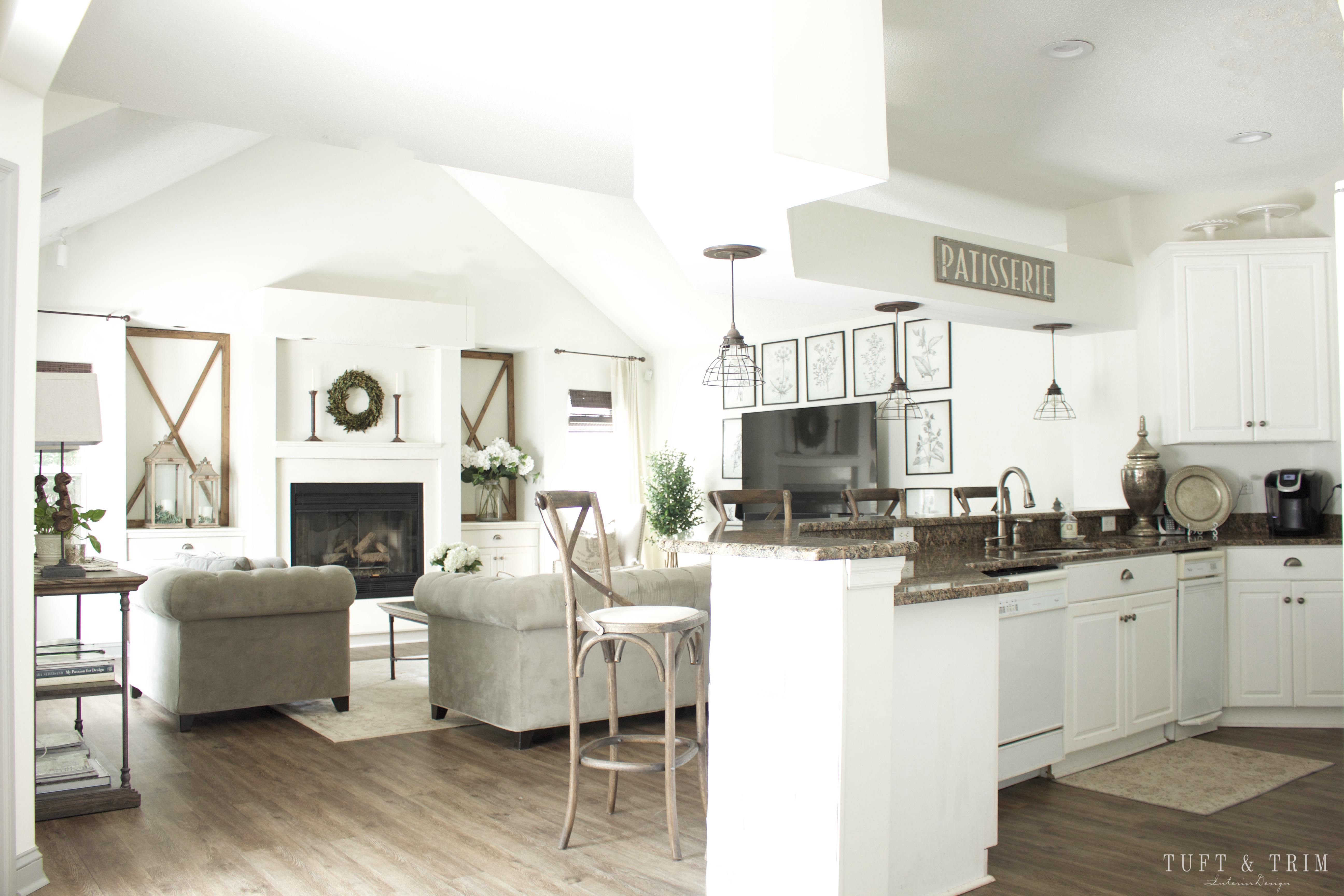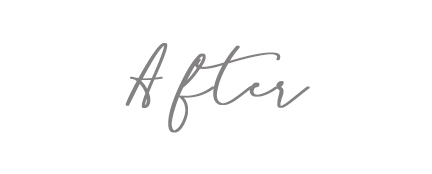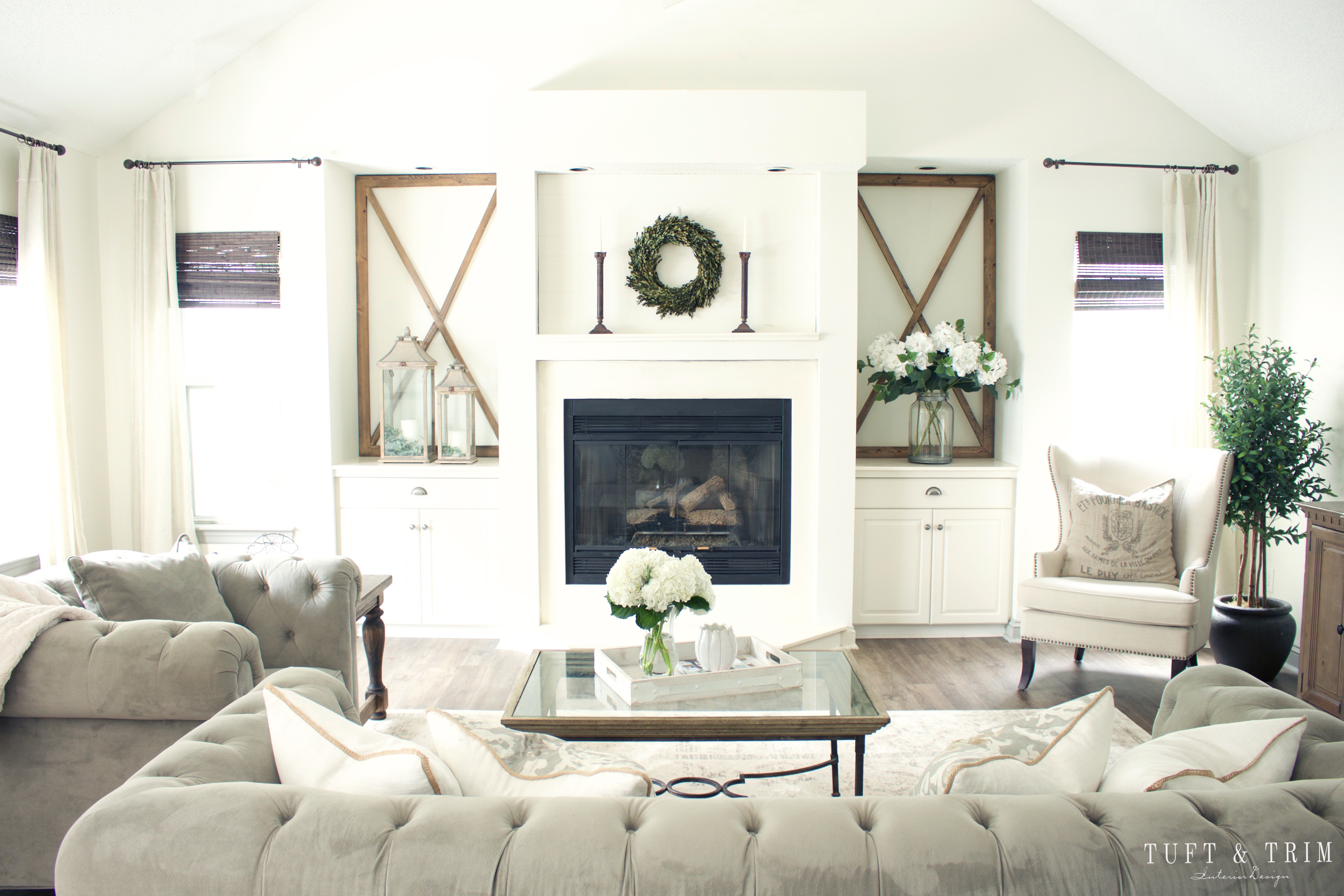 Even if you don't have any experience painting, don't worry! You'll be surprised at how quickly you can catch on. If you want an affordable way to update your space, try painting! Here are some of my go-to paint colors!
[carousel_slide id='3732′]

You don't always have to remodel a space in order to make a difference. Before paying thousands to have someone come remodel, consider options that you could do yourself!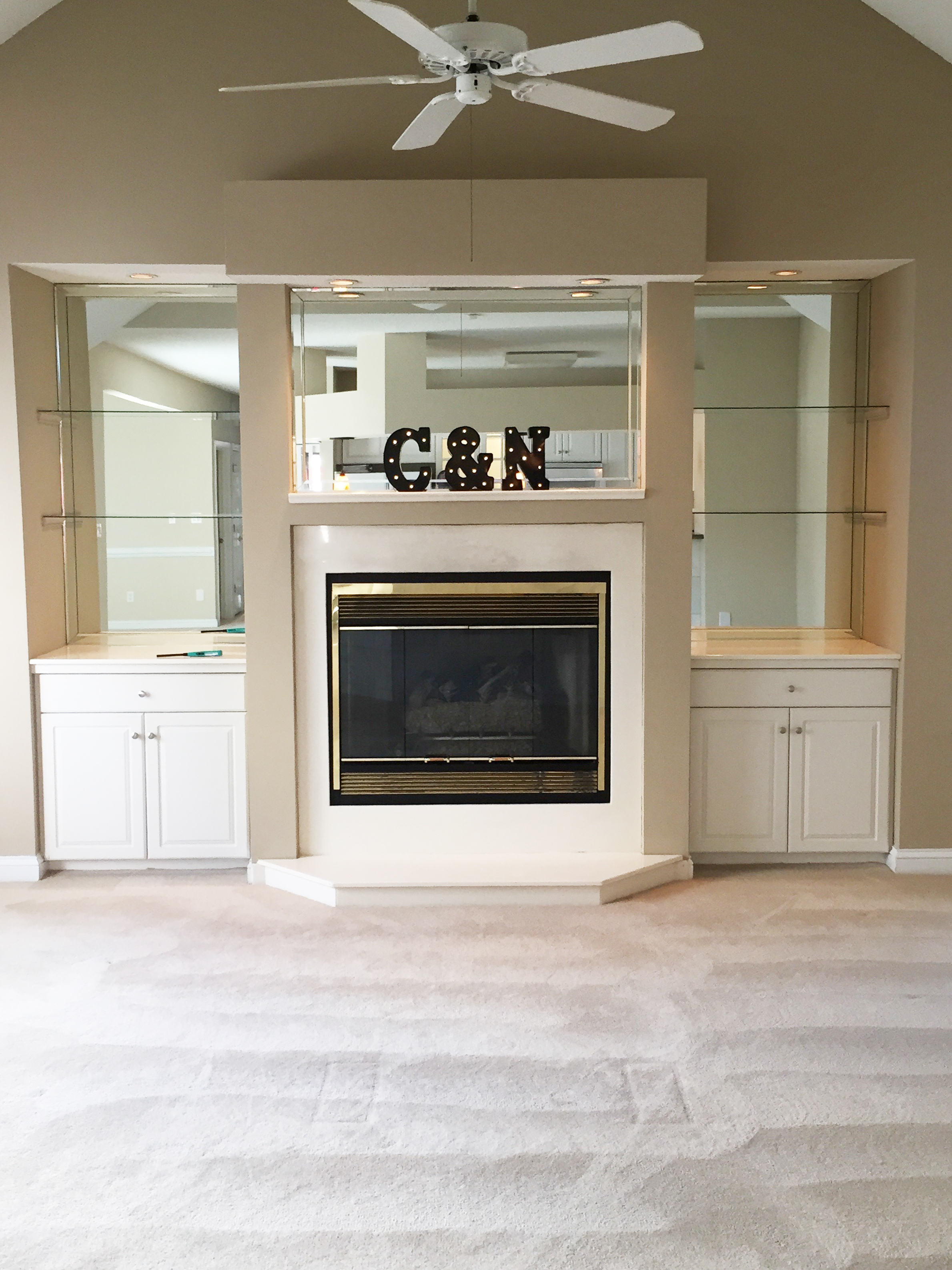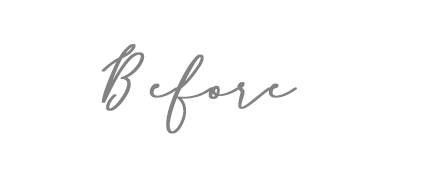 In our living room we had dated mirrored cutouts with glass shelving that, in my opinion, only attracted clutter. I like to keep things clean and the idea of shelves full of decor made the space feel too busy. After measuring the openings, I found some thin panels at Lowe's and had them cut the dimensions needed to fill each space. I then painted them the color of the walls and placed them over the mirrors. I didn't even need to glue down since they fit so perfectly that they held in place. Next, I had the idea of wood trims with the "X" detail and put my husband to work. He did an amazing job and we are so happy with our little DIY project. The best part is, guess how much it cost? Just under $60!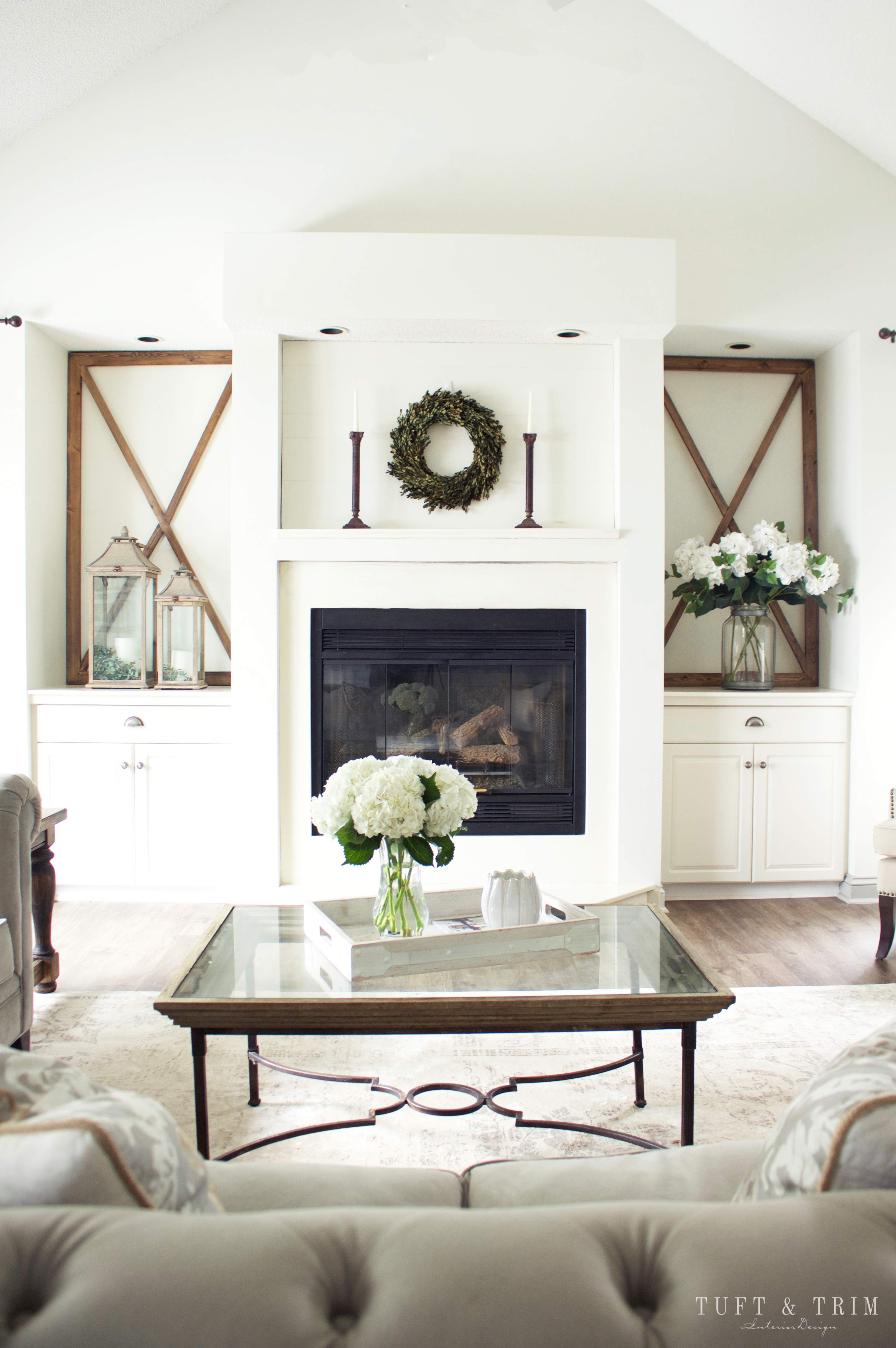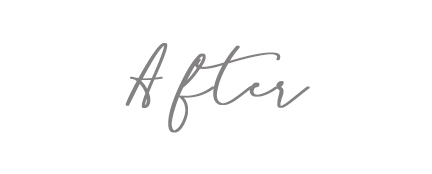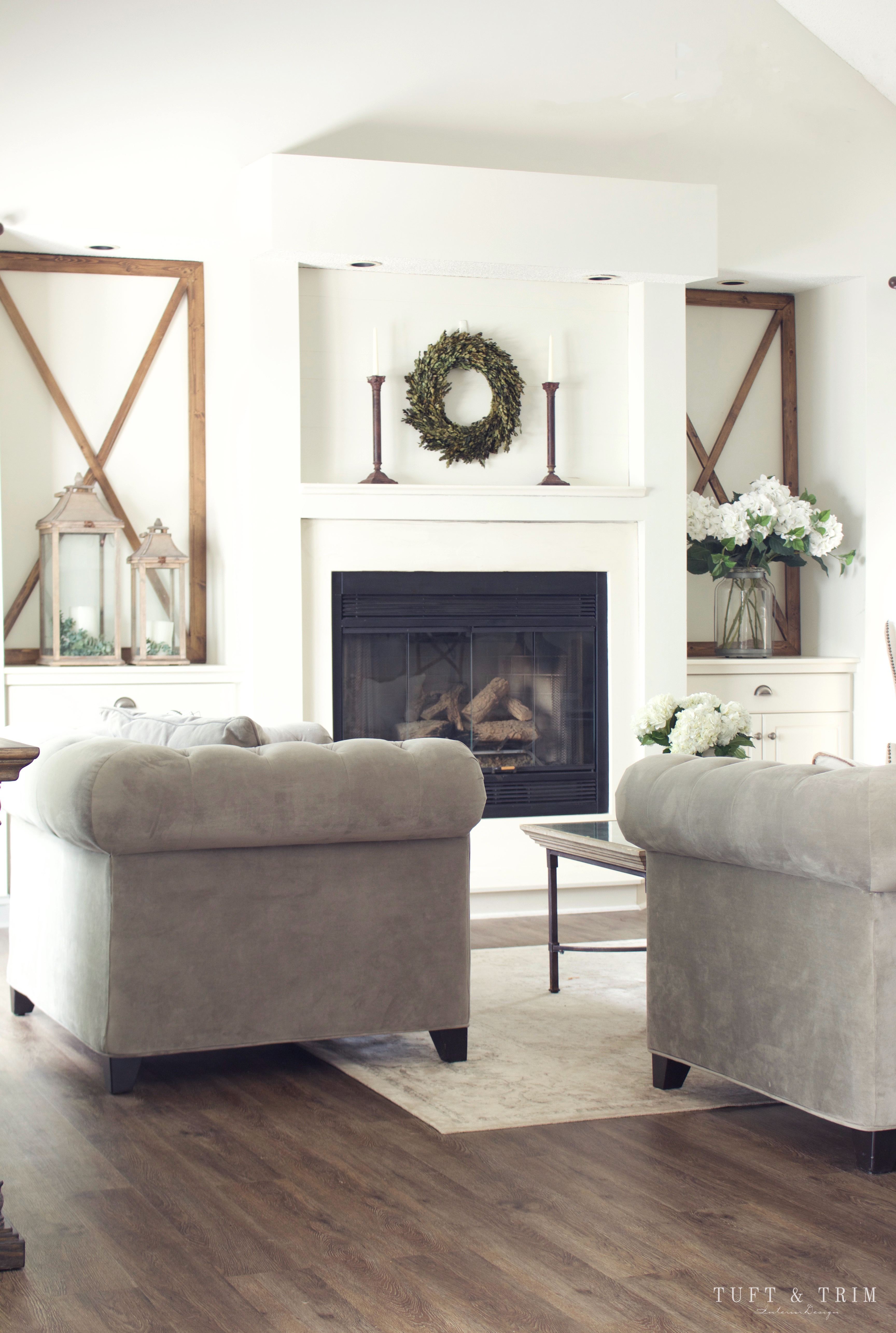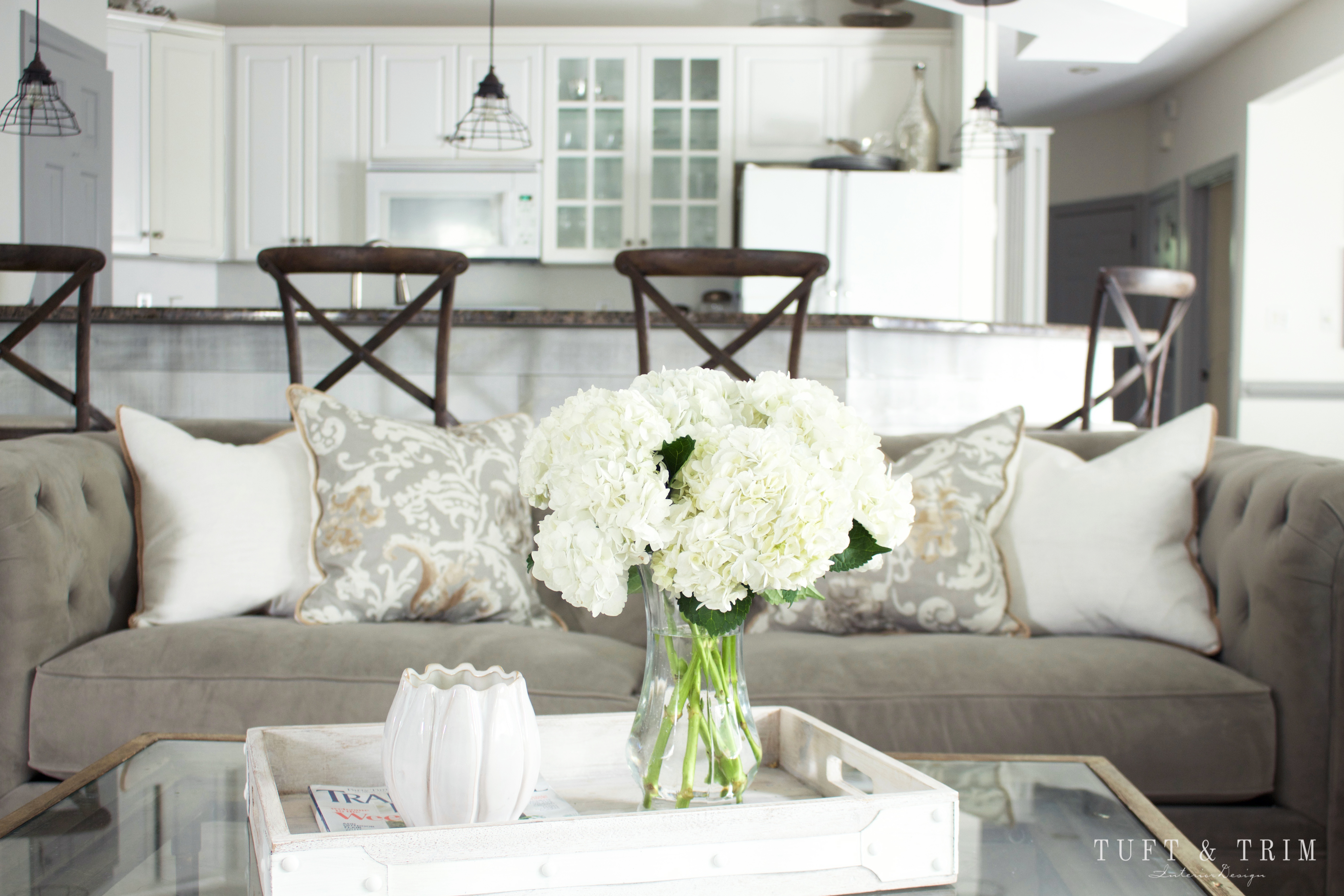 Another DIY project we did was the reclaimed wood island makeover. I shared how we did it earlier this year on a blog post. You can check that out here.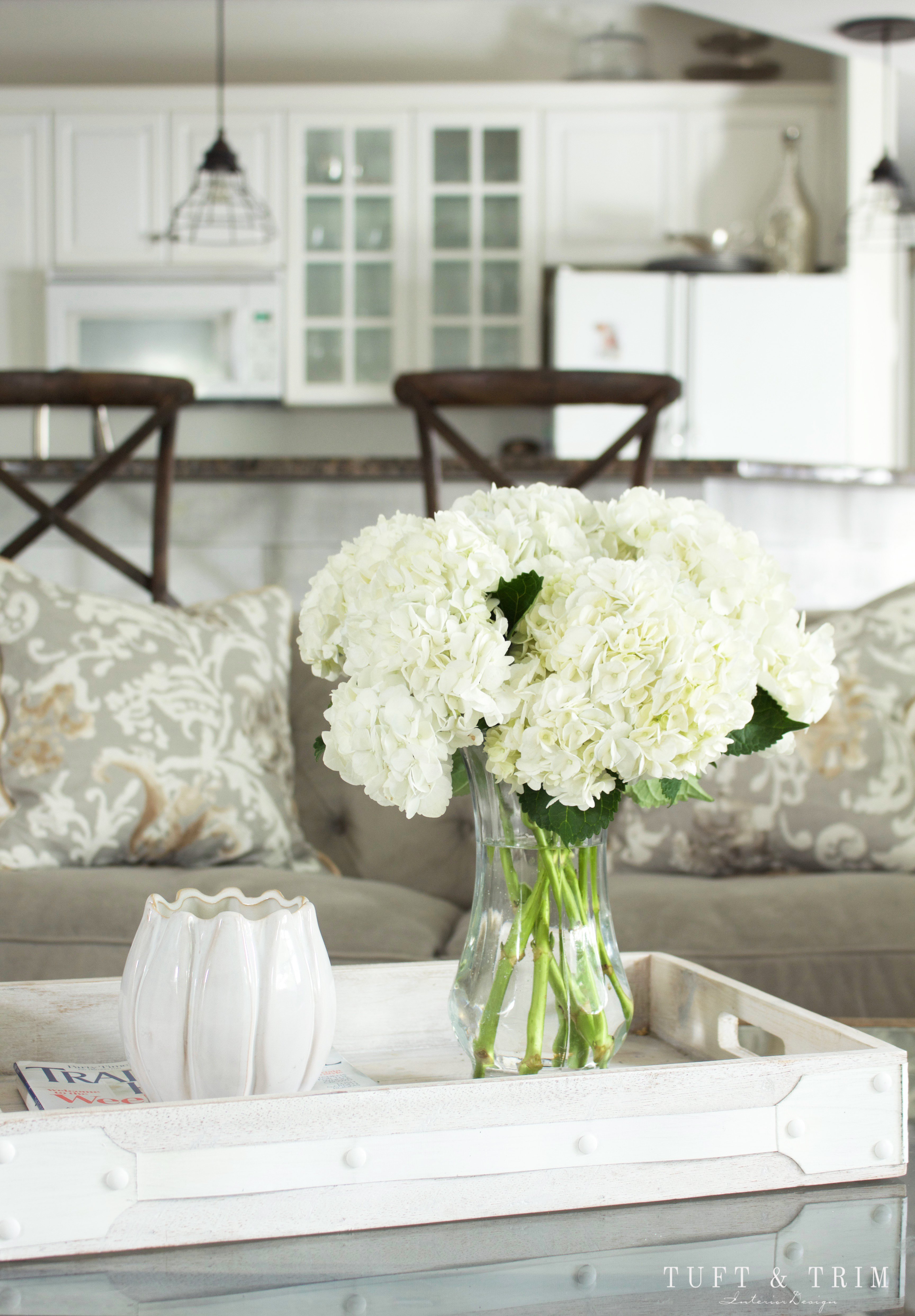 Window treatments are a great way to add style to your space. Whether you're wanting to create a more formal look by incorporating long drapes, or if you're wanting a modern look with simple shades. You'll see the difference window coverings can make after seeing the before and after shown below.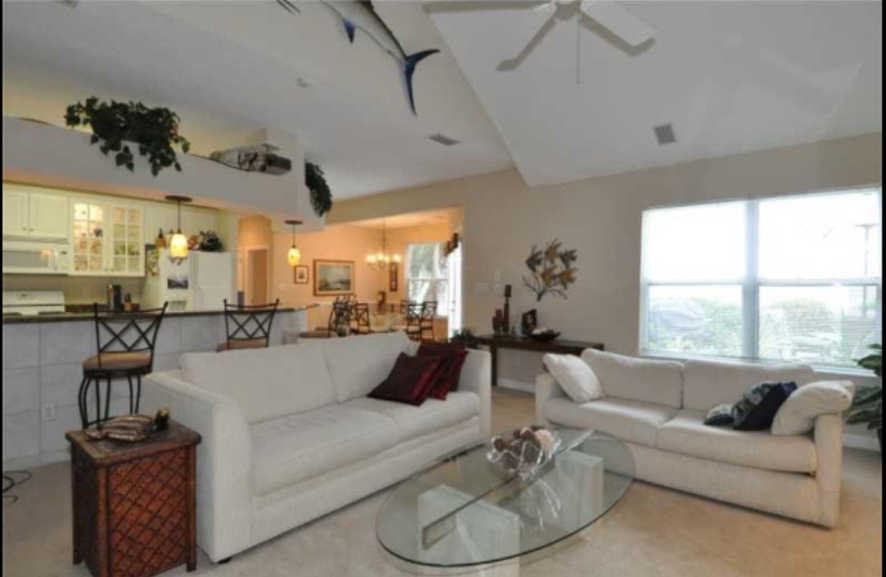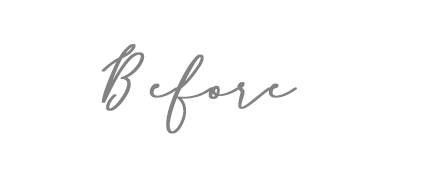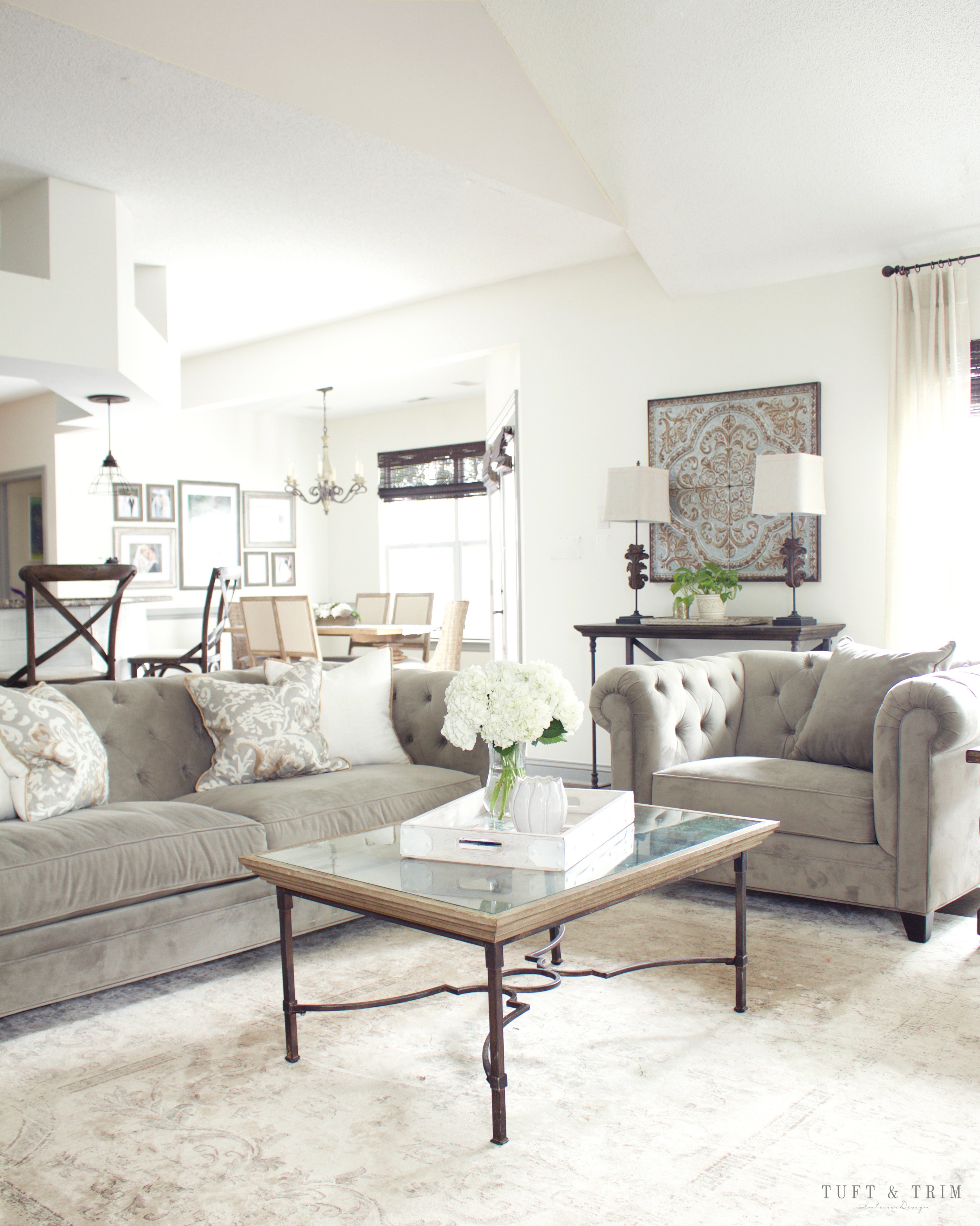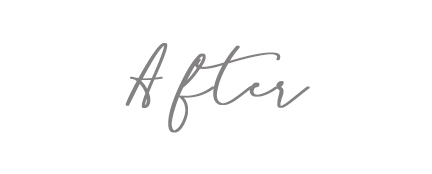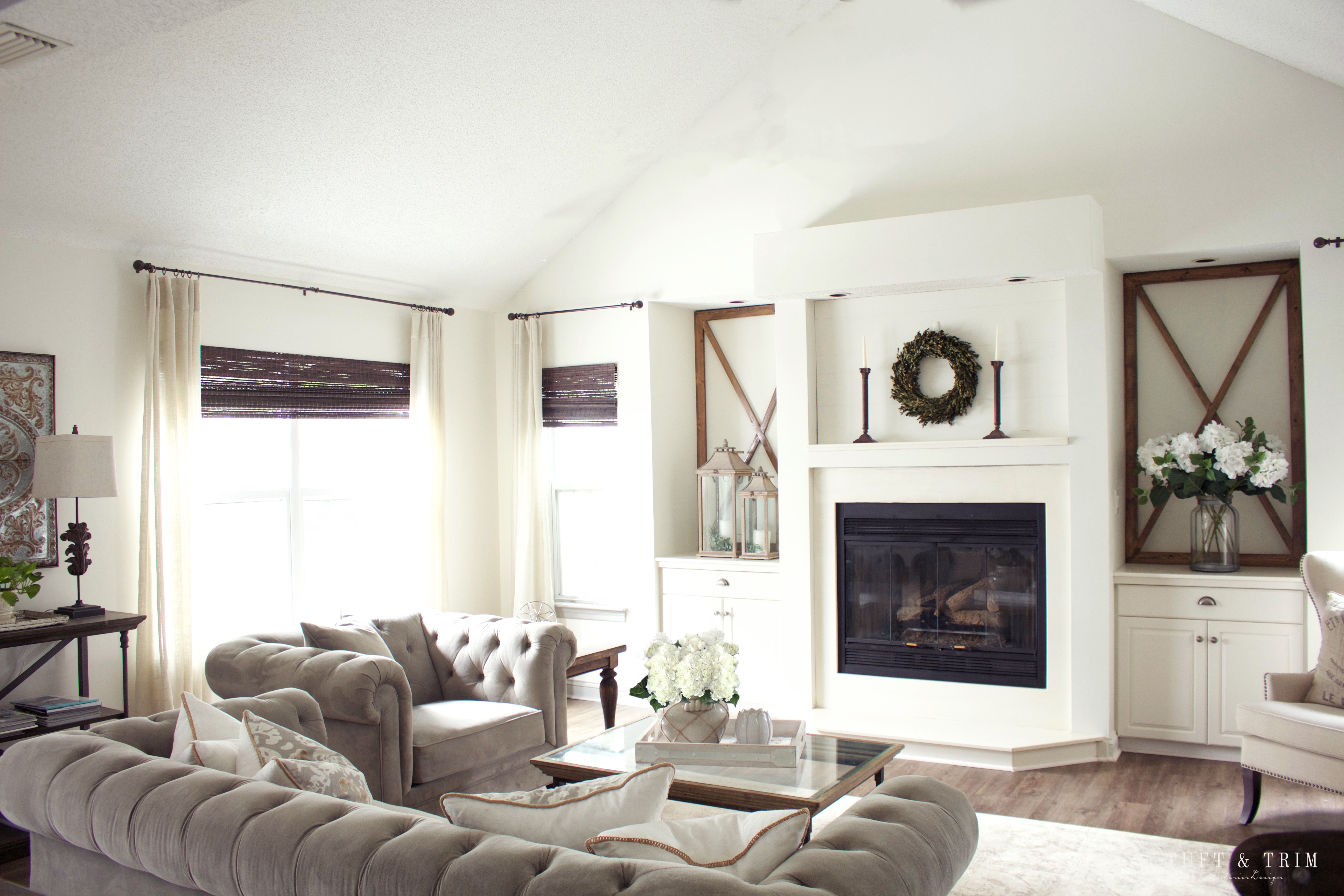 I found these linen drapes at home goods and paid next to nothing for them. I sewed some loose pleats and love how they turned out. They soften up the space, while the dark gray wood blinds create contrast and coordinate with the other wood accents.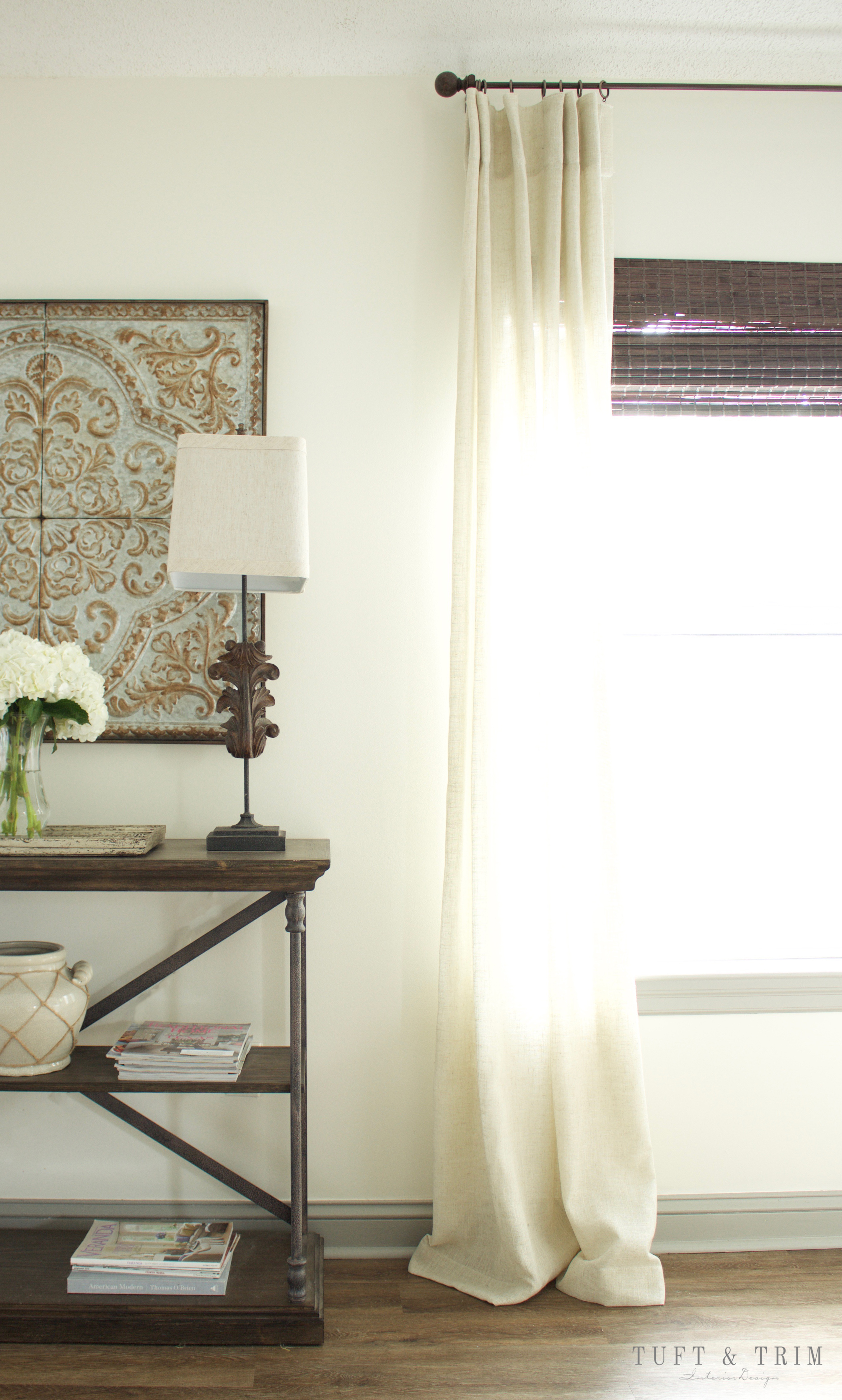 Updating light fixtures is easy and can really change the look of a space. You don't have to spend a fortune on them, even swapping out shades can help update the room.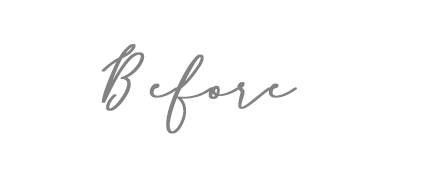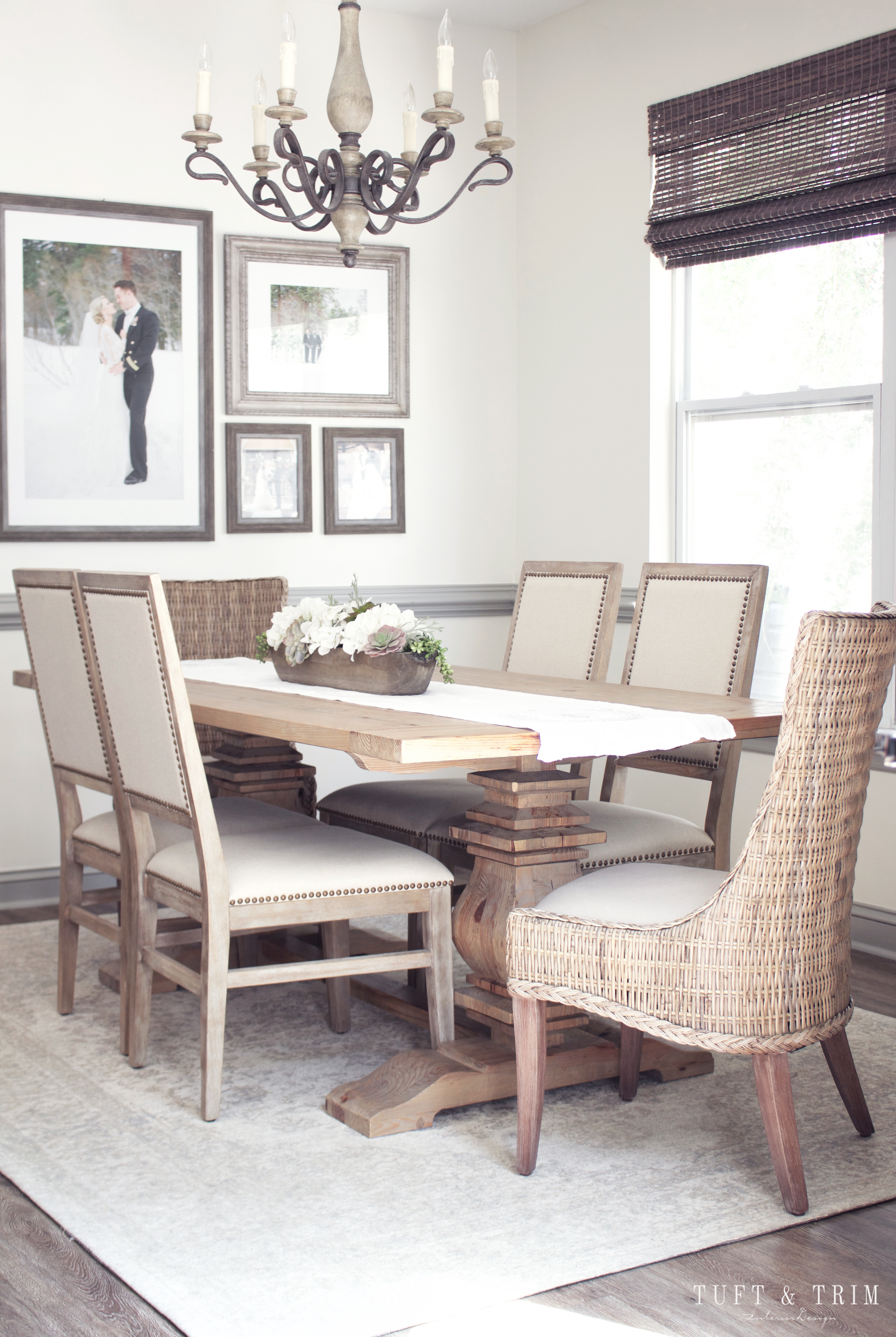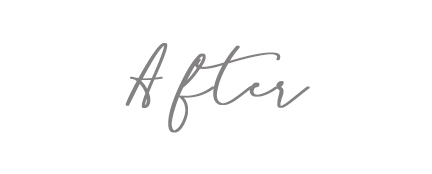 There's not much in my dining room so the chandelier really takes center stage. I found this one on Wayfair. They have so many options that are affordable. If you're looking to update your light fixtures, I'd definitely look there first.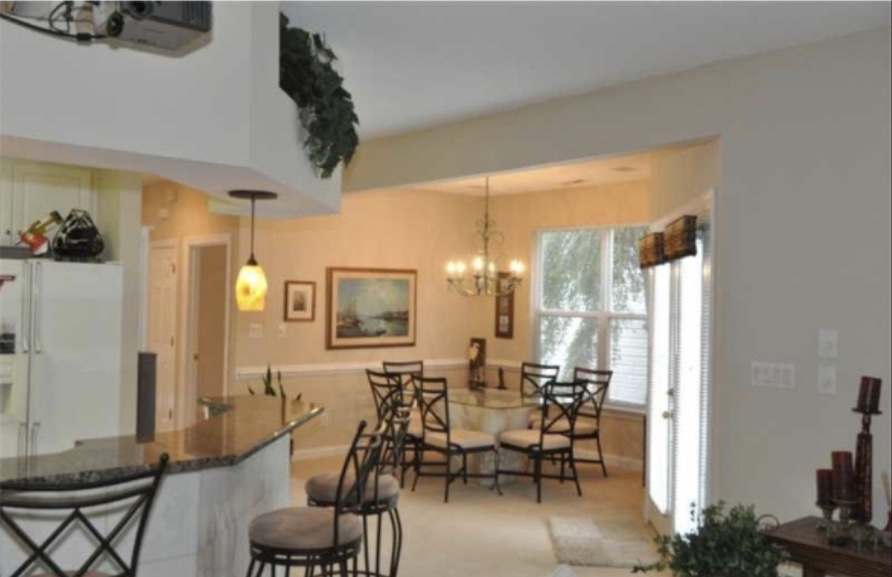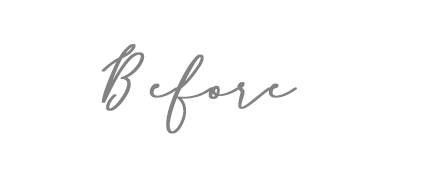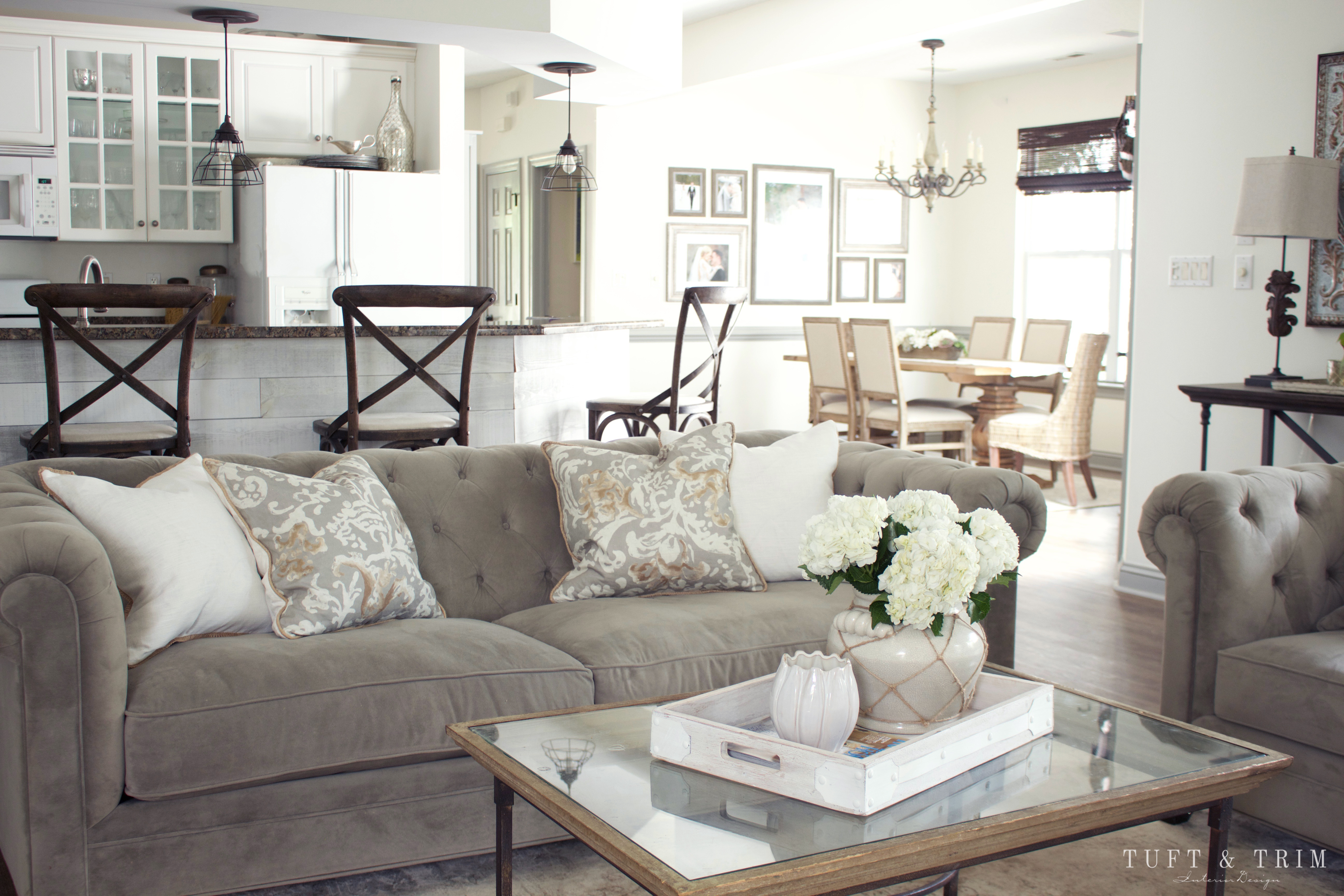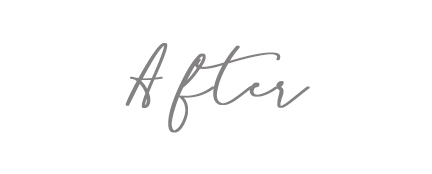 The pendants over our island are the existing fixtures. I swapped out the shades with some from Lowe's that cost $18 each. I didn't want to spend much since my plan is to knock down the overhang and do larger lantern pendants in the future. You may have large plans (hopes) as I do, but I recommend making small changes in the mean time, until you get there.
 If you feel like your home lacks personality or style, try dressing up the walls with things you love.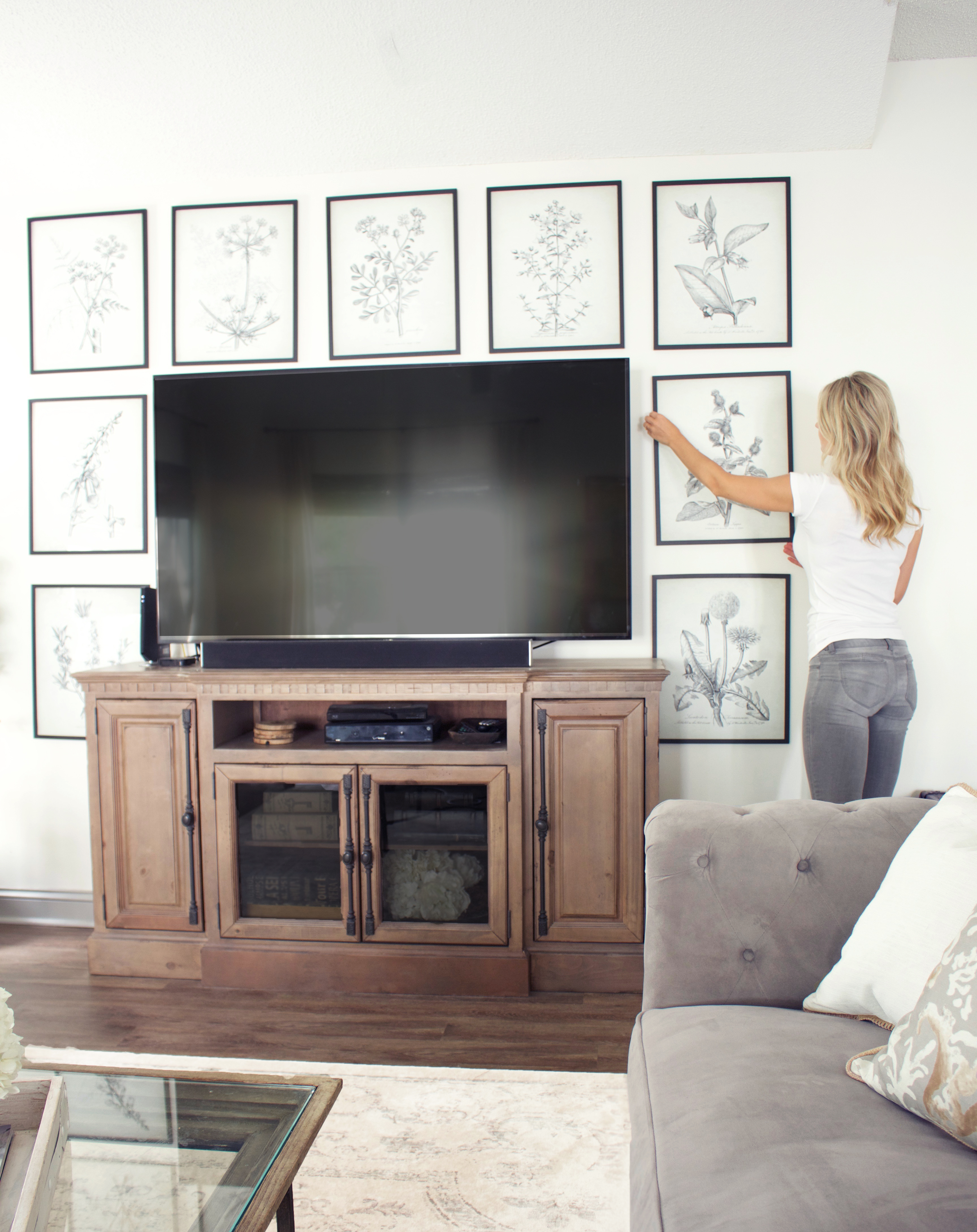 Without these botanical prints, our tv wall would be empty and awkward. And with too much it can look cluttered and overwhelming. I love symmetry and balance so the set of 9 prints framing our tv worked out perfect. This was actually another DIY project. I found the prints on Etsy and framed them myself. 

I know, it doesn't seem like an affordable change, but it can be! If you dream of hardwood floors but never get around to putting them in because they're outside your budget, consider another alternative. There are more affordable options like this vinyl plank flooring that looks like wood, and even better, you can install it yourself! Paying to have someone install flooring can be just as much as the material itself, so learning to do it yourself can be worth it if you're trying to save money.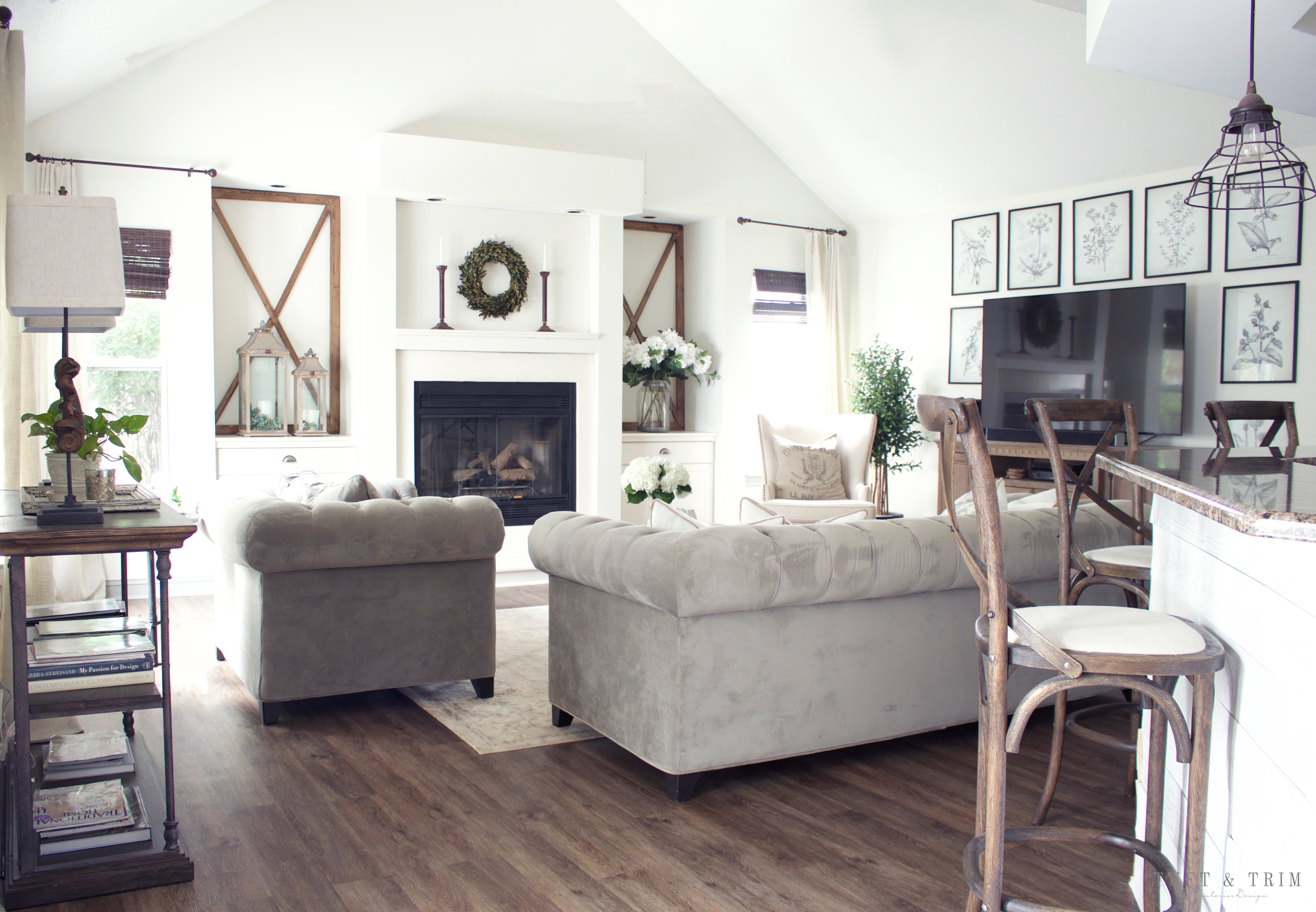 Last year we ripped out all the white carpet and installed this vinyl plank flooring. Of course, I would love laminate or hardwood, but that wouldn't fit in our budget and I'd rather have something that looks like wood over having carpet.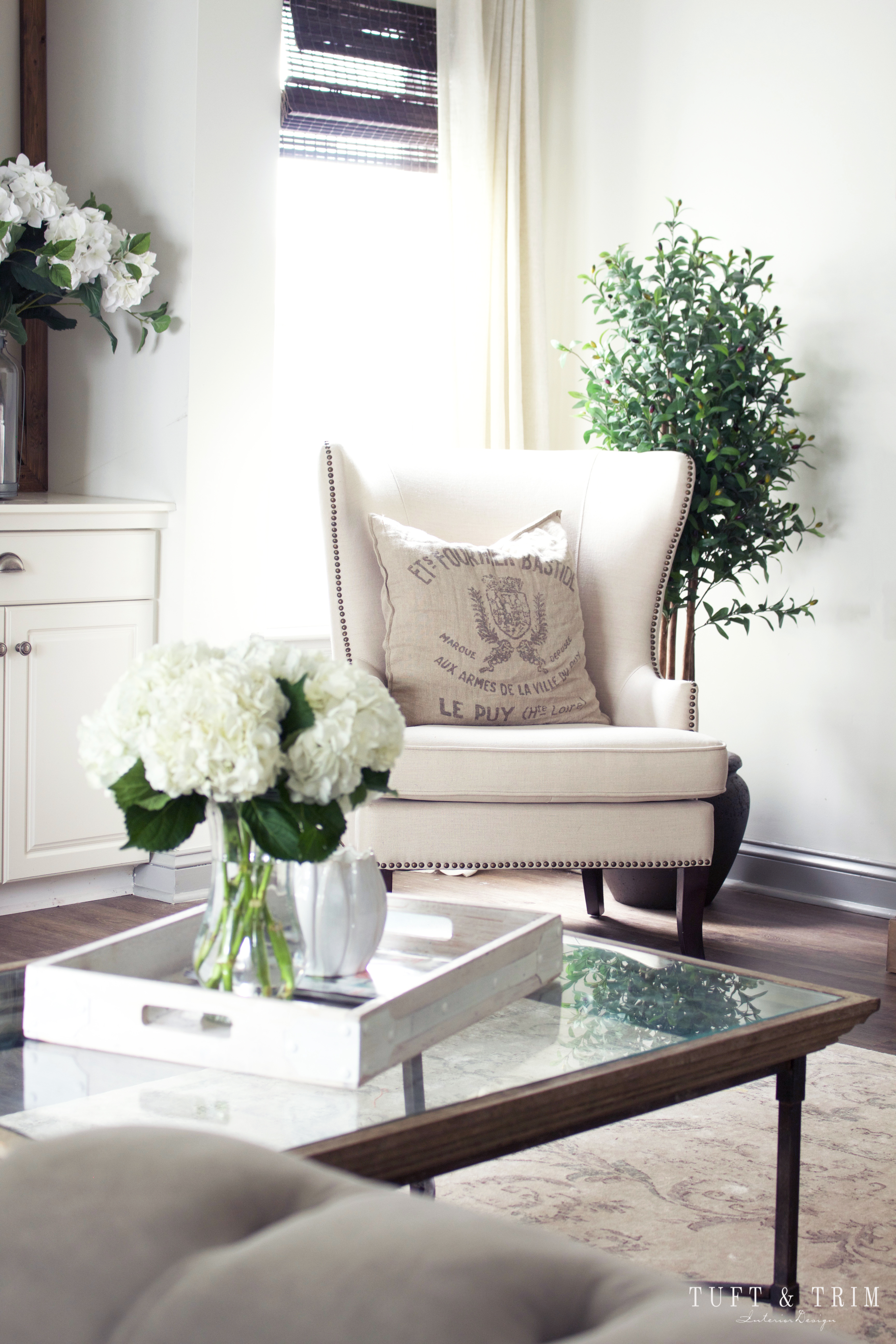 Don't let a small budget keep you from creating the home you love. Is there anything you've been putting off because it's "too much work" or "too hard"? Go for it, you'll be so happy once you do!
Thanks so much for stopping by! I hope you've enjoyed todays design tips. If you did, please consider subscribing below so you don't miss any upcoming design inspiration!

Widget not in any sidebars


Related posts: