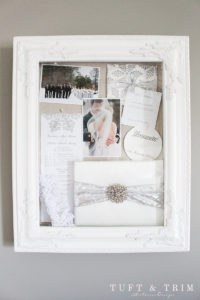 If you're in the process of planning a wedding, or looking forward to the idea, you've probably found it overwhelming to think about all the details involved. Just looking at Pinterest gave me anxiety because of the millions of cute DIY decor ideas that I just HAD to do! I spent countless hours designing invites, table themes, programs, and the list goes on. I made an effort to hold on to as much as possible so that I could have it for memories sake.  Then I thought, why not put it out so that people can see it?
This easy project was the perfect way to showcase some of those special details and memorable moments. I found this adorable shadow box at Hobby Lobby and got it half off during a sale. Score! It literally took me 5 minutes to throw some of my favorites in and pin them up. Not a ton of effort, but I think it's a great way for us to be able to remember our special day!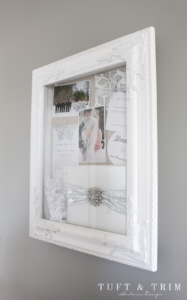 Interested in getting some more craft ideas from our wedding? Check it all out at Style Me Pretty by following the link below!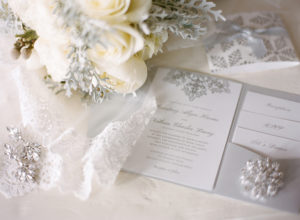 Photo taken by Melina Wallisch Photography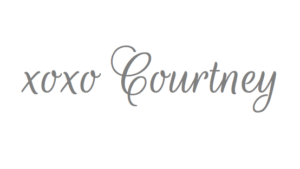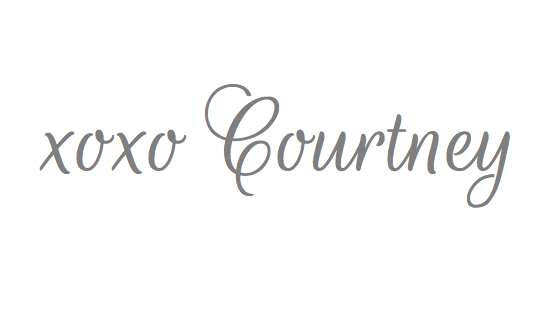 Related posts: