Whether its a small nook in the corner of a room, or a large and open space, a home office should reflect
what inspires you most. Everyone has a different style and taste, but with several key elements, any
office can spur productivity. I've gathered some of the most beautifully designed home offices of multiple
styles, but with common inspiration. Come join me as I share with you these gorgeous
and innovative spaces, along with tips on how to bring inspiration to your own home office. 
1.
---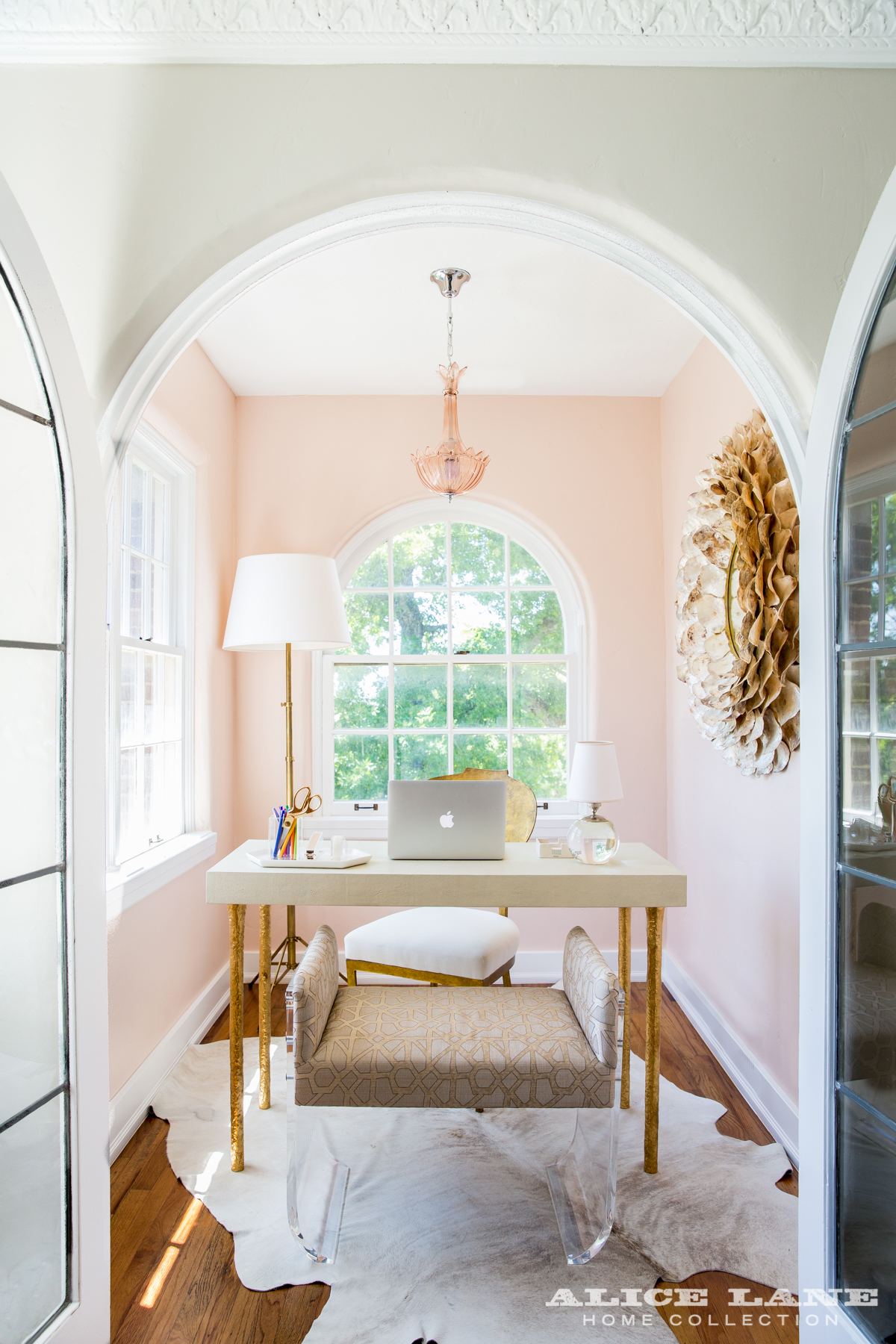 A window opening up to natural light and scenery is a great source of inspiration. A dark 
and grim space doesn't always motivate you to wake up and get to work. Opening up your 
blinds and letting some light in can be a great way to energize you.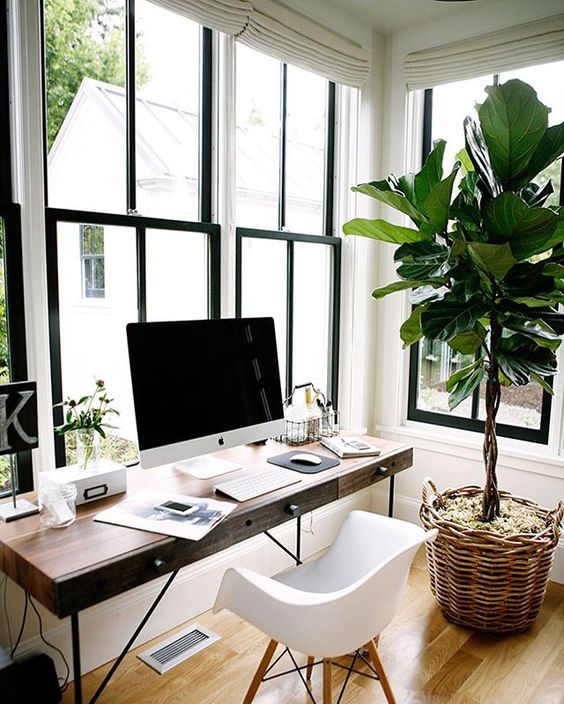 2.
---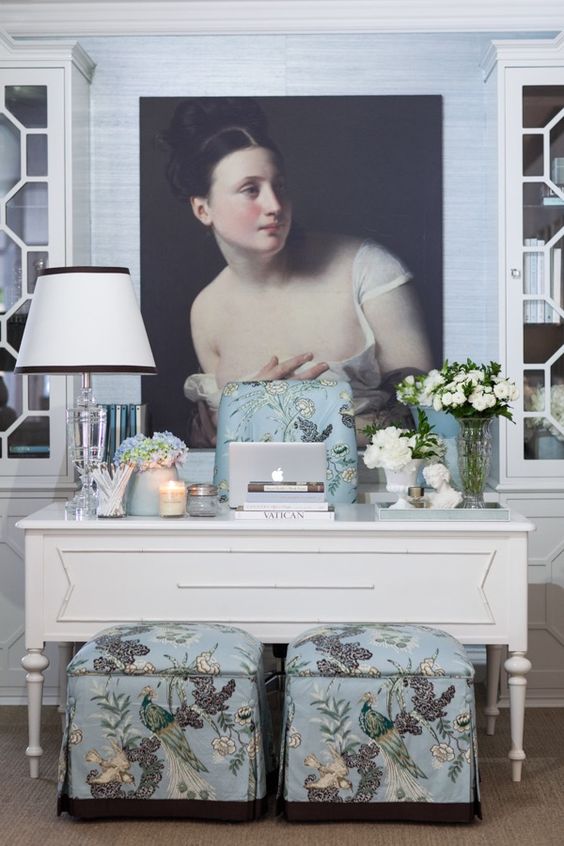 You may be stuck working inside at your desk when you would rather be outside enjoying
the beautiful day. Why not bring some nature inside with some flowers or plants? It can be
as simple as a vase of flowers on a desk, or a tree in the corner. It's amazing the difference that
adding just a bit of greenery can make in a space.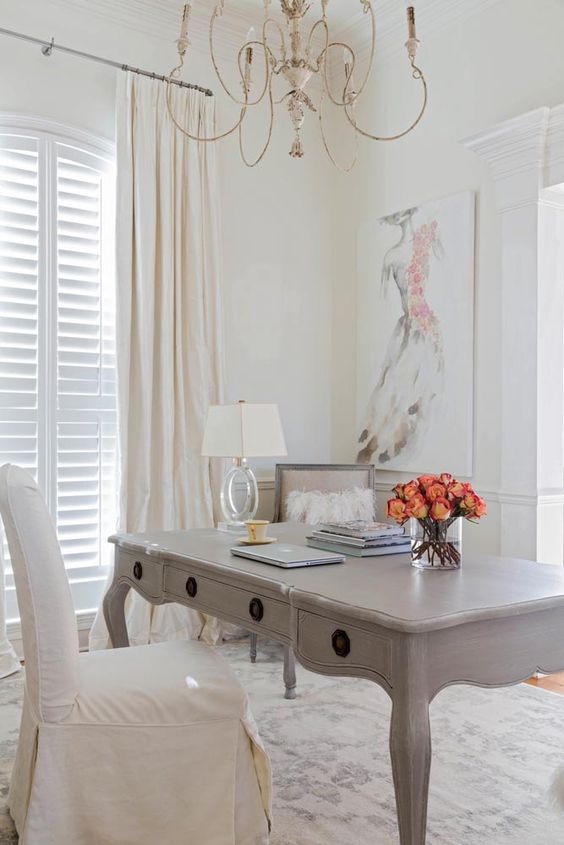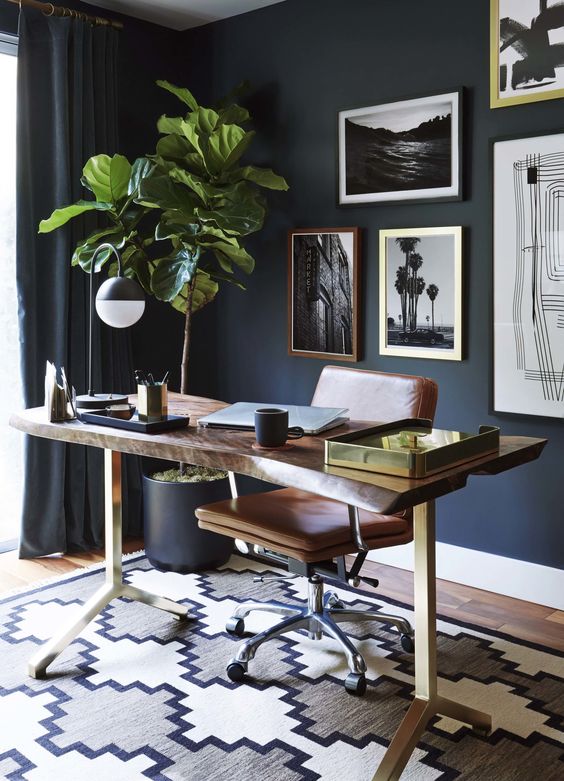 3.
---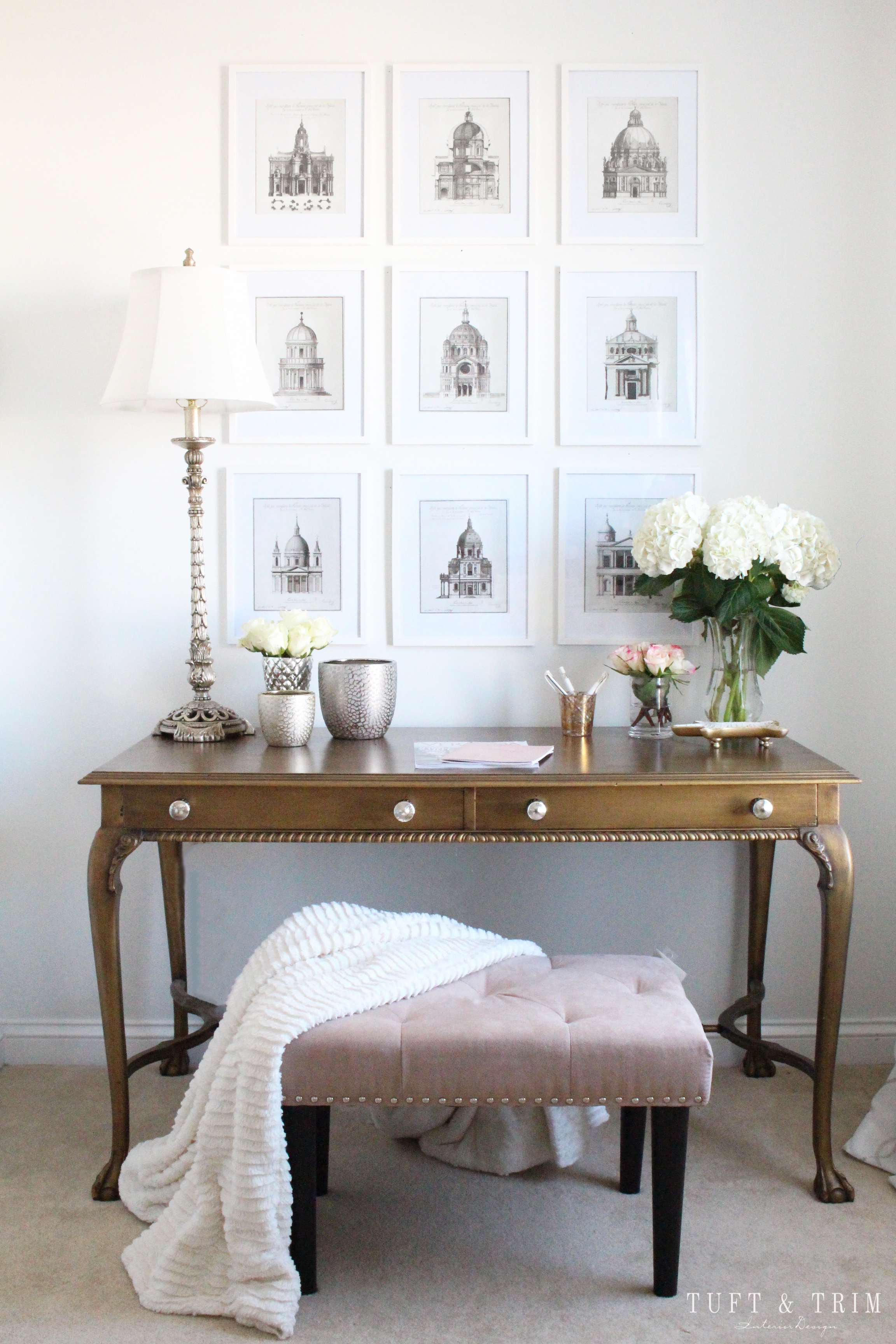 Every once in a while we need to take a break from staring at the computer screen and usually the
first thing we see is the wall in front of us. Think about putting something on the wall that's
meaningful to you, or signifies what you want to achieve. I love French architecture
so these antique prints from Restoration Art Prints were perfect for above my desk.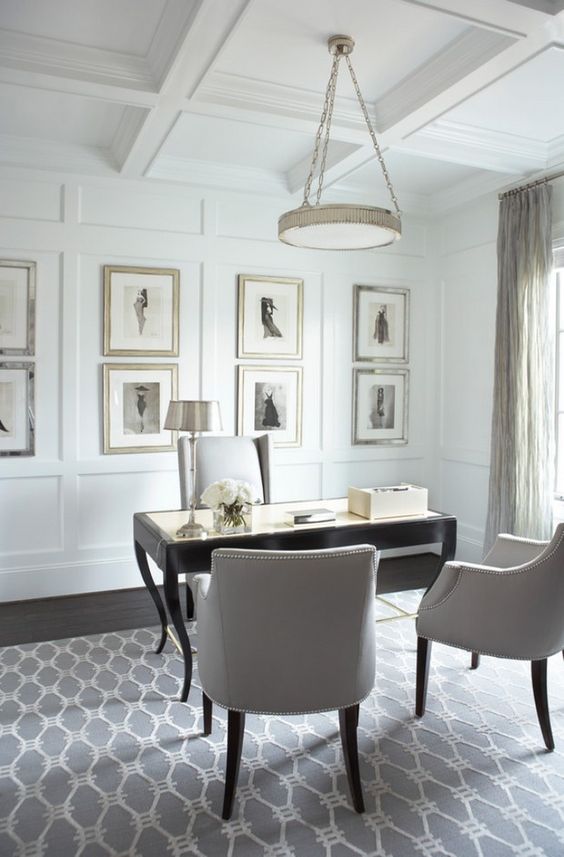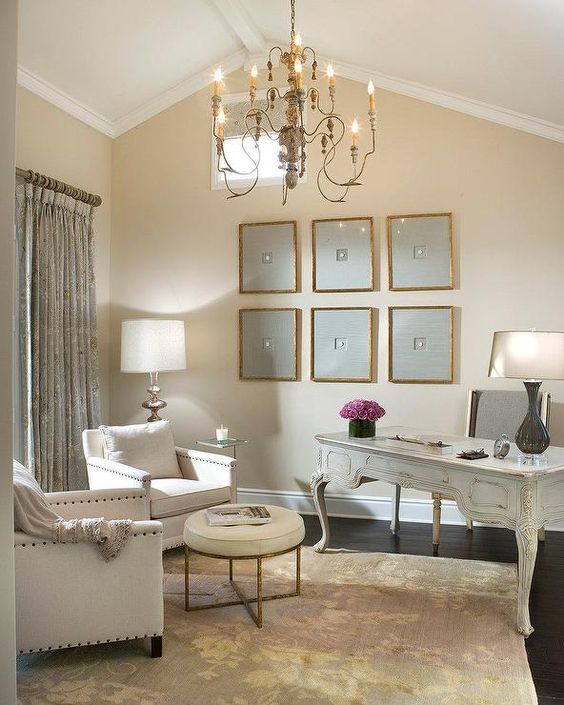 4.
---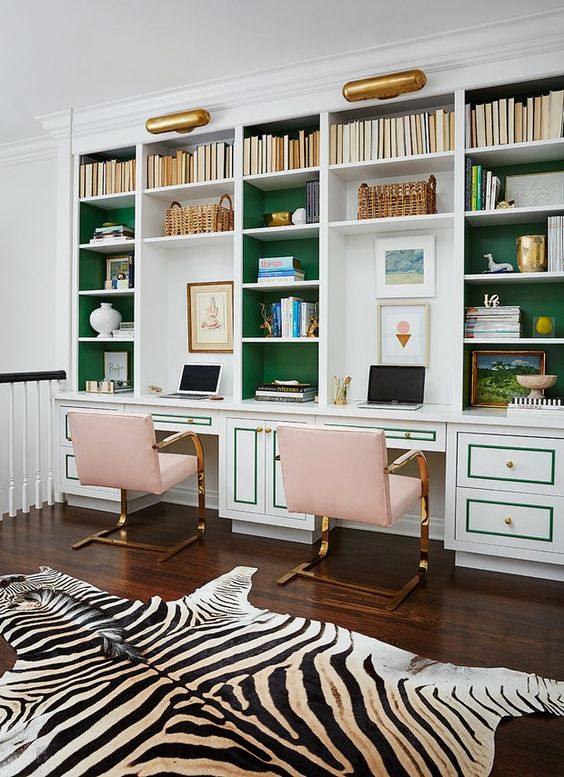 Shelving is great for storage, but also for styling. Unfortunately, too often they become cluttered
and unorganized which is not encouraging to see each day. It's important that if you have a shelving
unit, you accessorize it and keep it organized. When your work space is in order, you too will
feel in control, and in turn, proactive.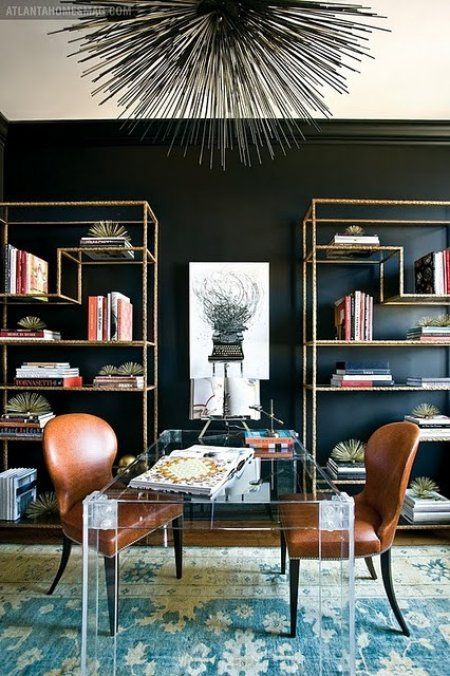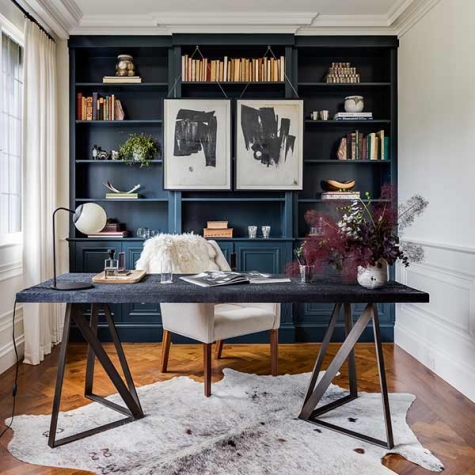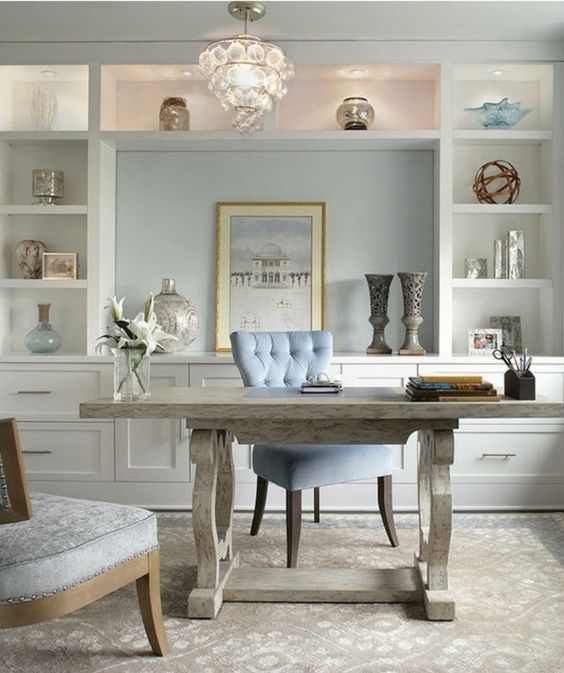 5.
---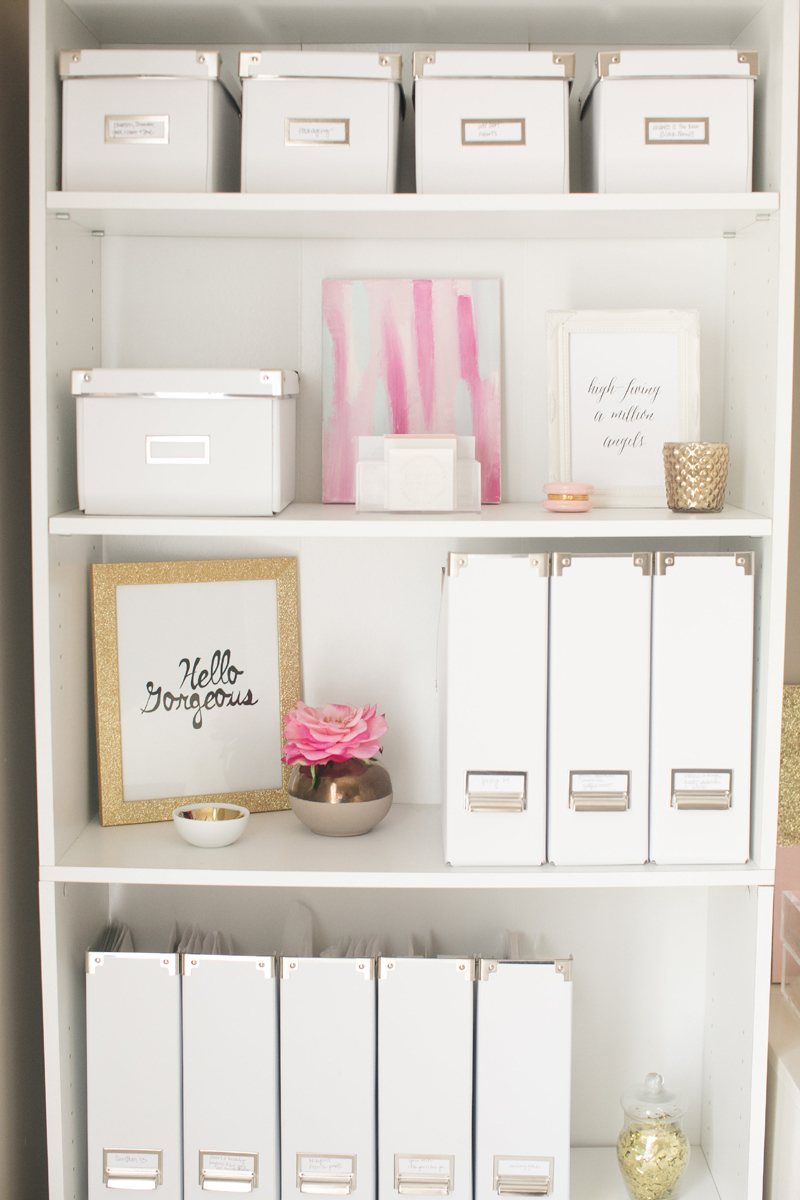 If you feel unorganized, your not alone. But its important to have structure in your home office,
and you can achieve it by keeping things categorized and in set locations. Investing in good
storage bins, baskets, and labeling items can help you get things in order.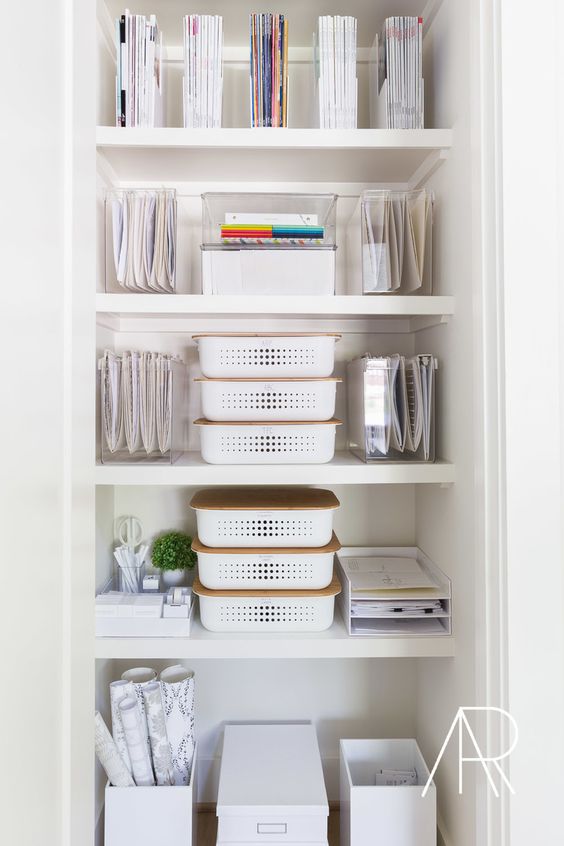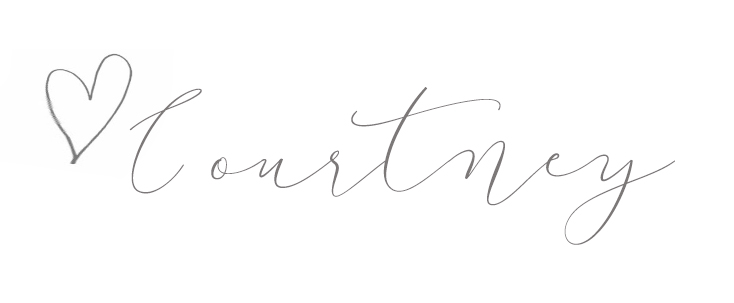 Widget not in any sidebars

Related posts: