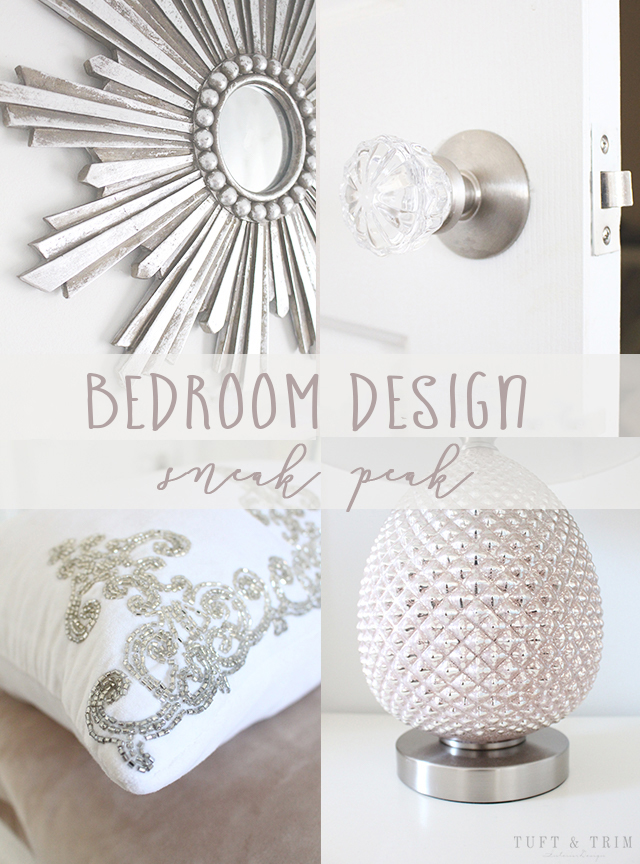 Welcome back!
I'm taking a break from my room design project to share with you my progress and a sneak peek!
 If you've been following along with my room design challenge, you've seen my design concept,
before pictures, and now your ready to see some progress. I can't wait to show you the final
design, but for now, lets start with the paint!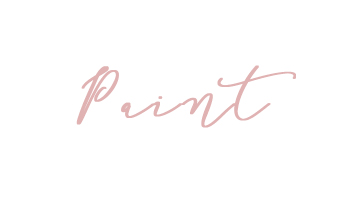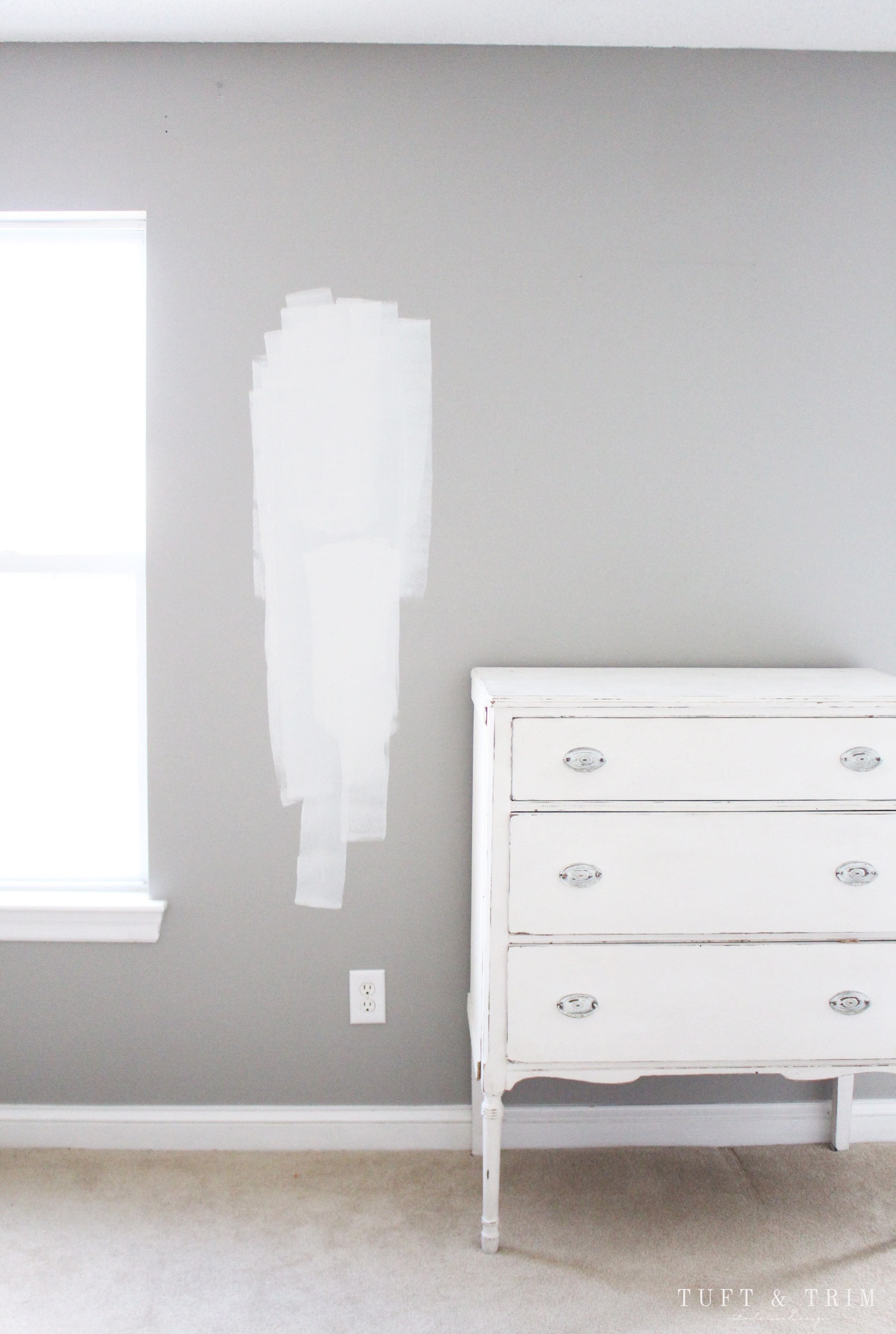 Picking a paint color is no easy task.
I knew I wanted to paint the room white, but good Lord, there are way too many white paint
options to choose from. It's hard not to get overwhelmed! After taking about a dozen paint
samples home, I still wasn't certain which one was the right one. So I just picked one and
went with it.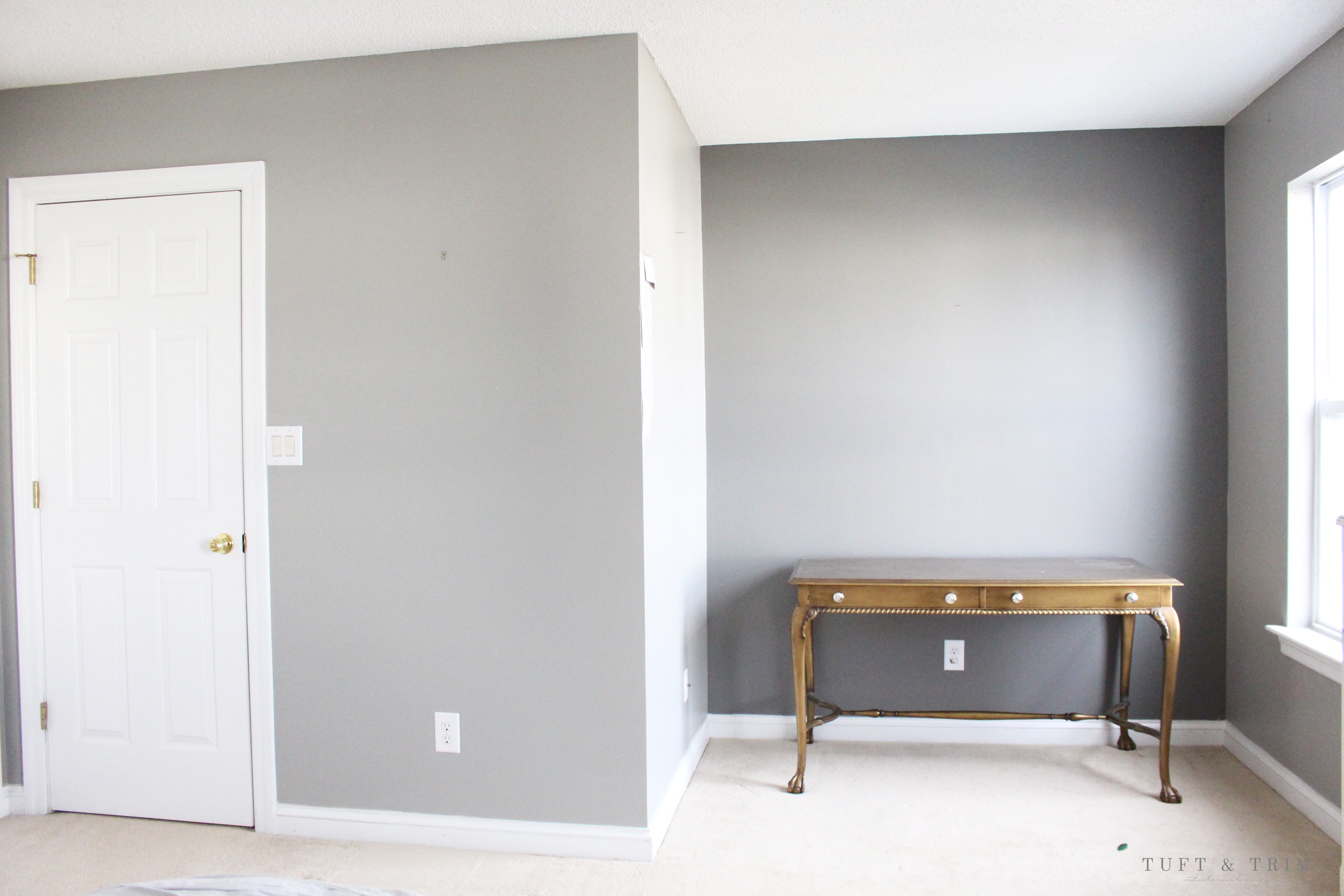 Before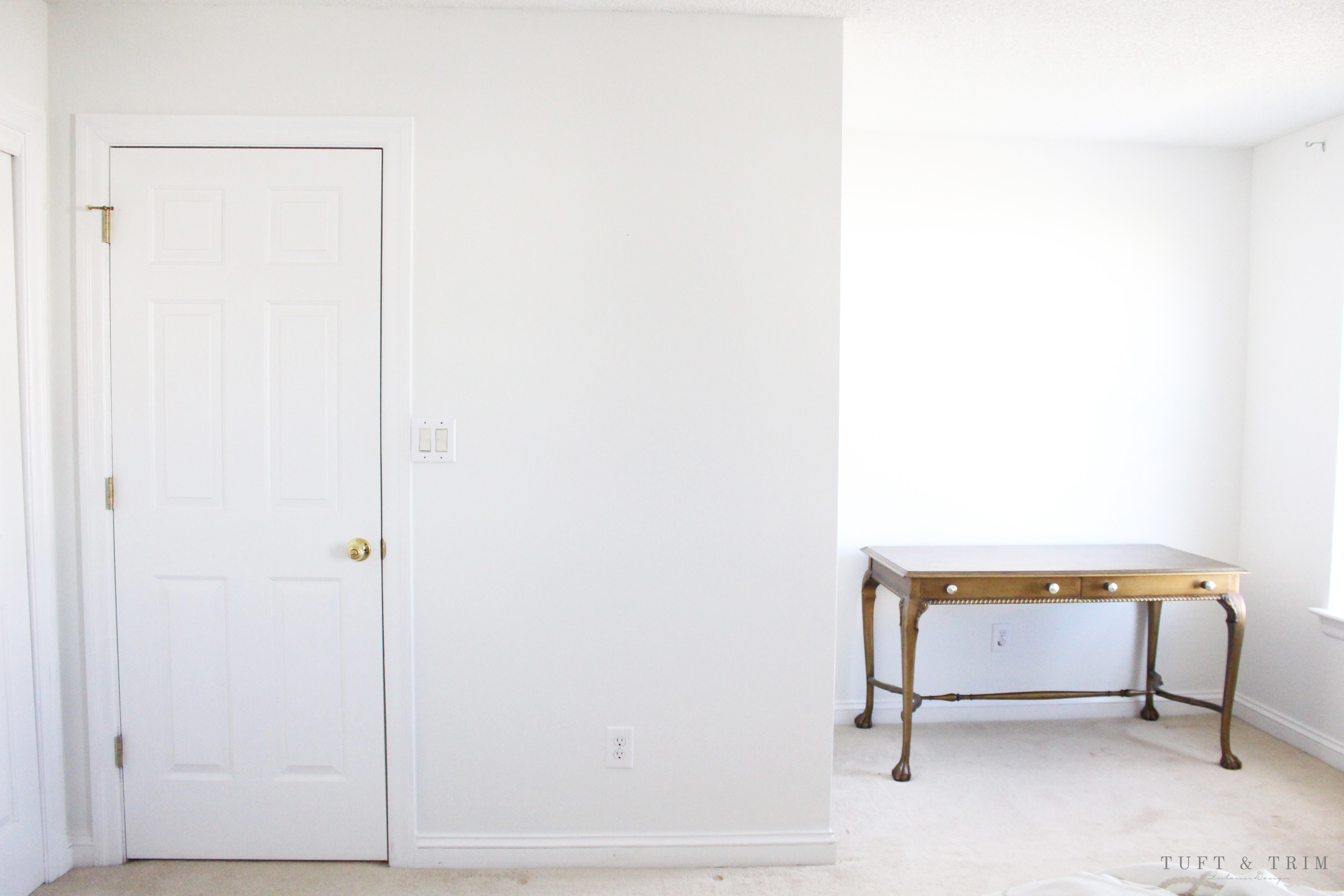 After
The color I eventually picked was Sherwin Williams Pure White. I love the bright and clean look it
creates and how the gold desk really stands out against the white.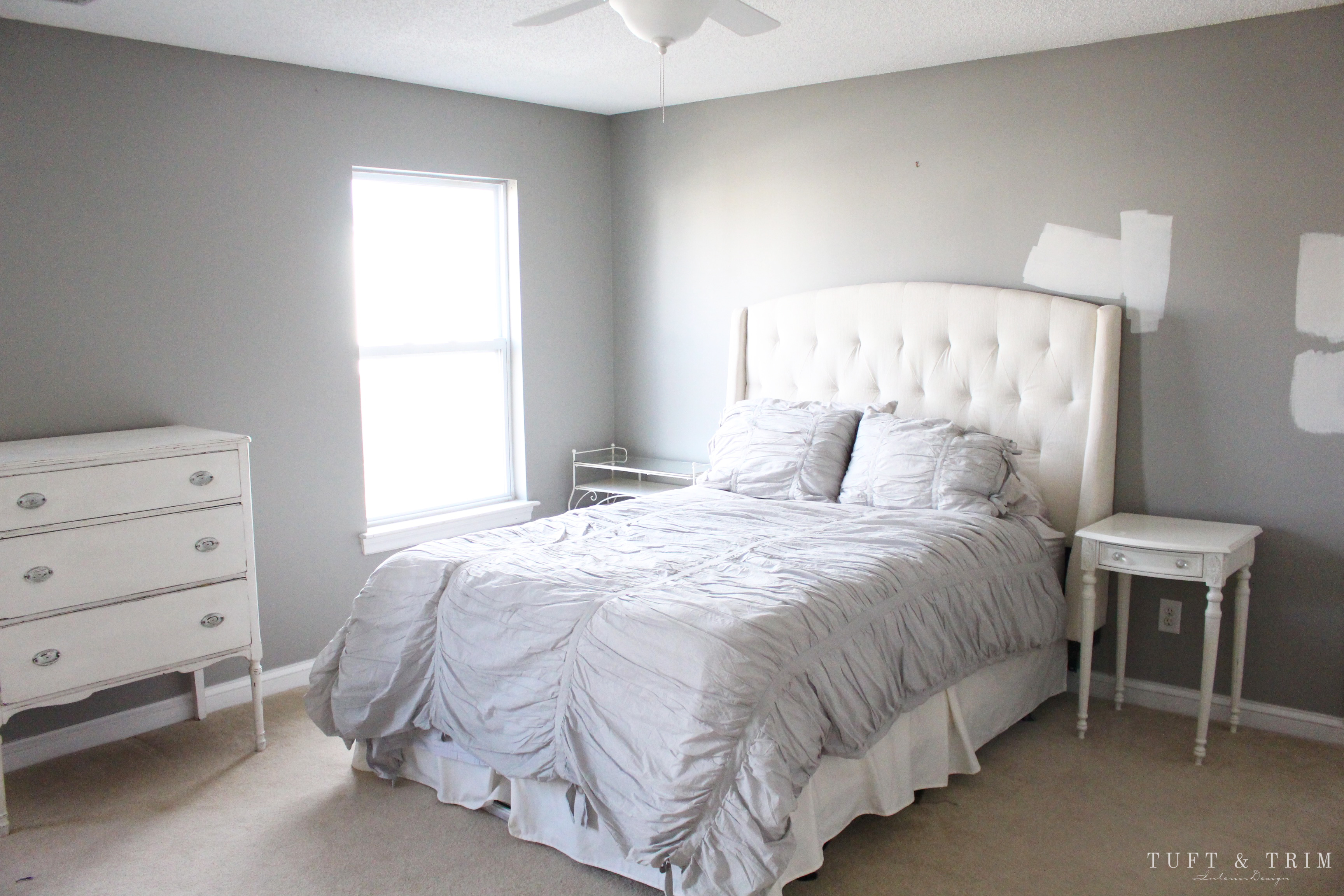 Before

If your wanting to update your bedding without spending the money, try bleaching out
the color. Did you know you could do that? After soaking these blue sheets in a tub of water
and bleach, the color was completely stripped off. It's a cheap alternative to buying new bedding!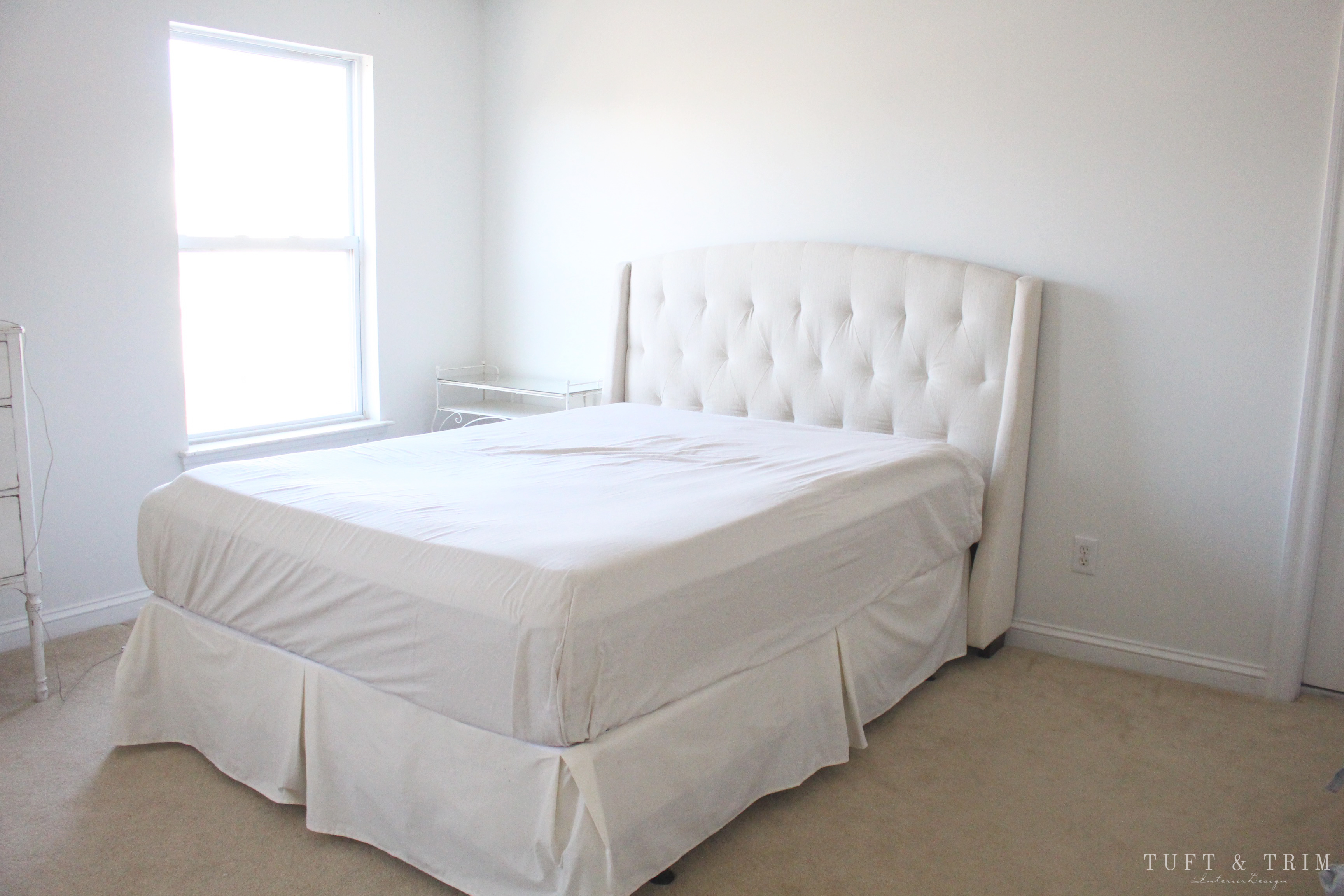 After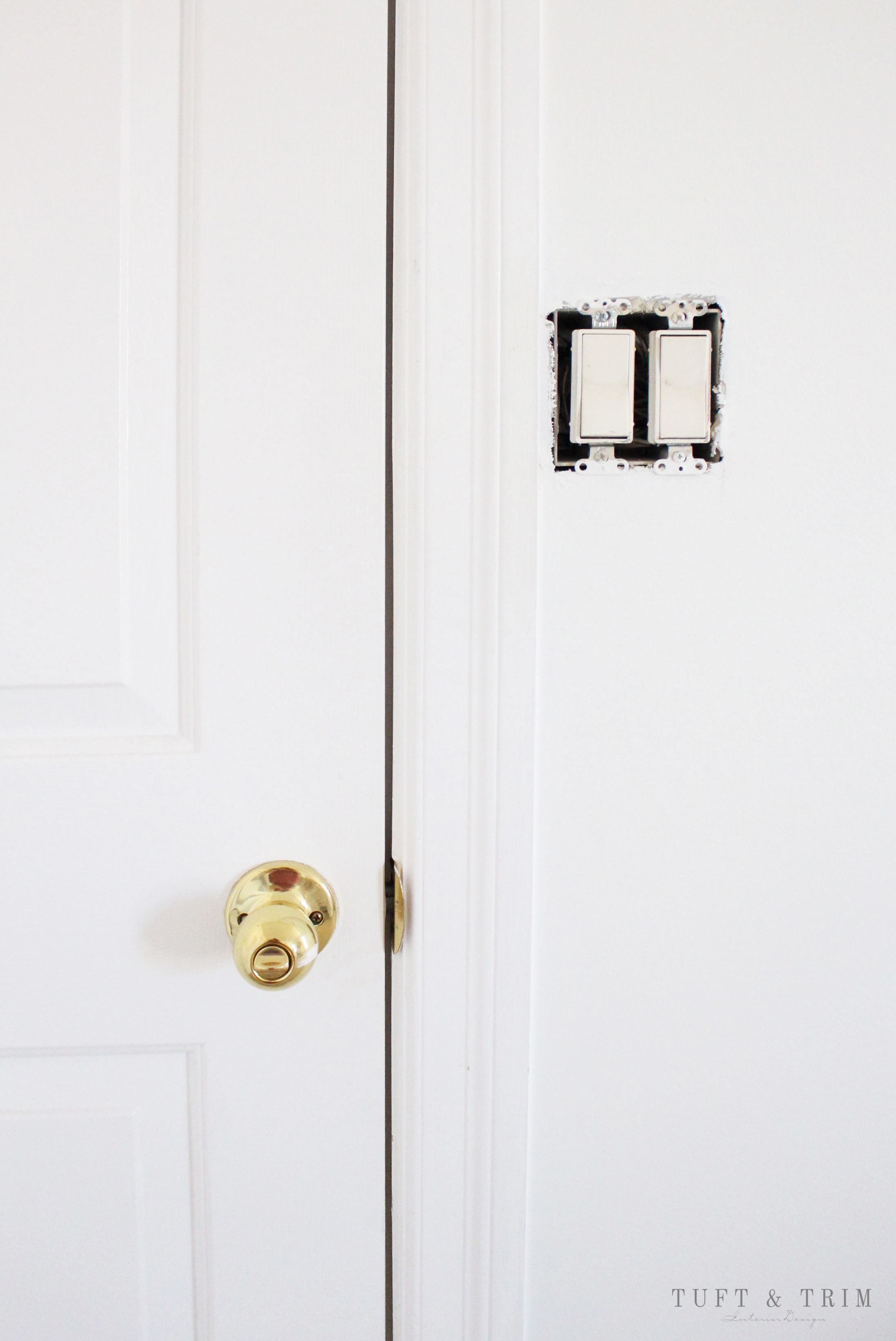 Before
Out with the old, and in with the new.
Changing the door hardware was actually an afterthought. But after seeing these adorable
knobs at Home Depot for only 15$, I knew they were meant to be in my guest room. I love
seeing how little changes like this make an impact on the space.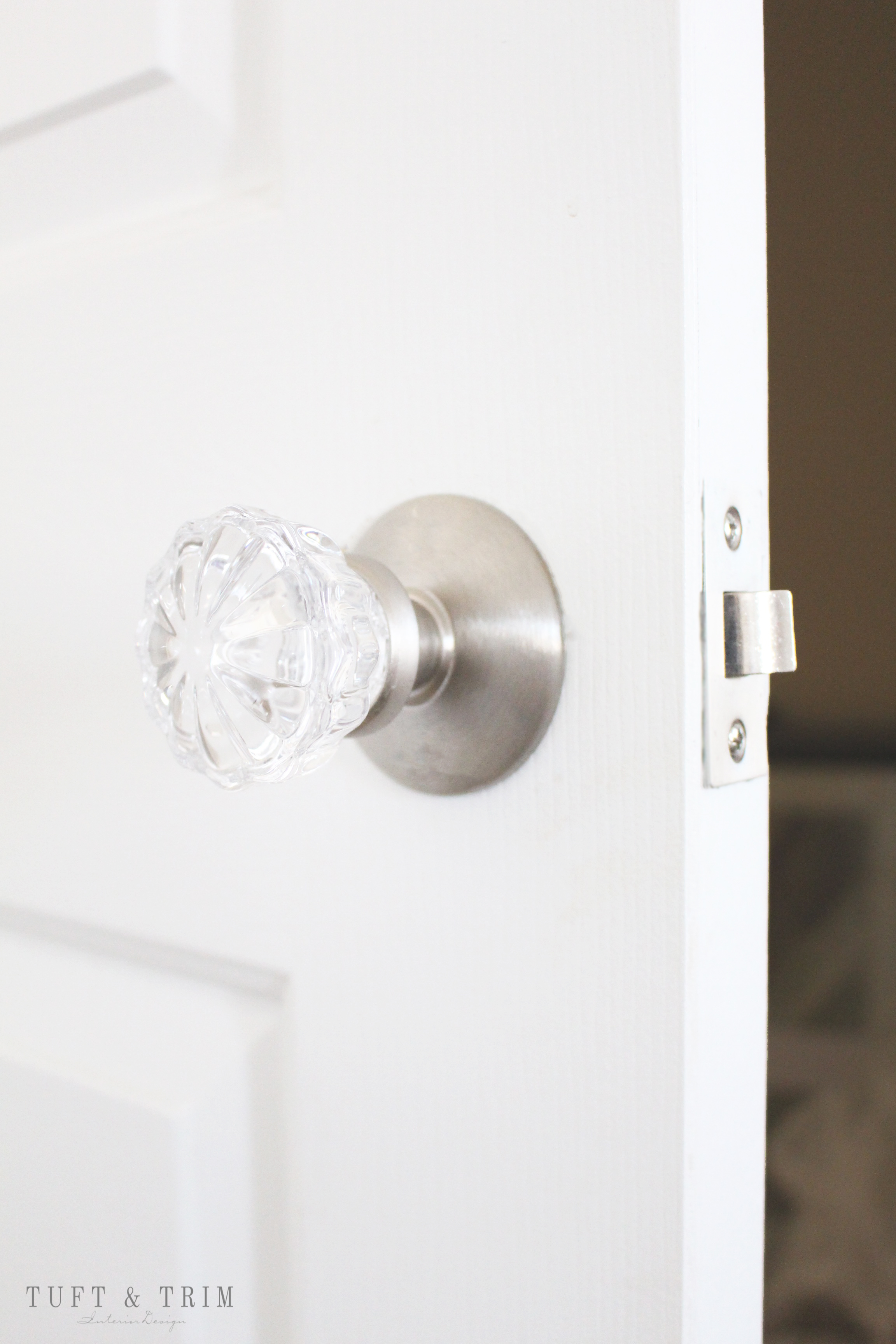 After

Well enough of the progress photos, I know your all dying to see the finished product!
Unfortunately, I can't show you yet, but I will give you a sneak peek at some of the rooms decor.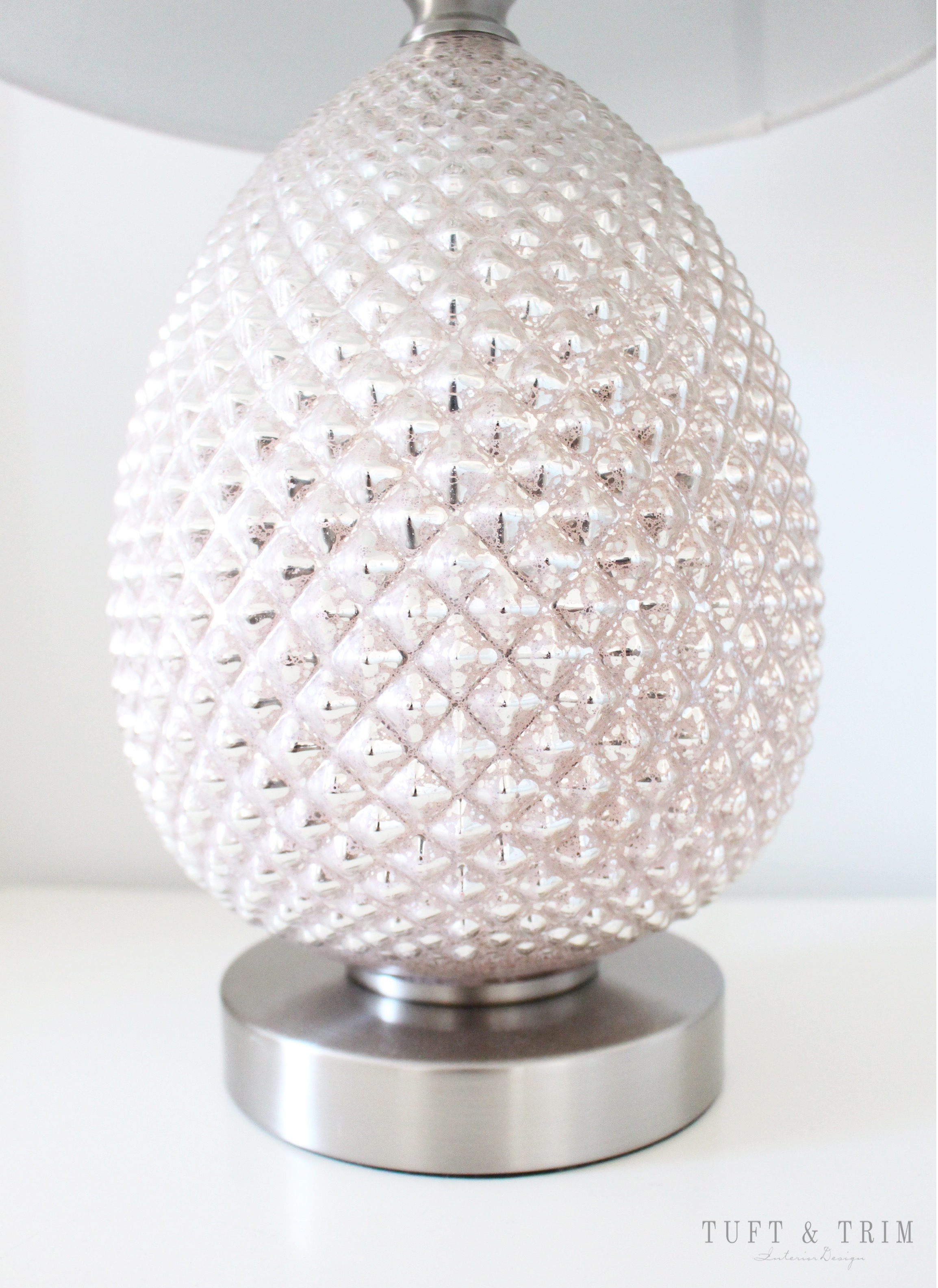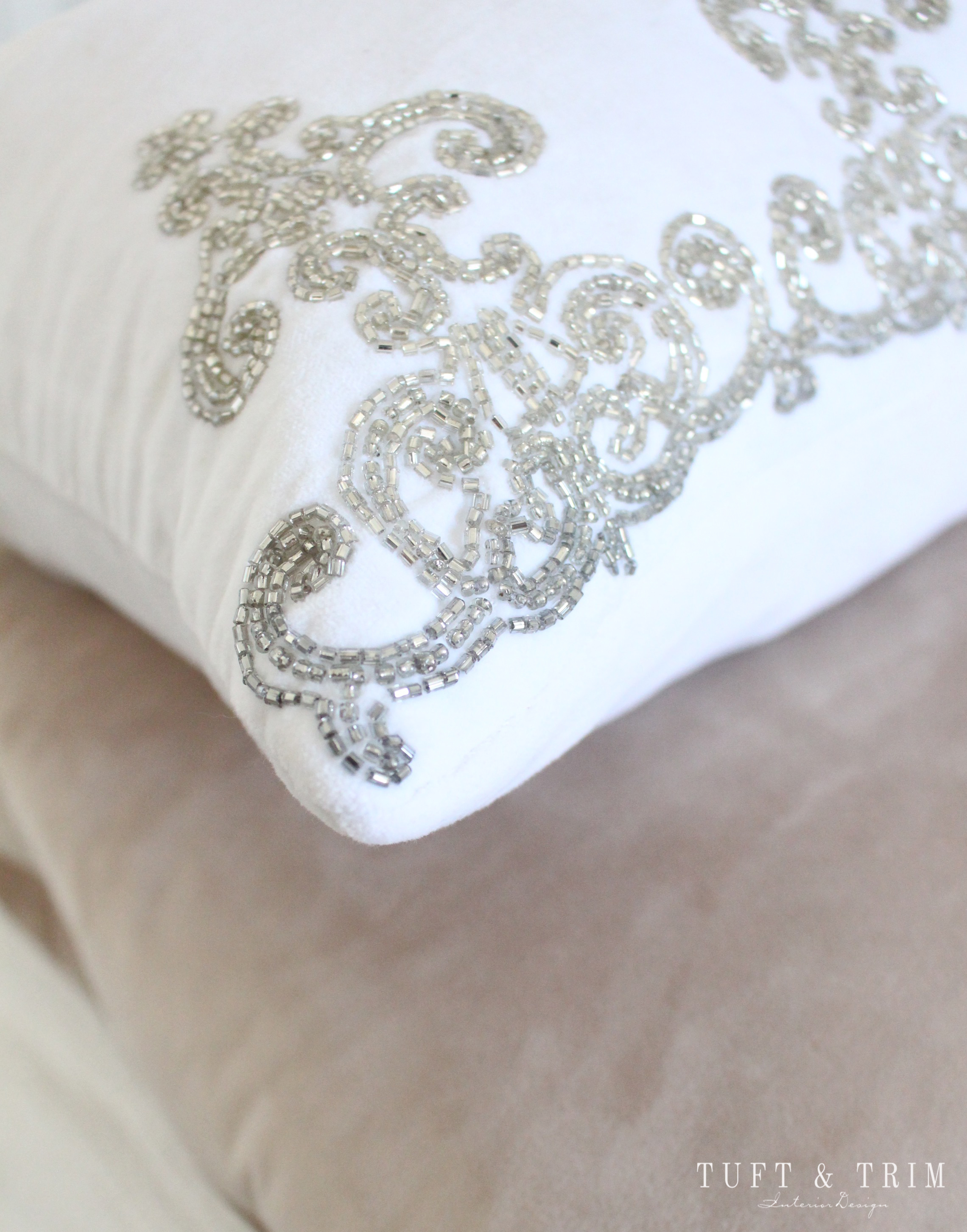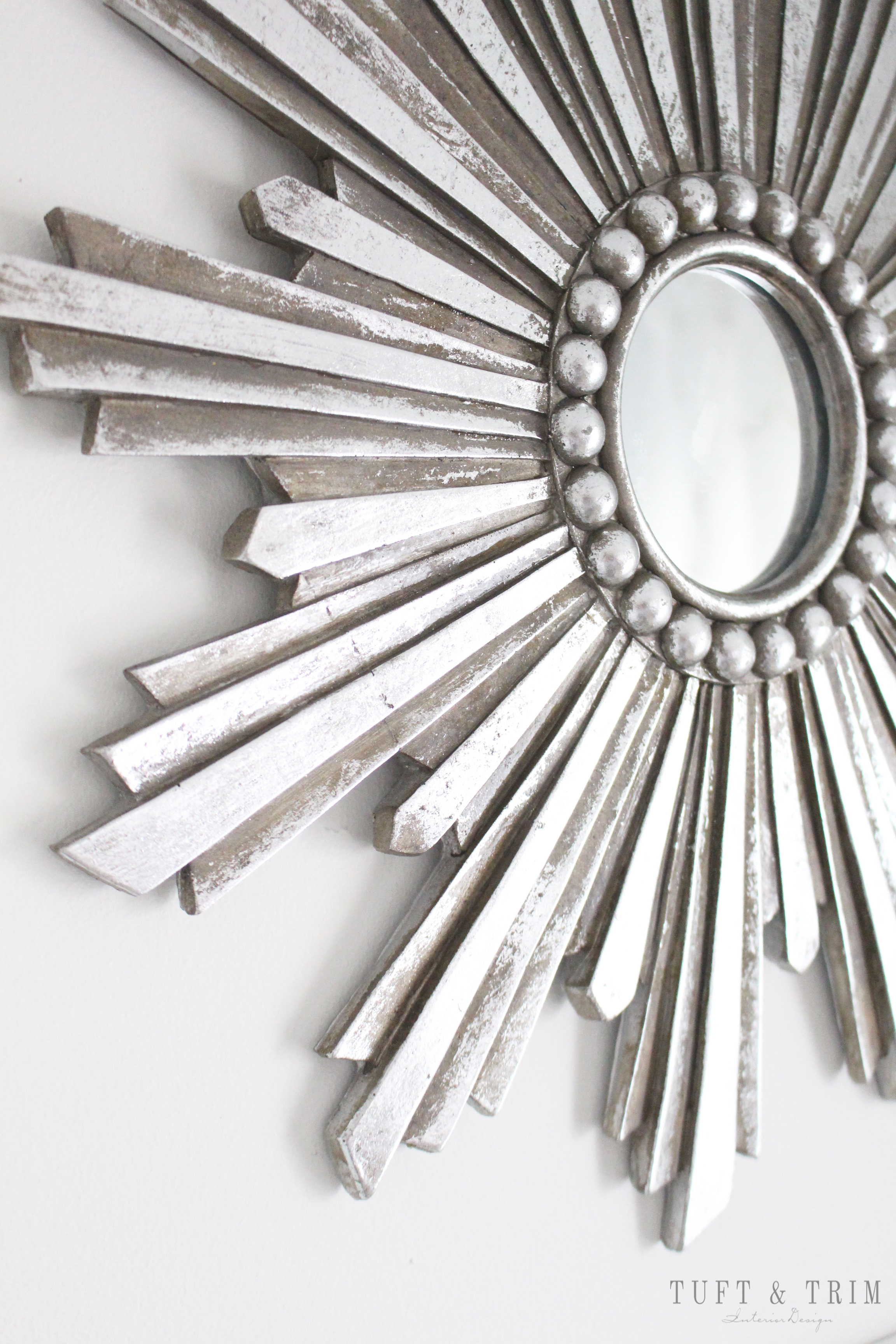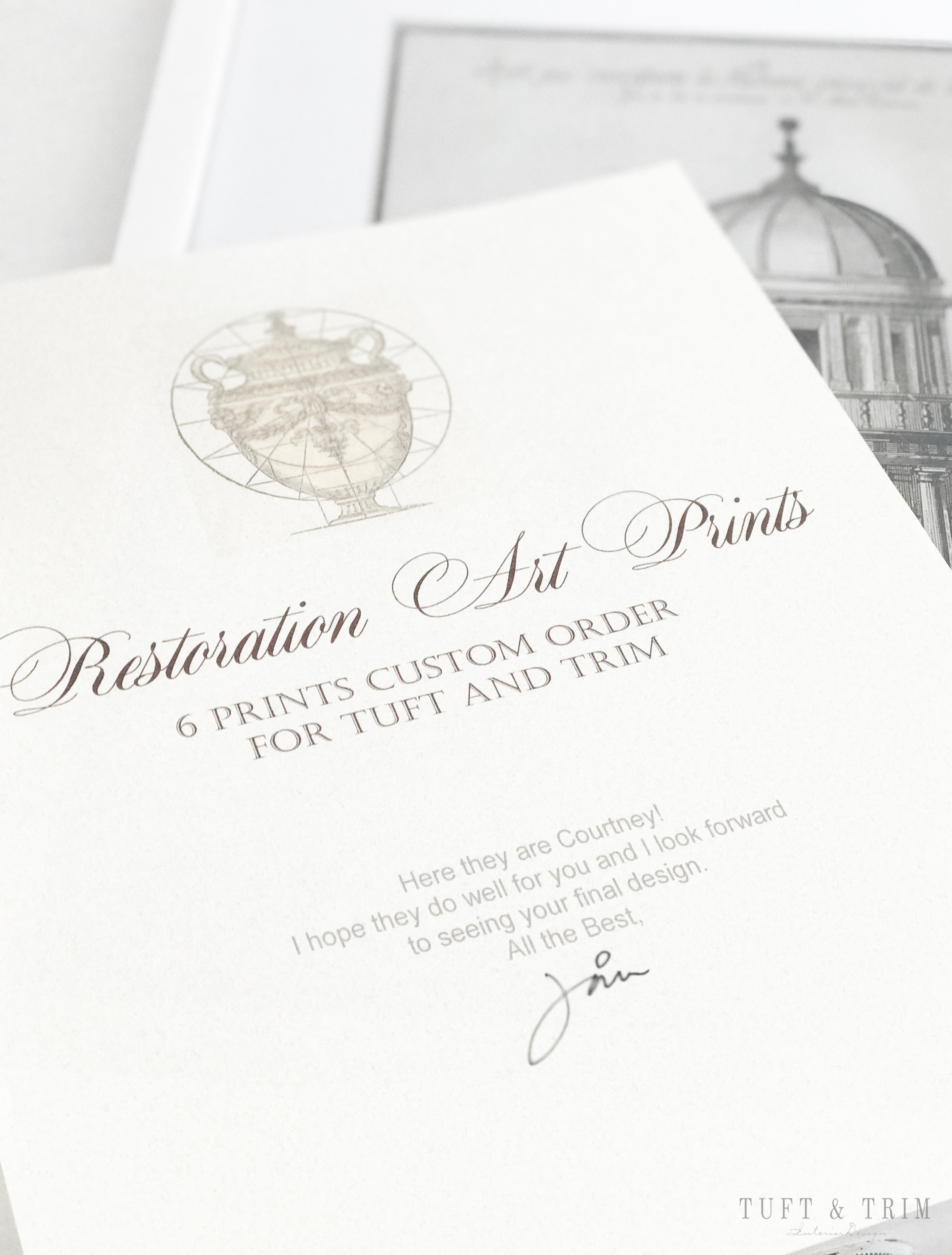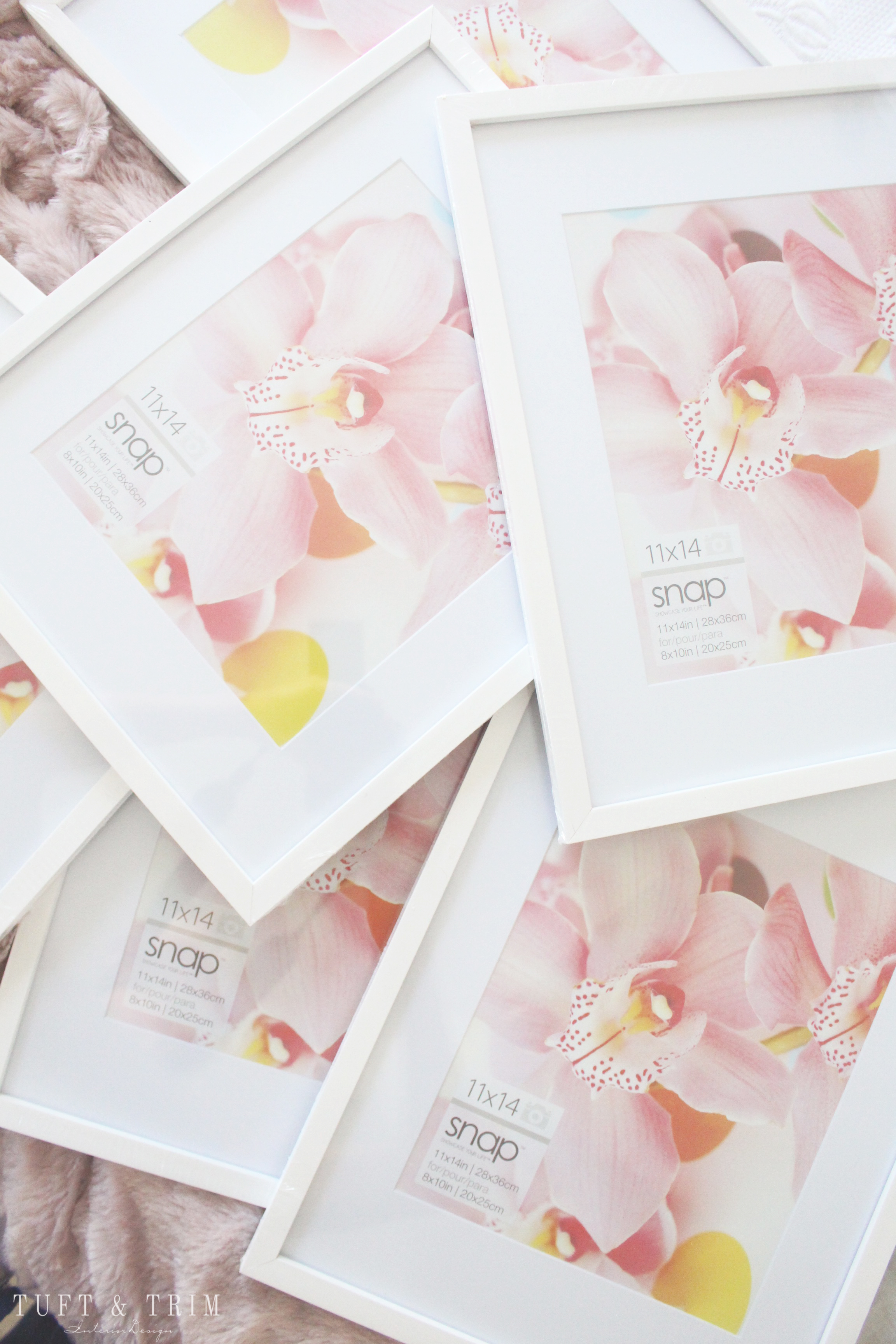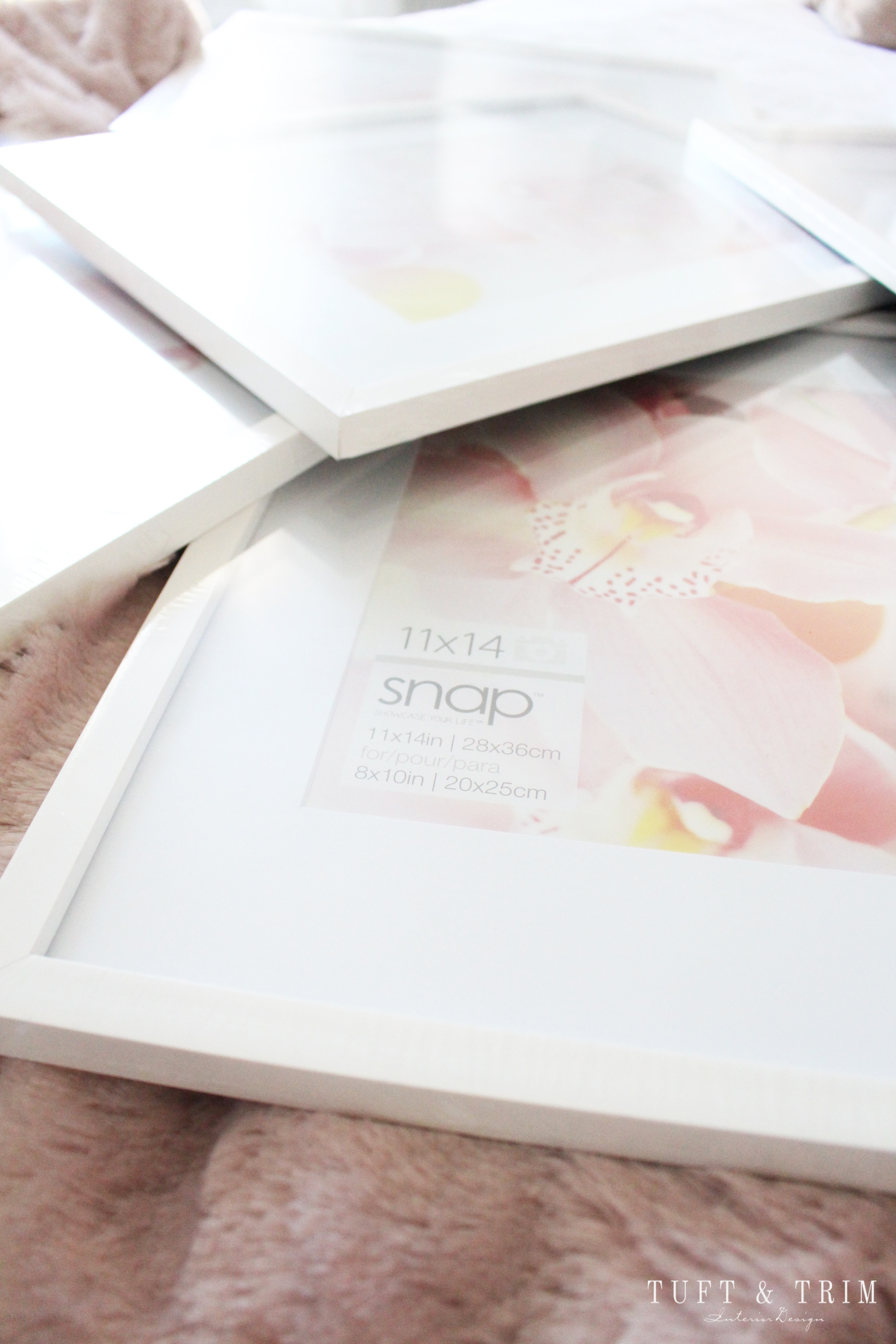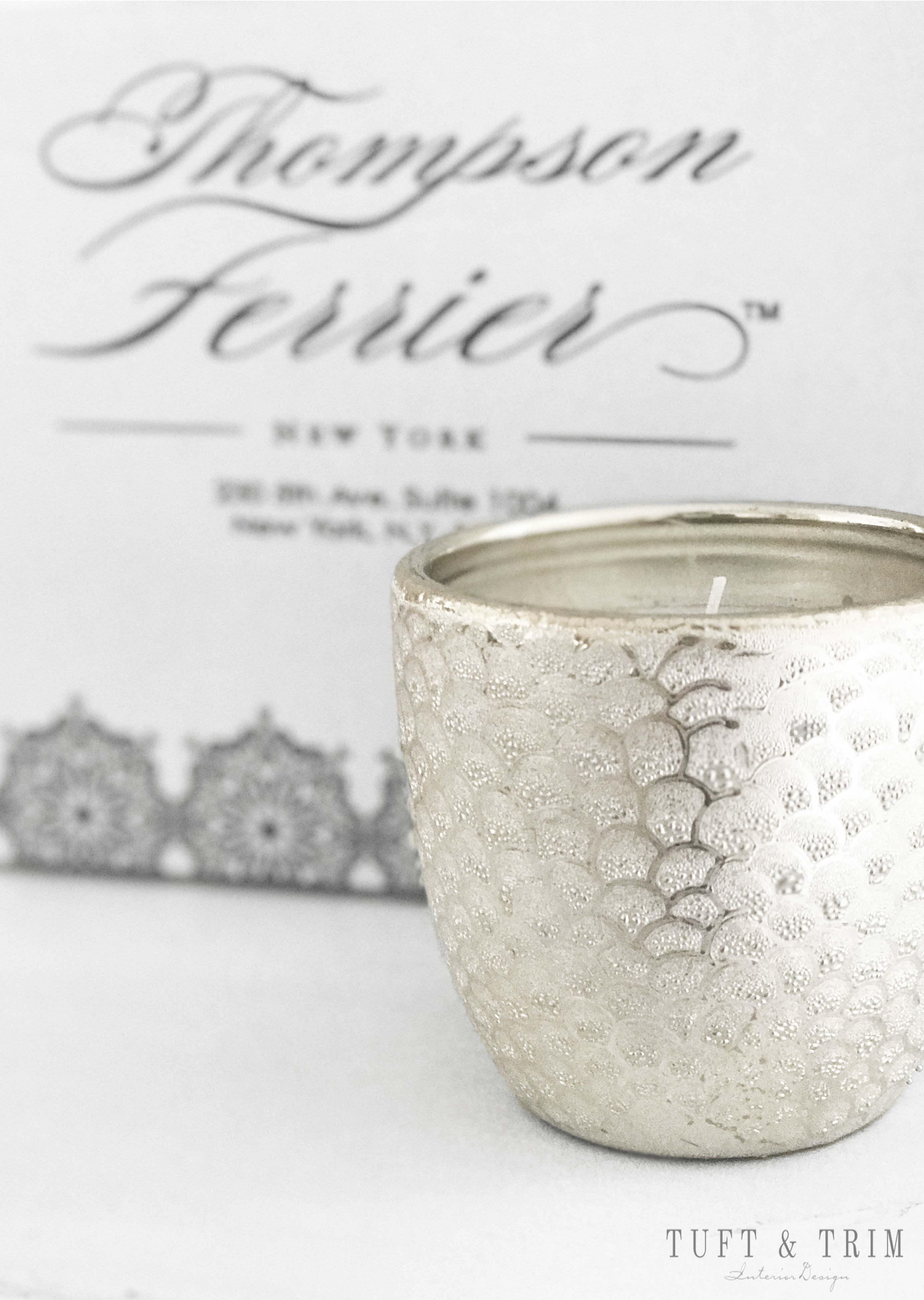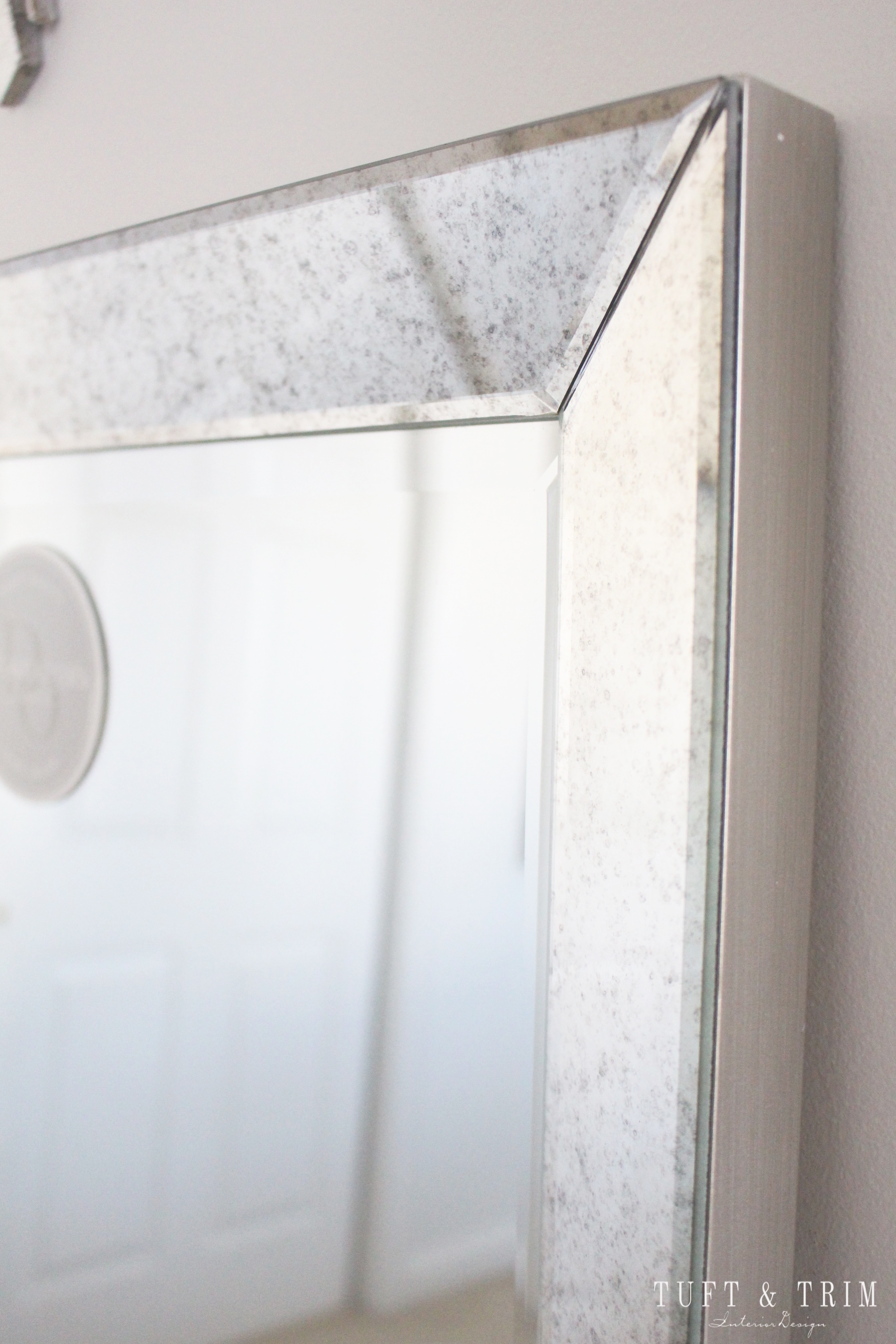 I'm getting excited watching this room come together, and can't wait to show you the
finished design next time. Stick around so you don't miss the final reveal!

Related posts: