Making your own wall art is a great way to add a personal touch to your space.
I've been looking for a saying of some sort to put in our dining room and had a hard time finding
something original and not too cheesy or overused. I came across this verse from Proverbs 24:3-4
and found it so beautiful, I decided to make a poster of it for our dining room. Instead of spending
money on a large and expensive frame, I made my own, and the best part was, it was EASY! Not to
mention, the frame itself cost less than 7$! Recreate this look for your own home with this list of
supplies, FREE printable, and 5 easy steps.

Supplies:
24″ x 36″ Wall print
(2) 1 1/8 " x 24″ wood pieces
String ( I used jute trim from Jo-Anns)
Super Glue
Stapler (not shown)
Optional: Wood finish and brush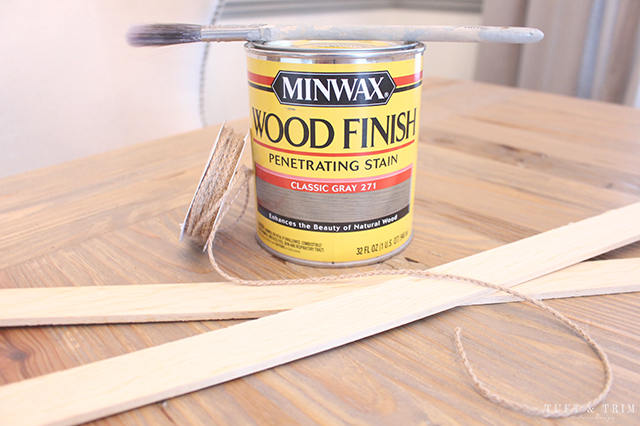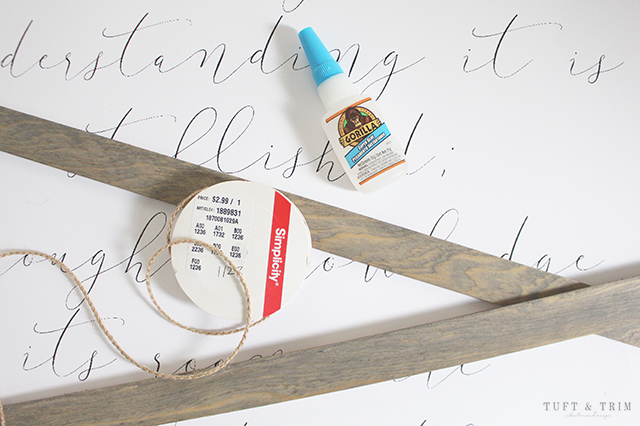 Step 1: Print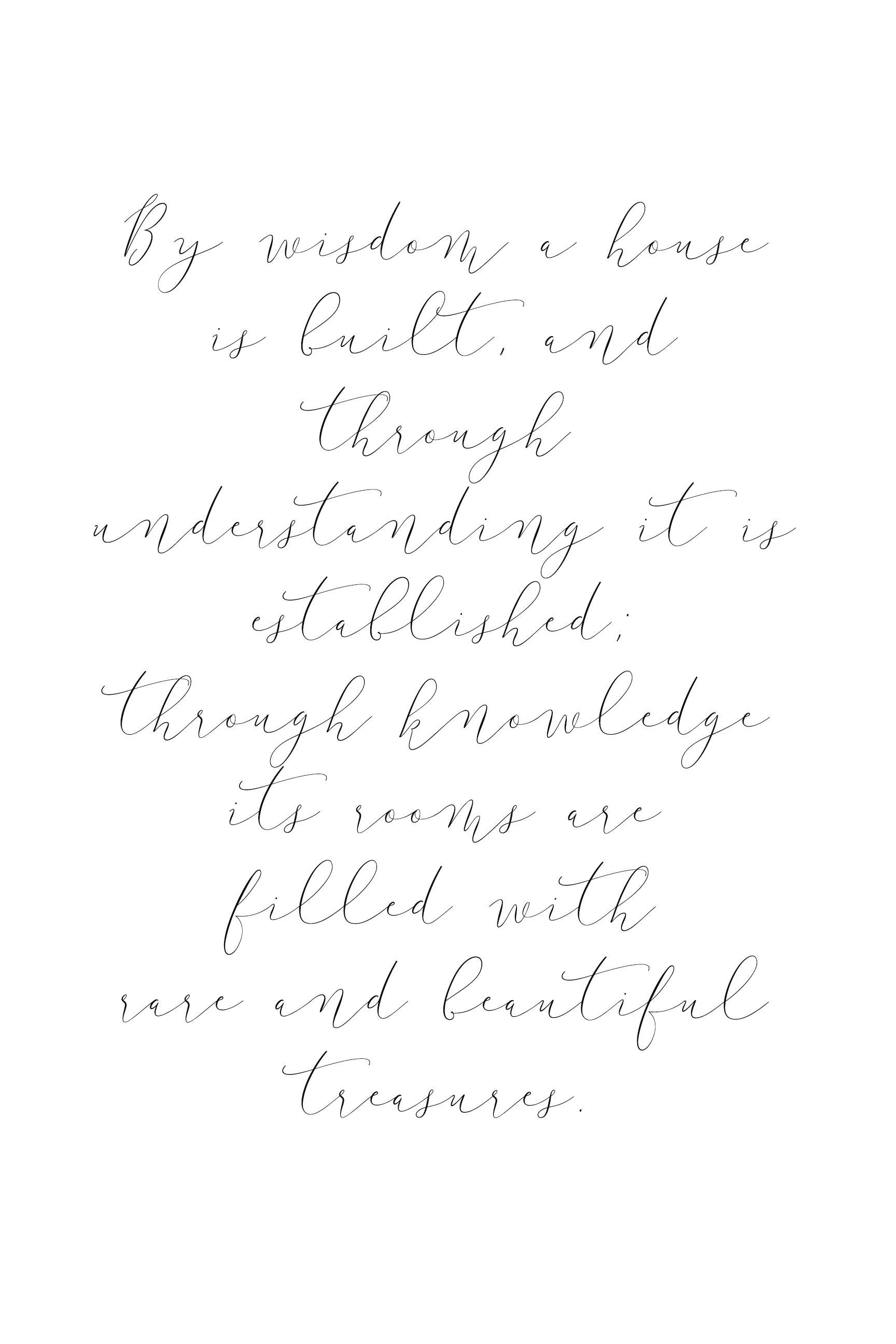 Click here to download the FREE printable.
I made mine 24″ x 36″, but you can print whatever size works best for you. I found the
cheapest place to print a poster this size is Office Max/Depot. My print was 19$.
Note: I found the larger  you go, the more pixelated the print shows up.
Step 2: Stain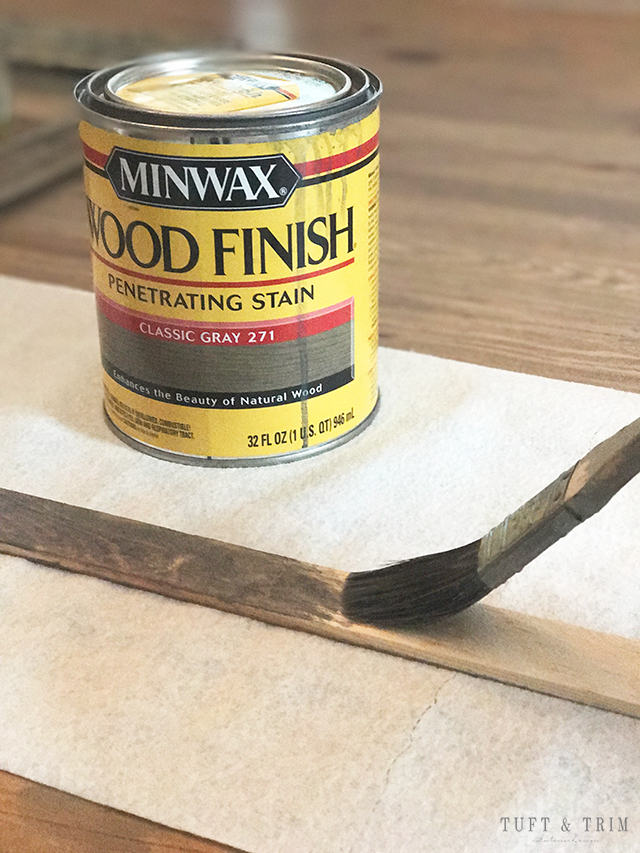 I had the wood cut at Lowe's so it was already ready for me to stain. Start by brushing on a
thin layer of stain. If you desire a darker finish, you may want two coats. You'll want to make sure
you leave at least an hour between staining and assembling.
Step 3: Glue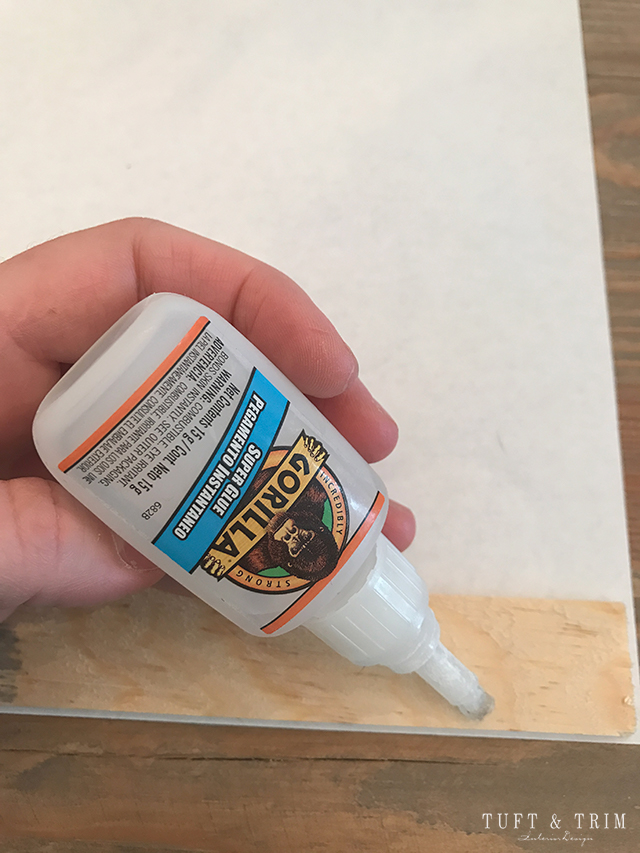 Draw a line of glue across the back of each wood trim and place against the bottom and top of banner with
pressure. I put books on top and let it sit for about 20 min to ensure it was attached securely.
Step 4: Cut & Staple

Measure out the string according to what level you want the banner to hang. I added 5″ to the width
and then allowed additional length for the knots. Once string is measured and cut, tie knots on
each end so it catches on the staple. Next, staple on each corner, as the picture shows.
Step 5: Hang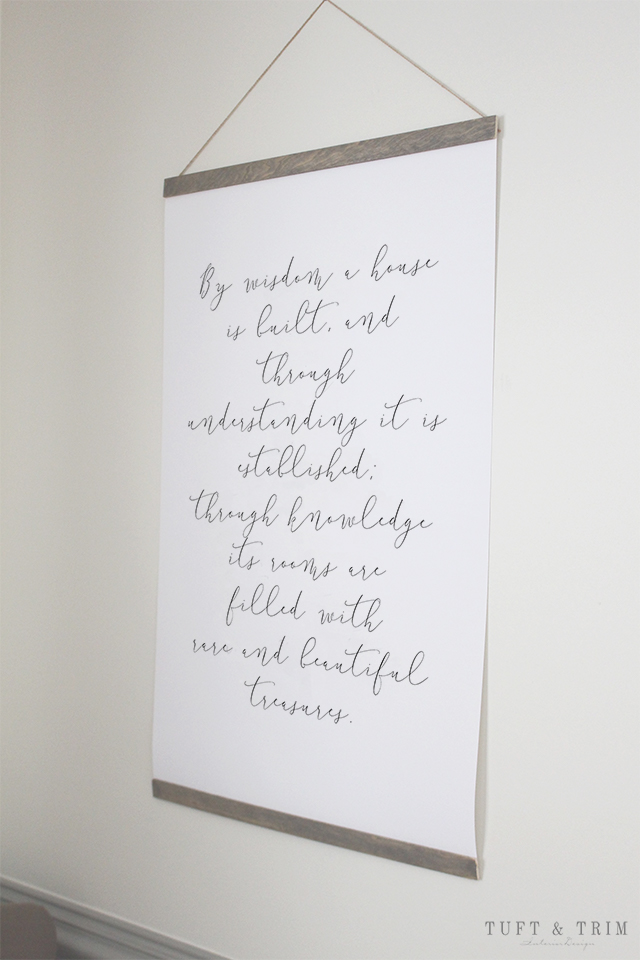 Now your masterpiece is ready to hang!
I hope you've enjoyed this tutorial and hopefully the verse can light up your own home.
Thank you so much for stopping by! Don't forget to subscribe so you don't miss out!

Widget not in any sidebars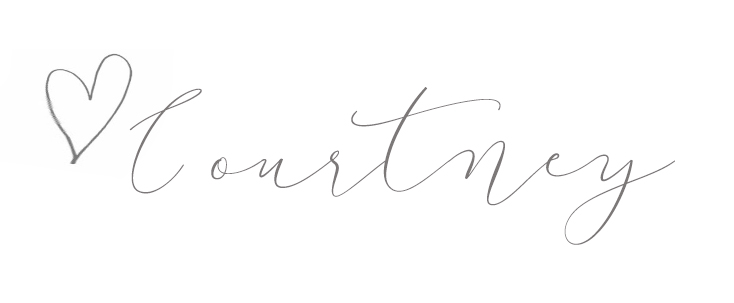 Related posts: