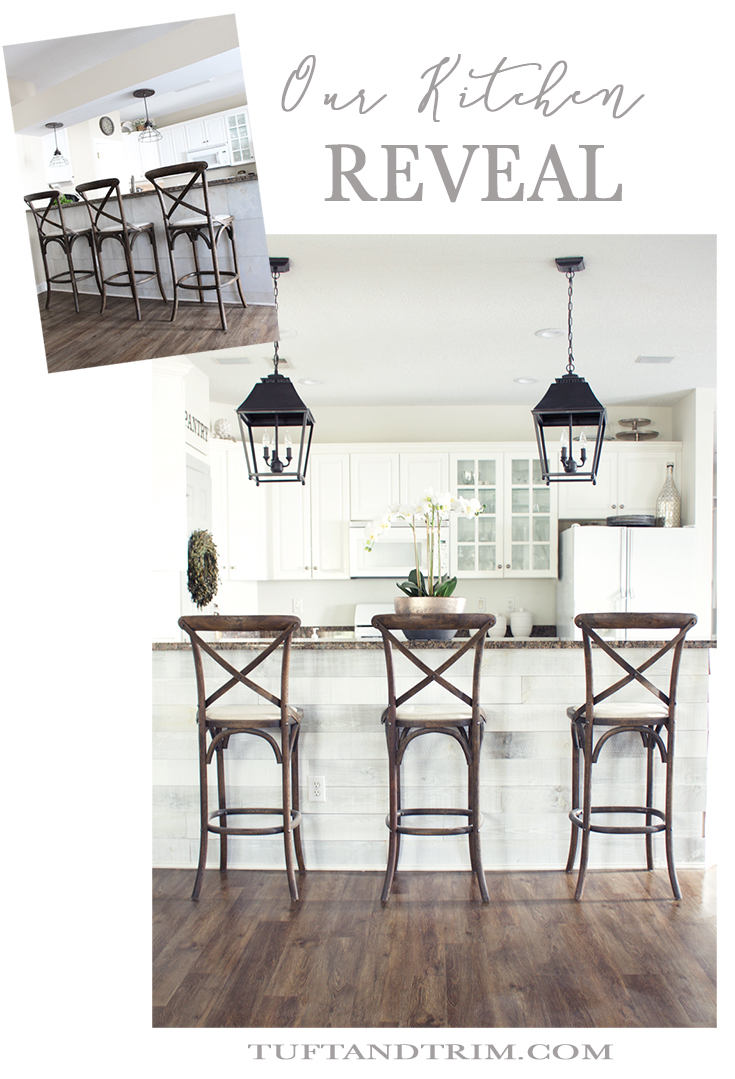 I'm so excited to share our kitchen lighting reveal with you today! This plan has been in the making for over a year and we finally found the energy to tackle it. When we first moved in to our home, the first thing I wanted to do was tear down the hanging soffit above our kitchen island. I hated how it separated the kitchen from the living room and made the space feel so isolated. The difference between before and after is mind blowing! 
Looking for some lighting ideas for your home? I've gathered some of my favorites for you to shop below!
*this post contains affiliate links.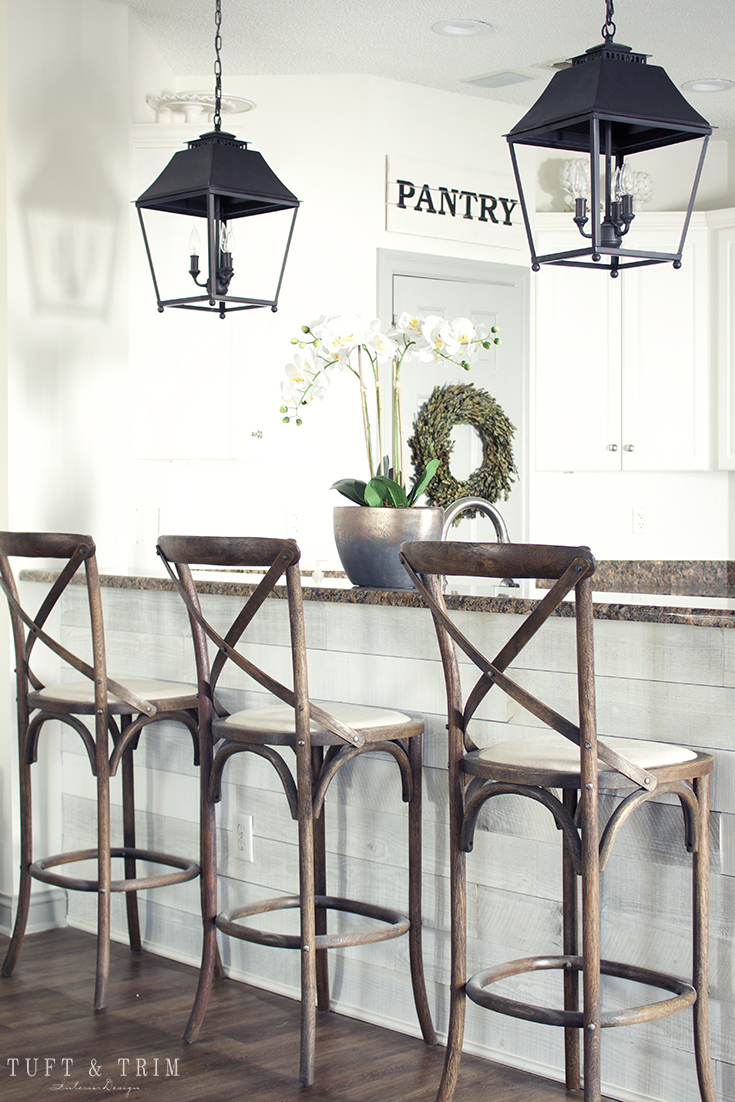 I wanted two large pendants above the island to make a statement without overcrowding the space. I love how open the space feels now without the divider.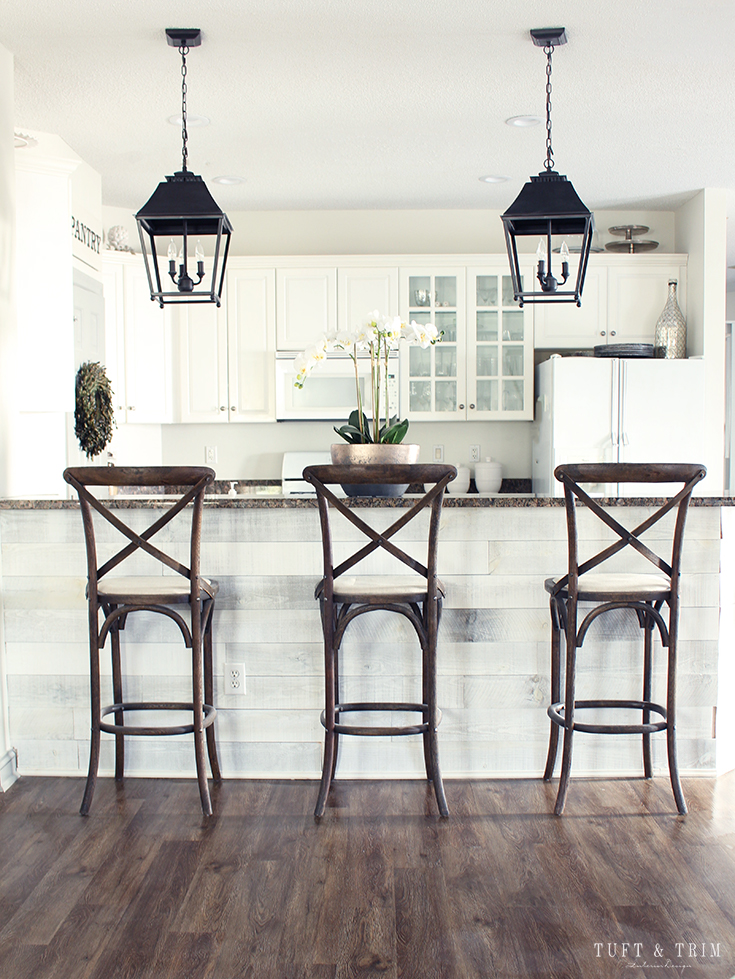 These barstools really stand out against the white washed wood planked island. I love how they contrast and coordinate with the lighting. Barstools are a great way to add personality to a space.
I found some of my favorites available to shop below!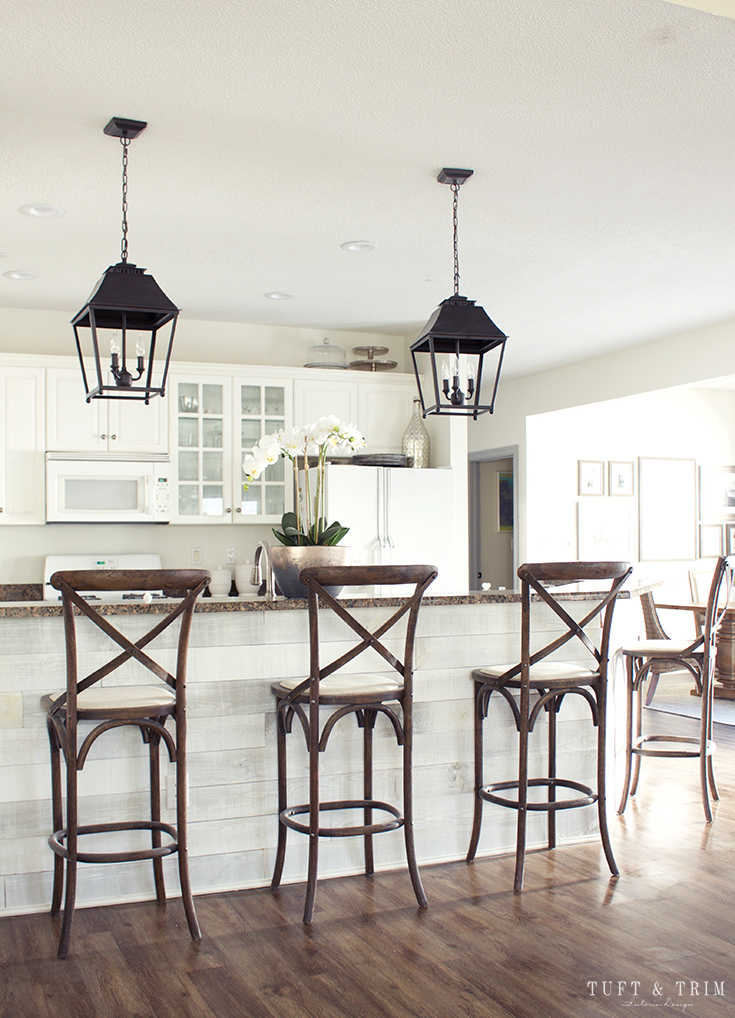 Throughout my home I have oil rubbed bronze finishes so I liked the idea of a dark finish for the lighting. I coordinated the lantern finish with the black frames around our tv. At first I was a bit nervous incorporating black into our color scheme, but I think the contrast makes it interesting!
I love the way our furniture flows with the kitchen.  Our sofa is cozy but also stylish, which can be a challenge to find these days. I'm all about function, but I still want the sofa to look good. Check out some similar sofa styles, along with some other looks I recommend!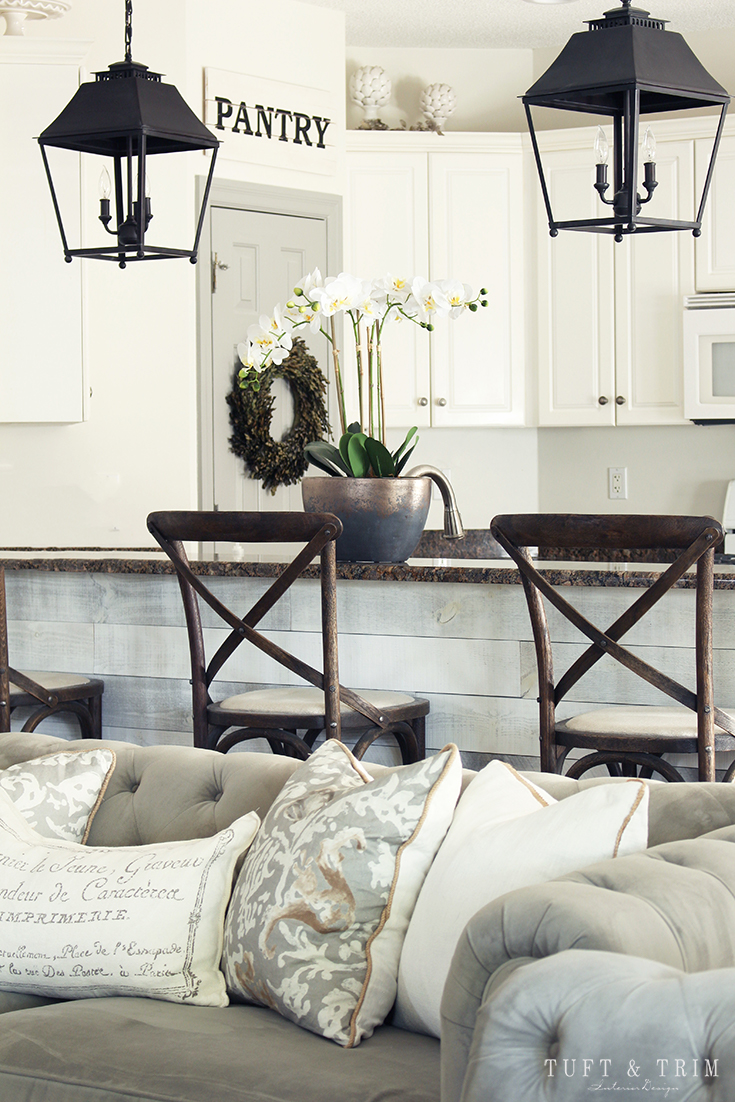 These lanterns completely transformed the feel of our home. At night, they dim to a soft light that creates a cozy and romantic mood. 
Now that you've had a chance to see the updated kitchen, let me show you the before pictures along with some from during the demo!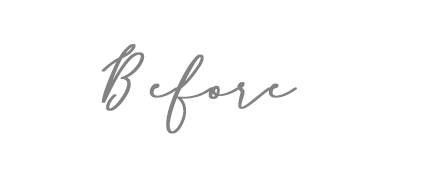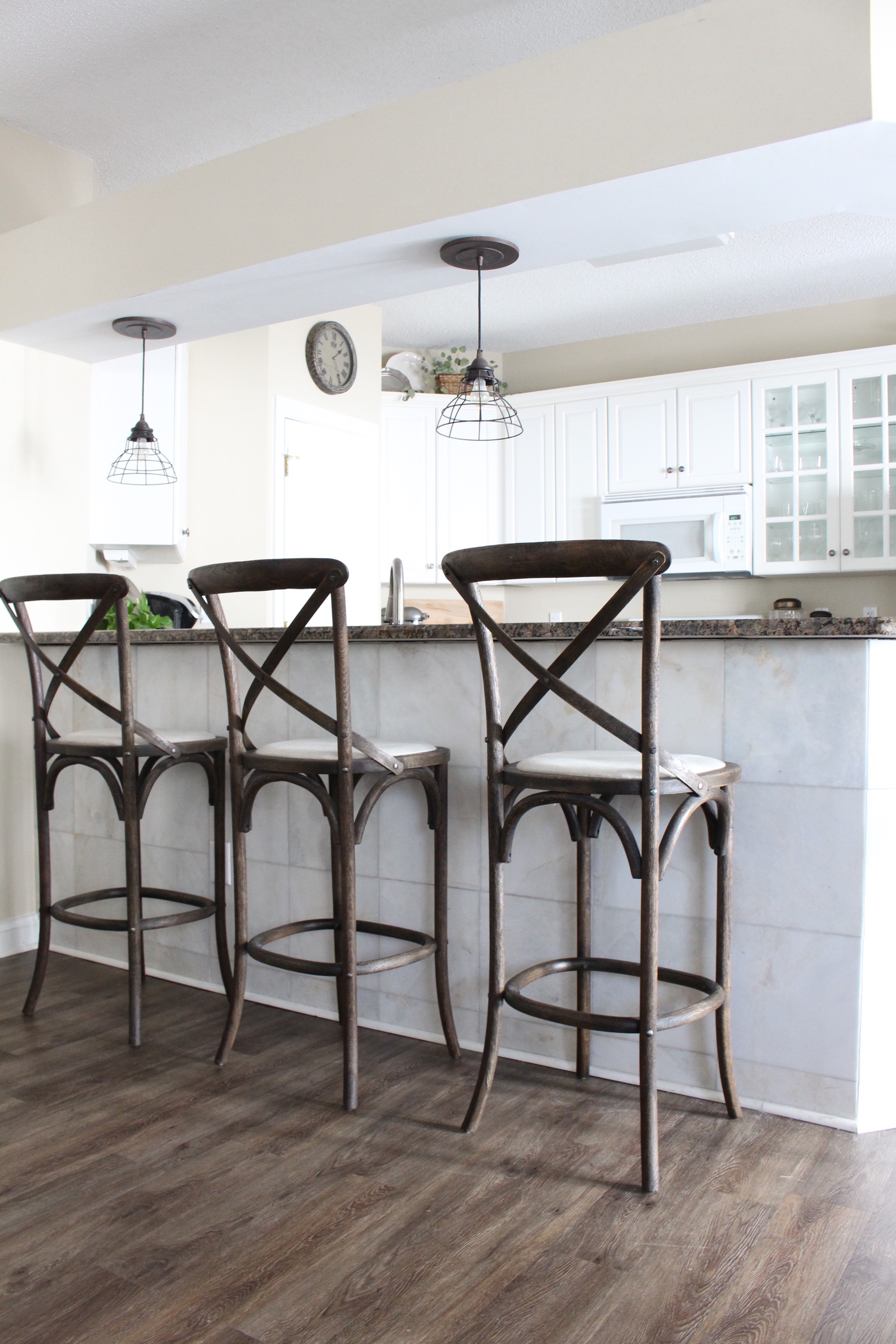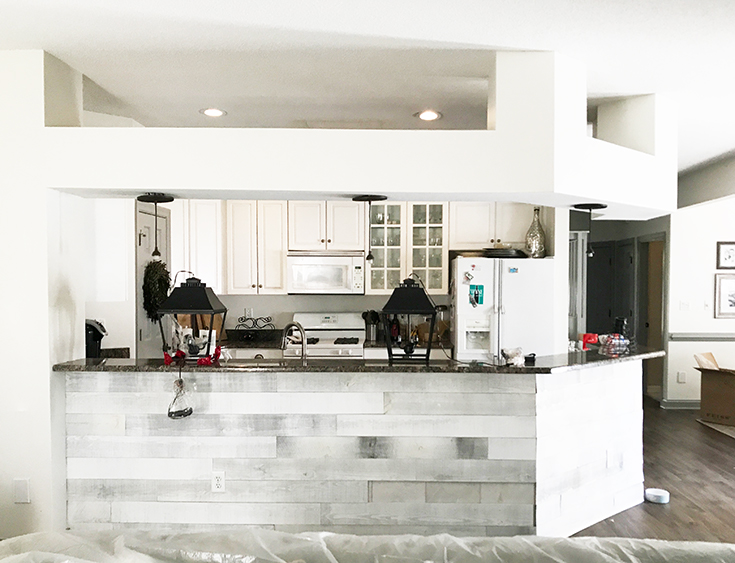 Because of our small budget, my husband decided to take on this project by himself. (With my help of course). I must admit, I was a bit nervous trusting him with such a challenging task without any experience. Luckily for me, he is willing to get his hands dirty and loves to be challenged!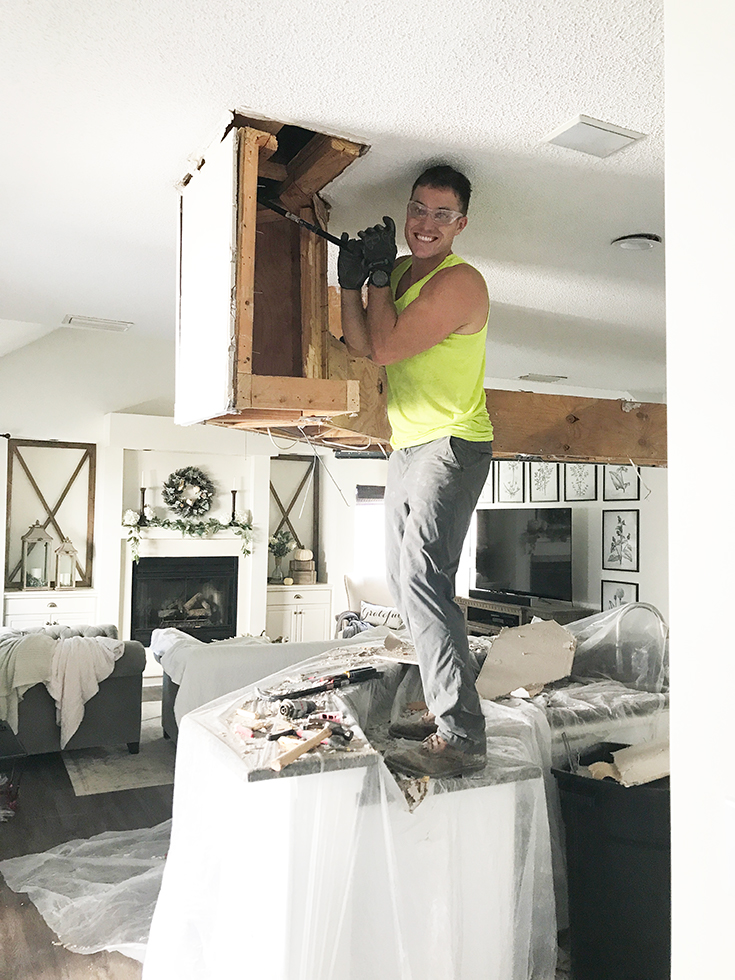 We started by tearing the overhang down. I think this was Nathan's favorite part! Within just a couple hours this bad boy was gone!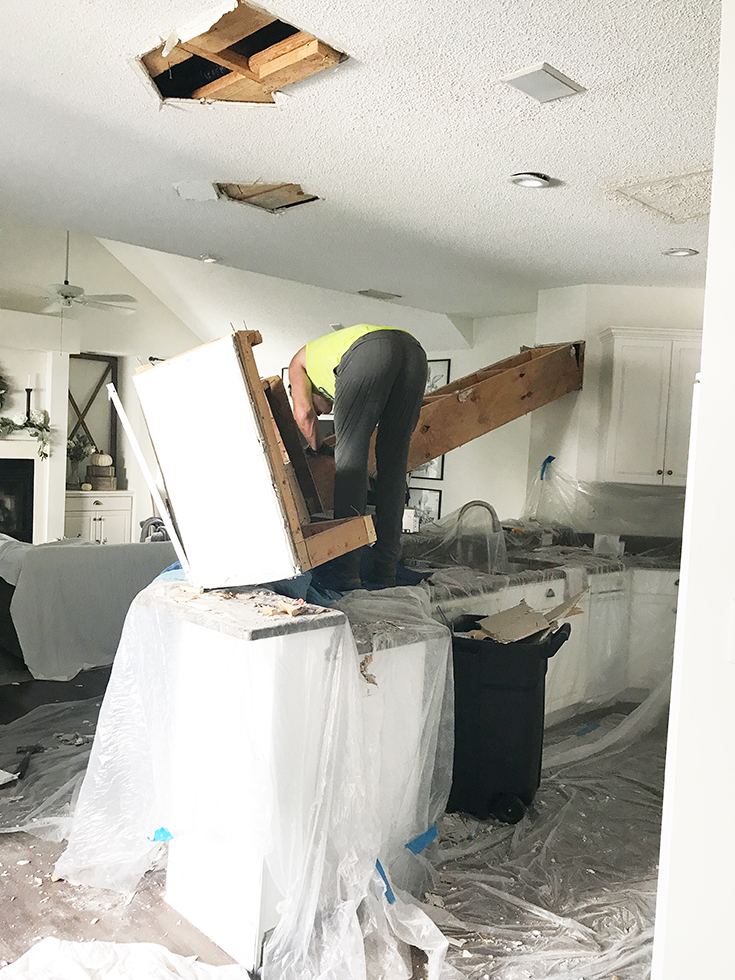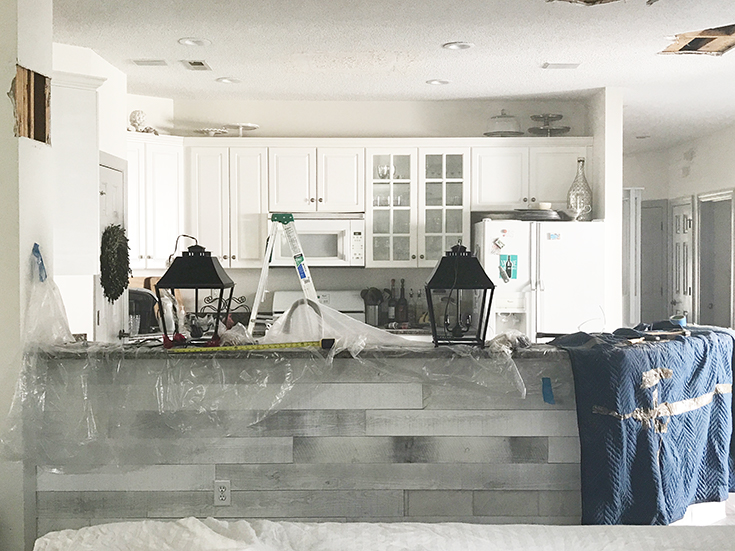 Even without the lights it was amazing.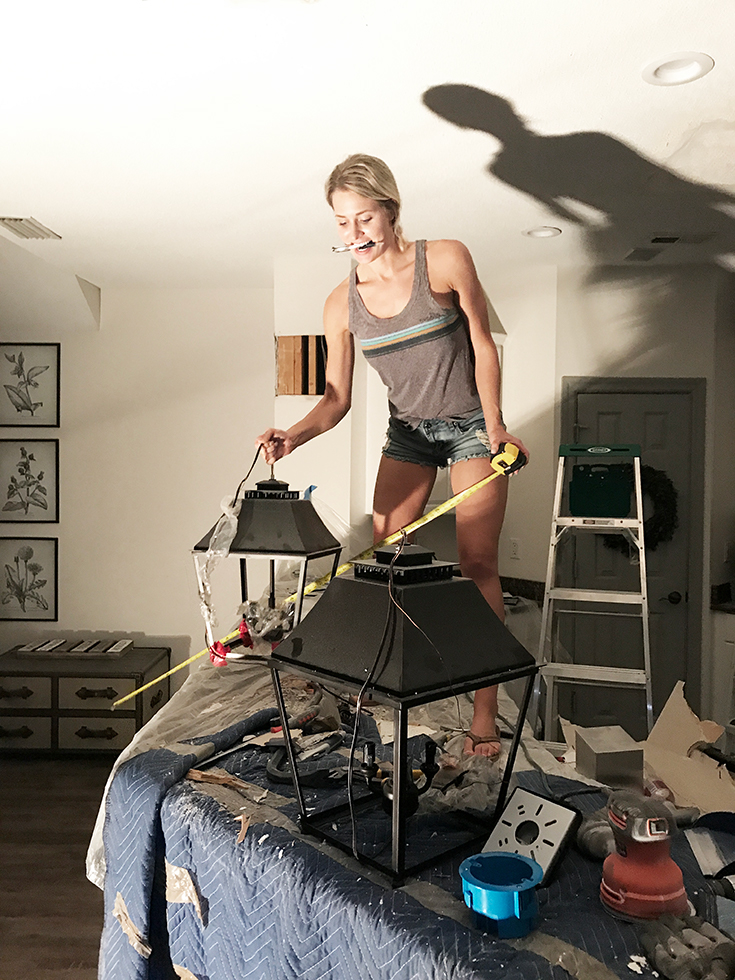 My small contribution was measuring and locating where the lights would be installed. It was kinda nerve wrecking….I was hoping I didn't measure wrong or line them up crooked.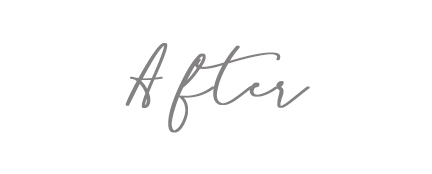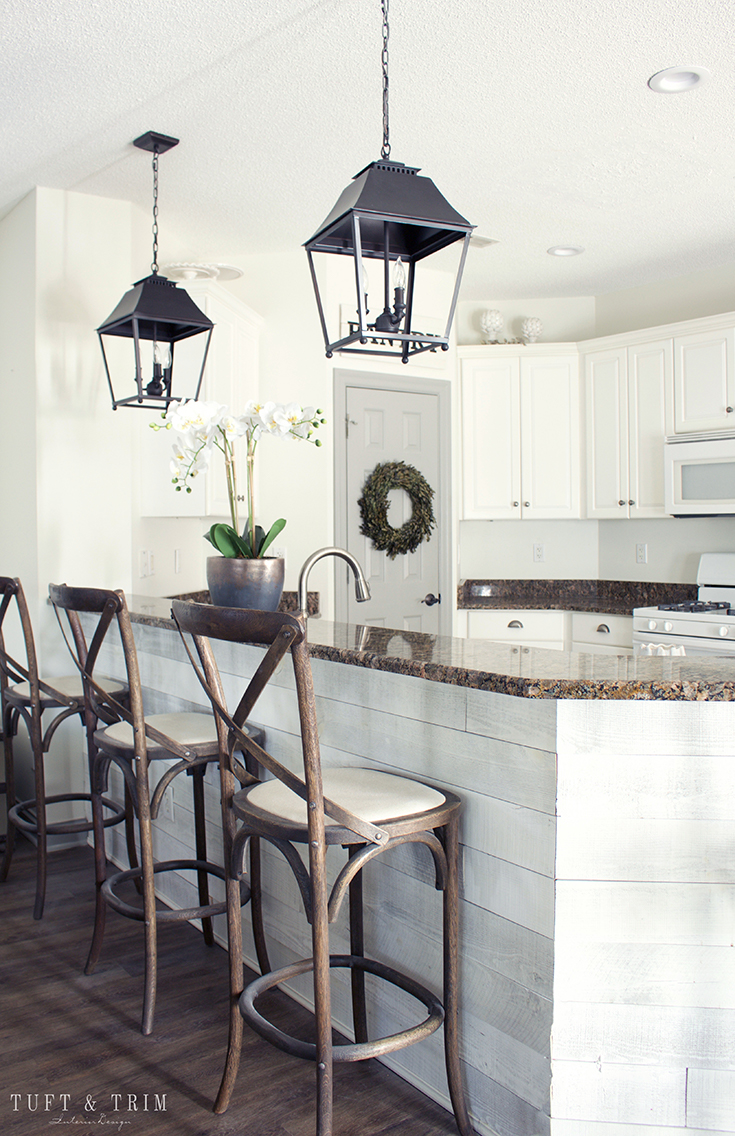 So what do you think? Are you ready to challenge yourself with a DIY project like this? 
Thank you so much for stopping by! If you feel inspired and would like to be kept up to date with other DIY projects and design ideas, please subscribe below! You can also find more decor inspiration by following me on Pinterest and Instagram !
Related posts: