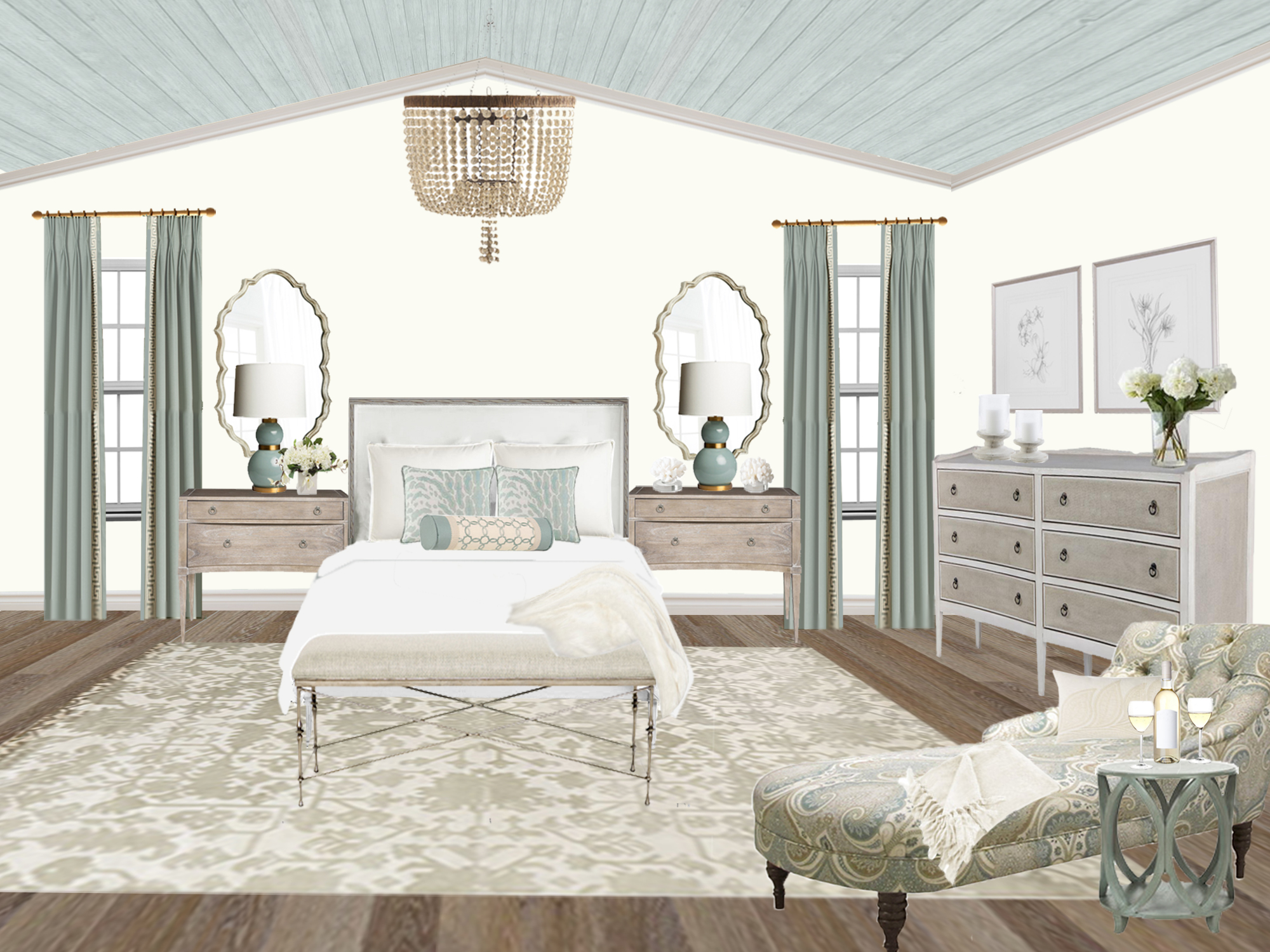 Romantic Seaside Escape
Creating your dream home can be a fun and easy process, thanks to e-design. After just a
quick survey and providing photos of your space, we have the ability to completely transform
your room into something you love. With each design we provide a design board like
the one shown above that features all the selected items in your room, along with their information
so you can review and purchase it yourself. We also include a floorpan that has each item labeled,
as well as designer tips and instructions to help you throw it all together.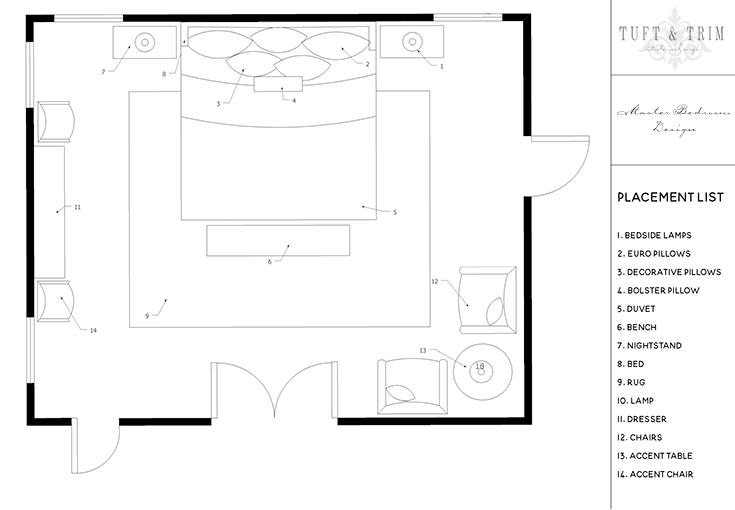 This Romantic seaside escape is an e-design project I created for the Laurel & Wolf Valentines Day
Design Challenge. I wanted to create a romantic retreat and fell in love with the soft
aqua tones, fun patterns, and romantic pieces. Doesn't this room make you want to jump right in?
If you love the look as much as I do, you can shop each item below. Interested in your own
custom design? Head on over to Laurel & Wolf or contact us and we can get started right away!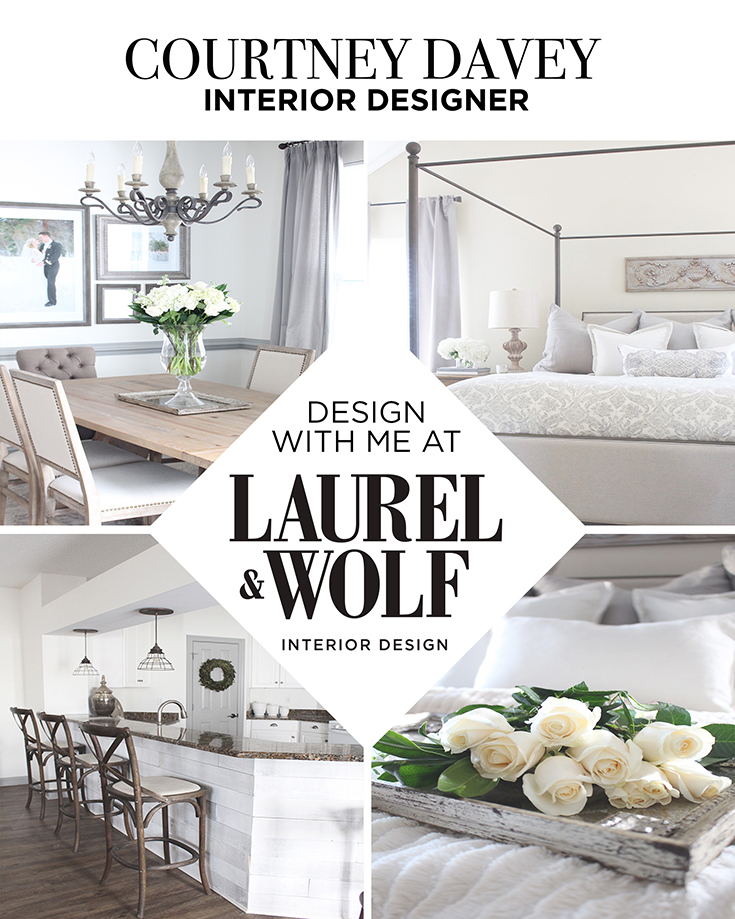 Shop the Look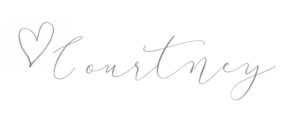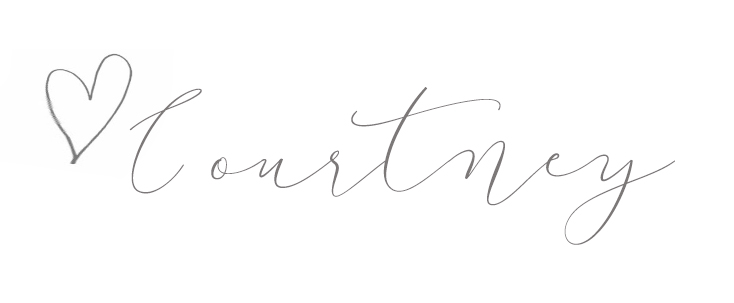 Related posts: