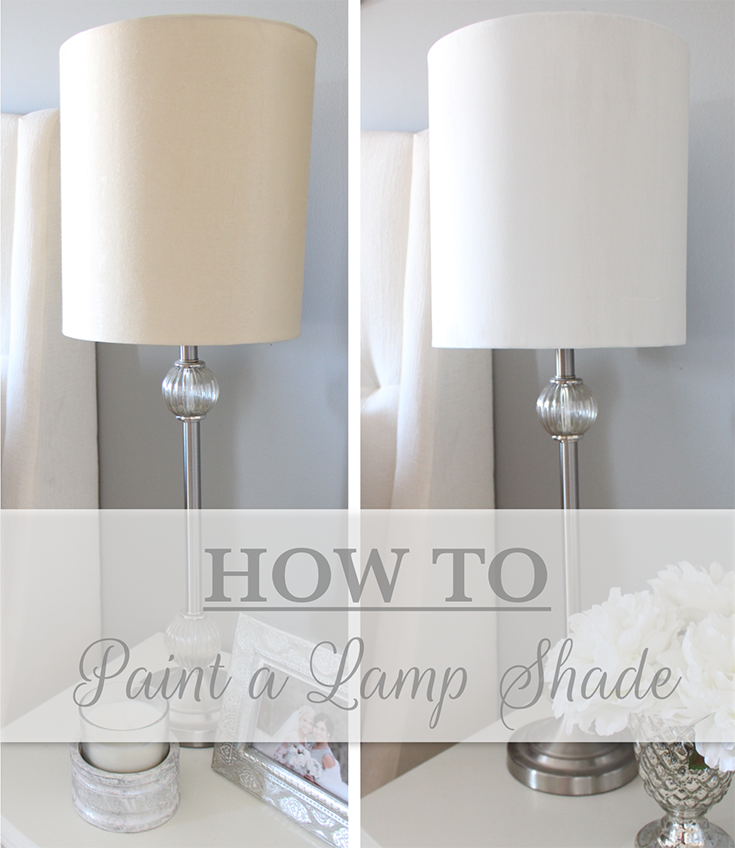 Are there things in your home that bother you, but you don't have the time or money to replace them?
I have a feeling I'm not the only one that runs into this problem.  I'm trying to get better at tackling things
right away, and this project was one of them. 
I've been wanting to replace these lamp shades in my guest bedroom because their the wrong color.
  Although, they're only a few years old so I'd hate to buy new ones. I had some paint lying around the house
from other projects and thought I'd try painting them. It was incredibly affordable and easy to do, and it only
took 30 minutes to finish both. Follow along as I share some quick tips
on how I transformed my lamp shade.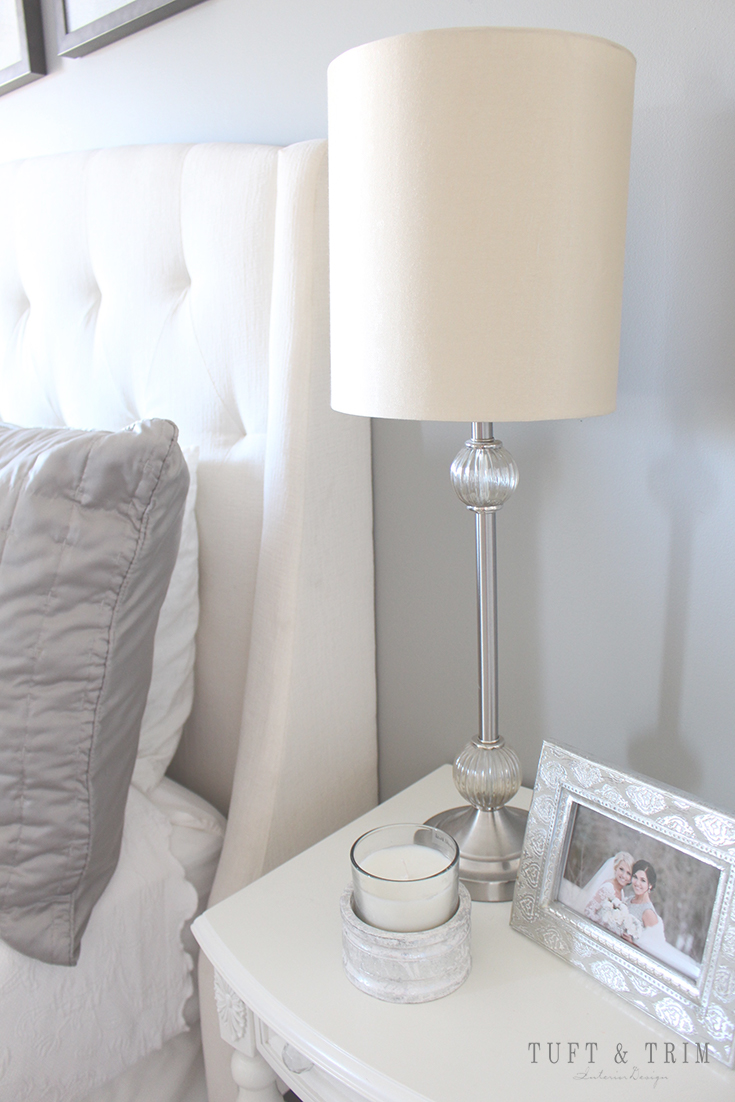 BEFORE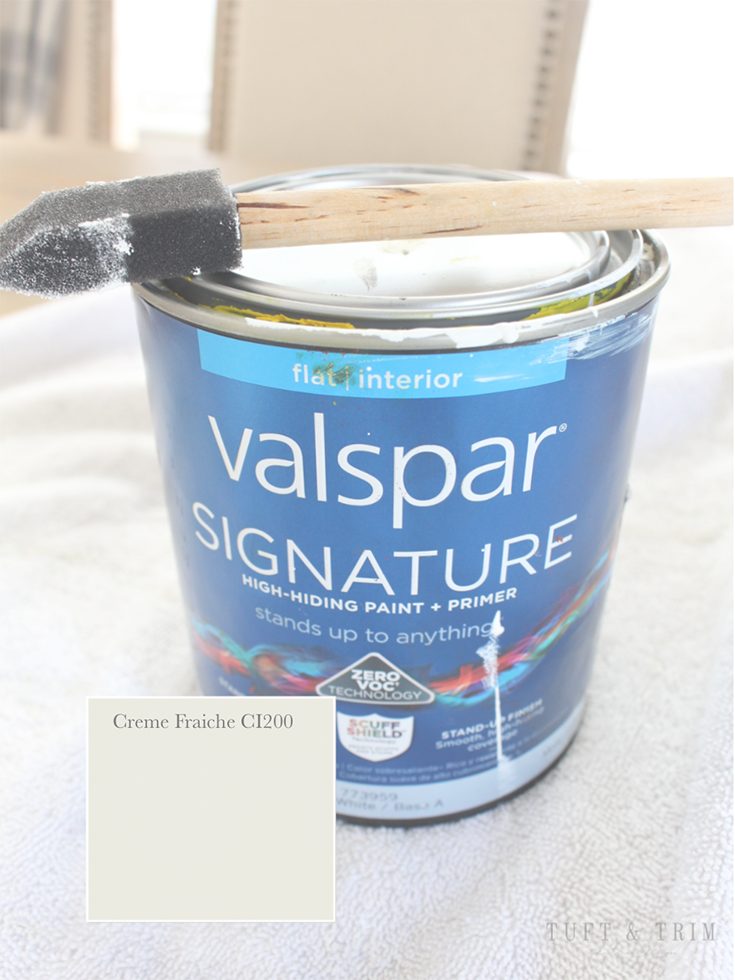 All you need:
Paint 
Brush/Sponge
Lampshade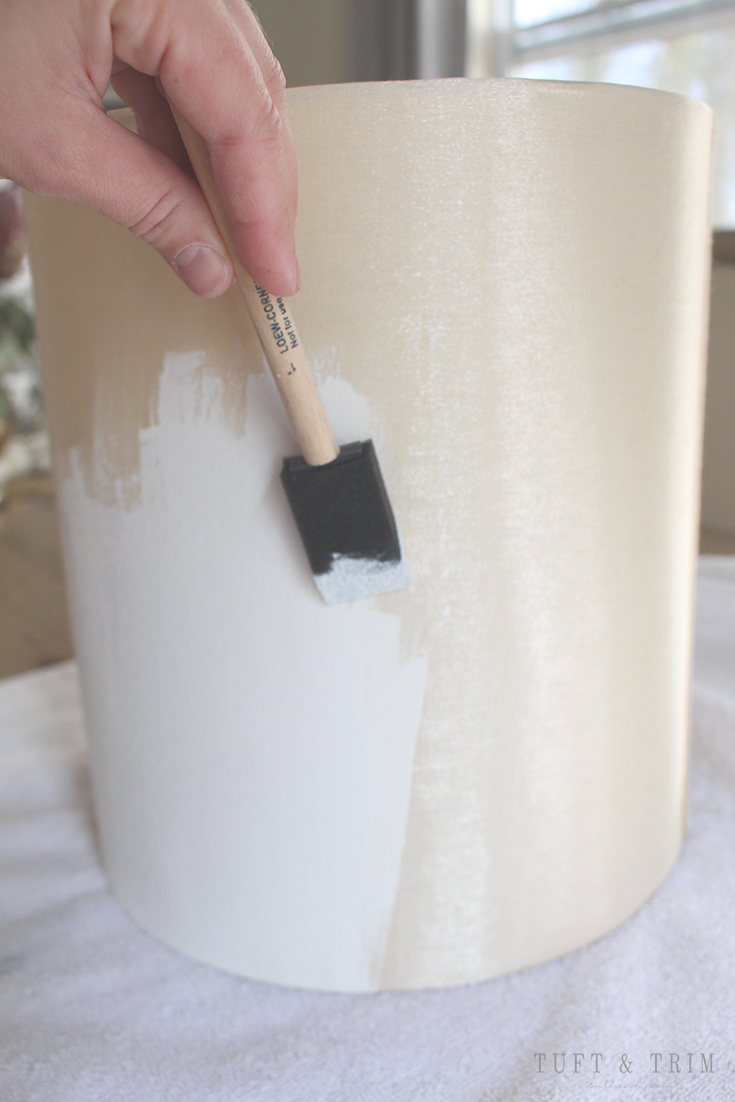 It took me about two coats for each lampshade.
If your not sure if your shade needs more paint, try putting it back on the lamp once it's dry and turning the
light on. This will show you if the paint is uneven or you need another coat.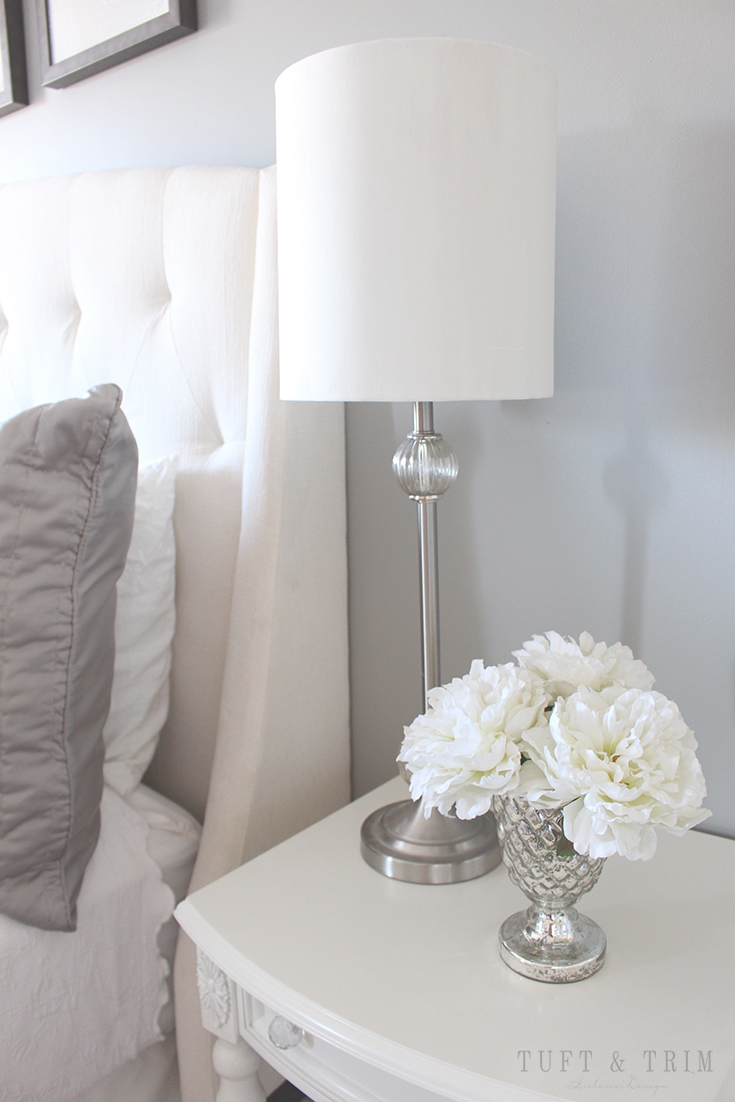 AFTER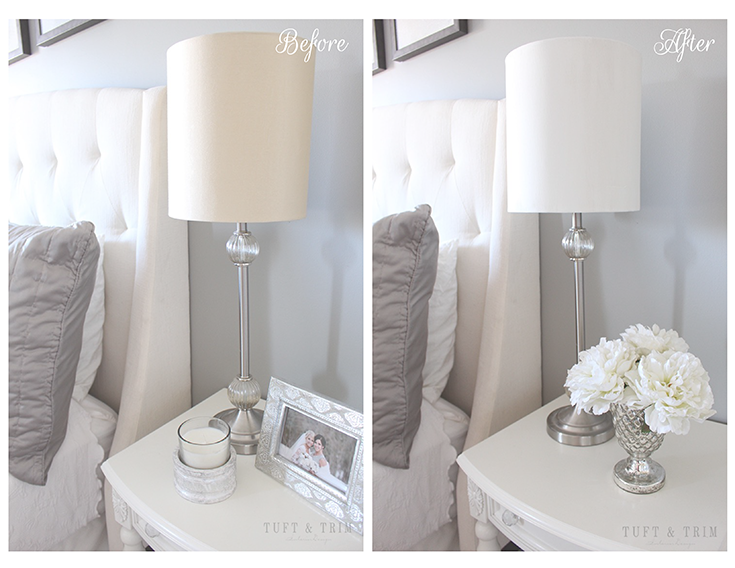 I'm so happy with the new lamp shades. 
The color may not look that different from the original, but it sure makes a difference in the room. 
Now on to my next project!
Do you have any lampshades that need a face lift?

Widget not in any sidebars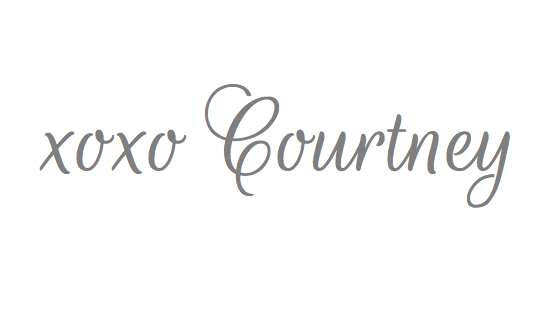 Related posts: