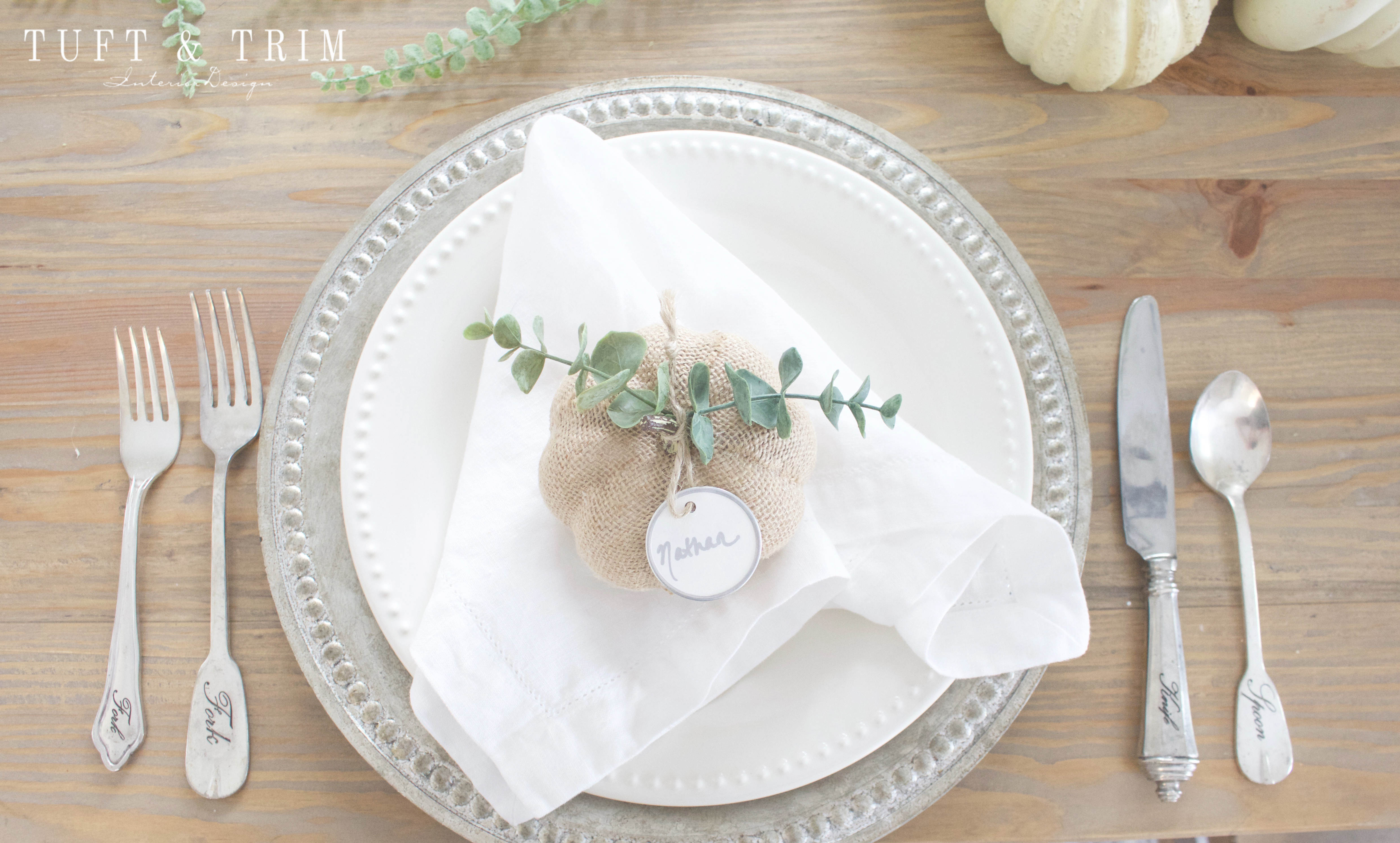 If you plan on entertaining throughout the holidays, you're probably like me and searching frantically through Pinterest for some creative ideas. Not only do I want to "wow" my guests with seasonal decor, but it NEEDS to be inexpensive. That's why these dollar tree name card holders are my new favorite holiday craft! Easy, inexpensive, and, not to mention, adorable.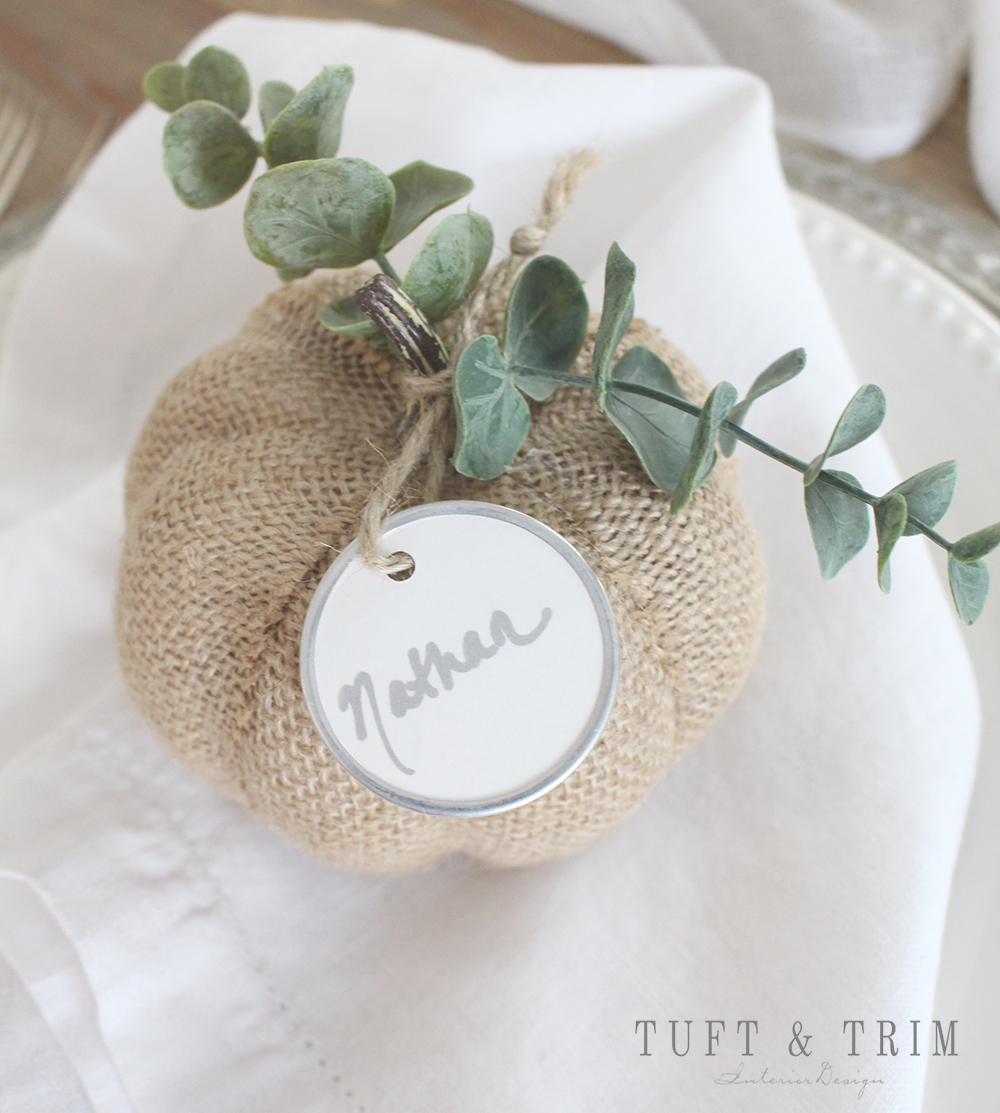 I know you wouldn't initially think of Dollar Tree as your "go-to" for decor. But, every once in a while I will stop in to find some hidden gems. These pumpkins were just a dollar each, you can't beat that!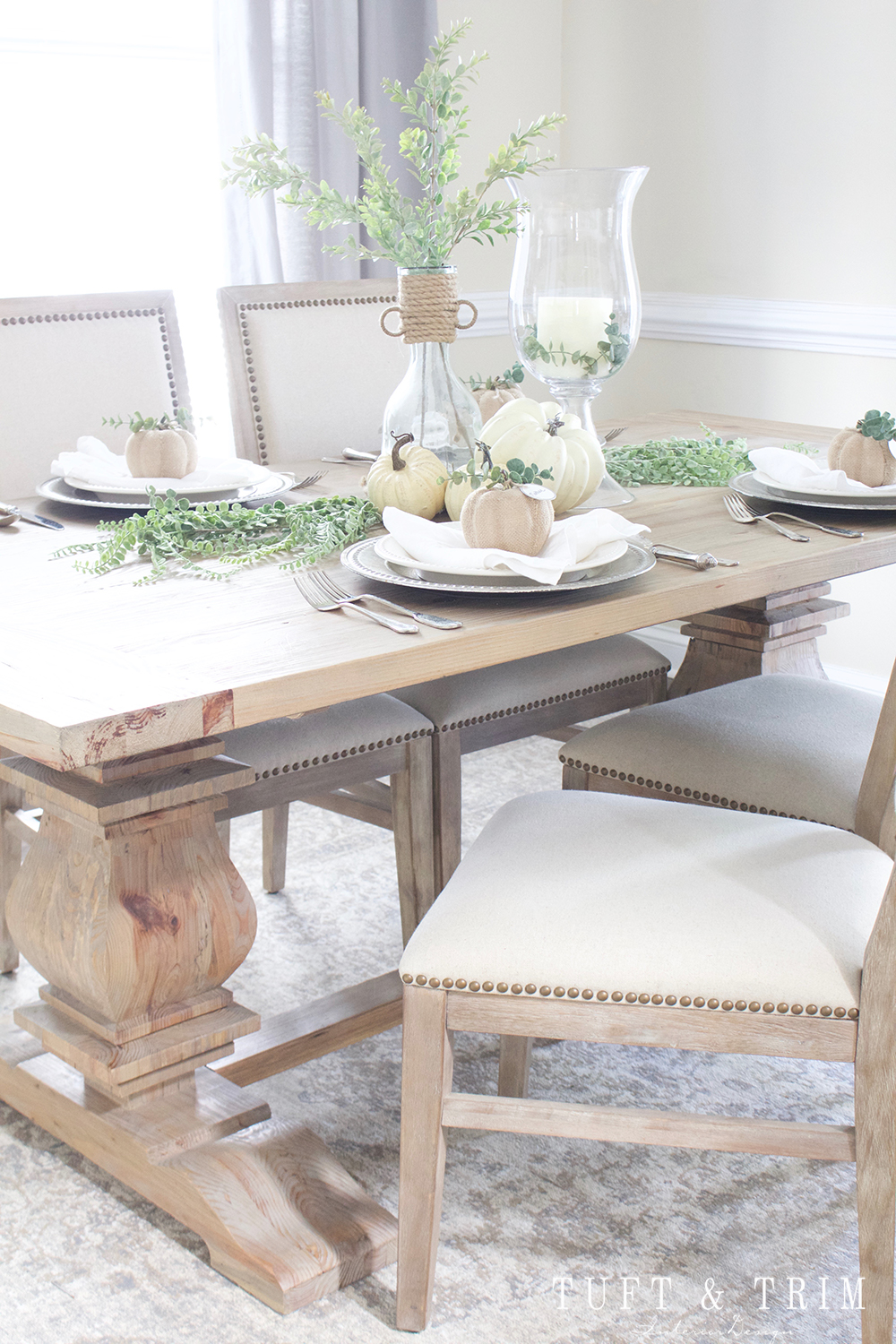 Now I'll be honest, I don't have time to get real crafty. Some of the ideas I see out there are WAY too time consuming. These things literally took me under 5 minutes to put together. All you need are name tags, the pumpkins, and I threw on some greenery just for color.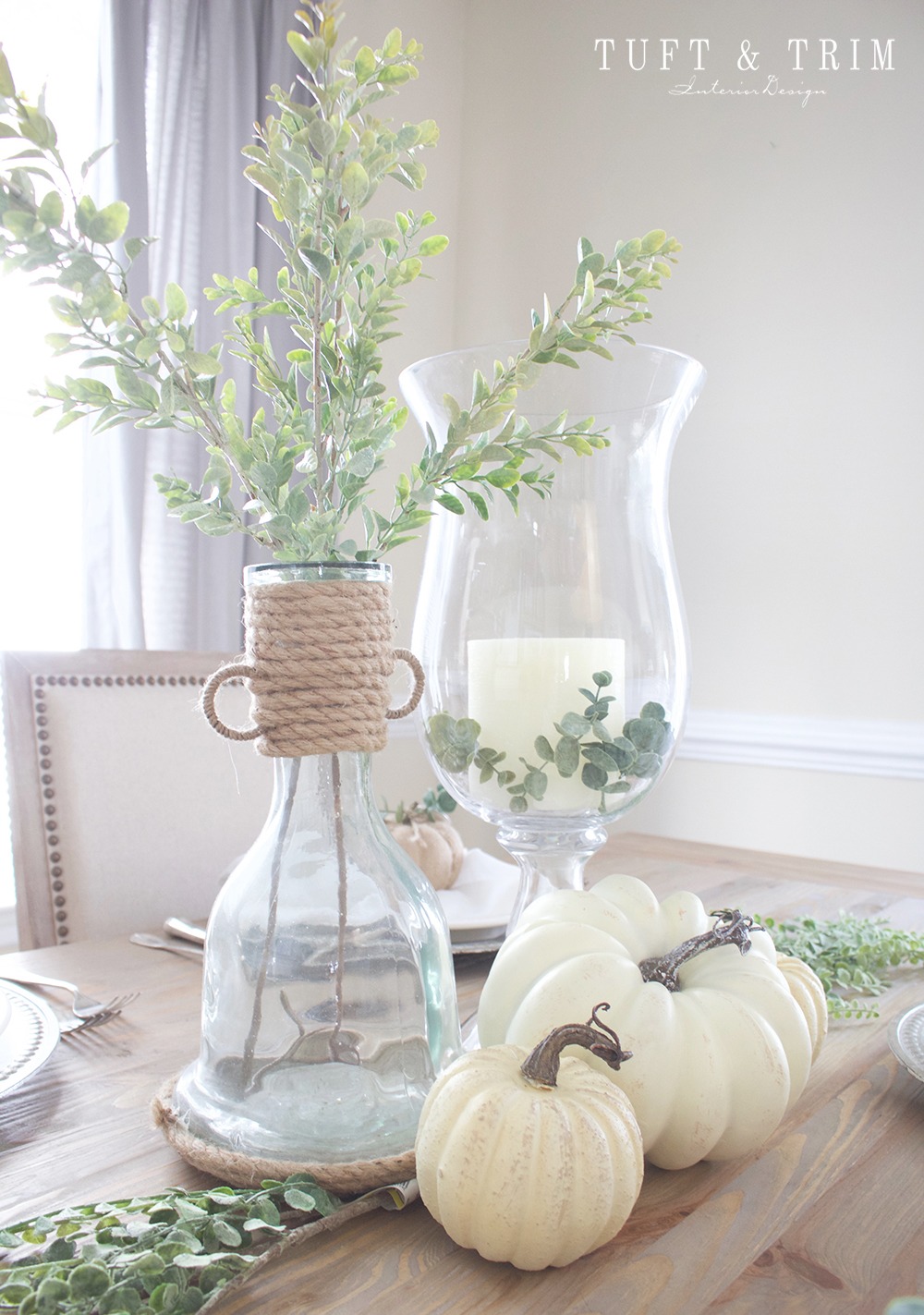 For the table centerpiece, I just used some greenery and pumpkins from Michaels and some old vases. A tip for creating seasonal centerpieces: try using decor you already have and just add the seasonal touch to it. I always rearrange for a while until I find something I like!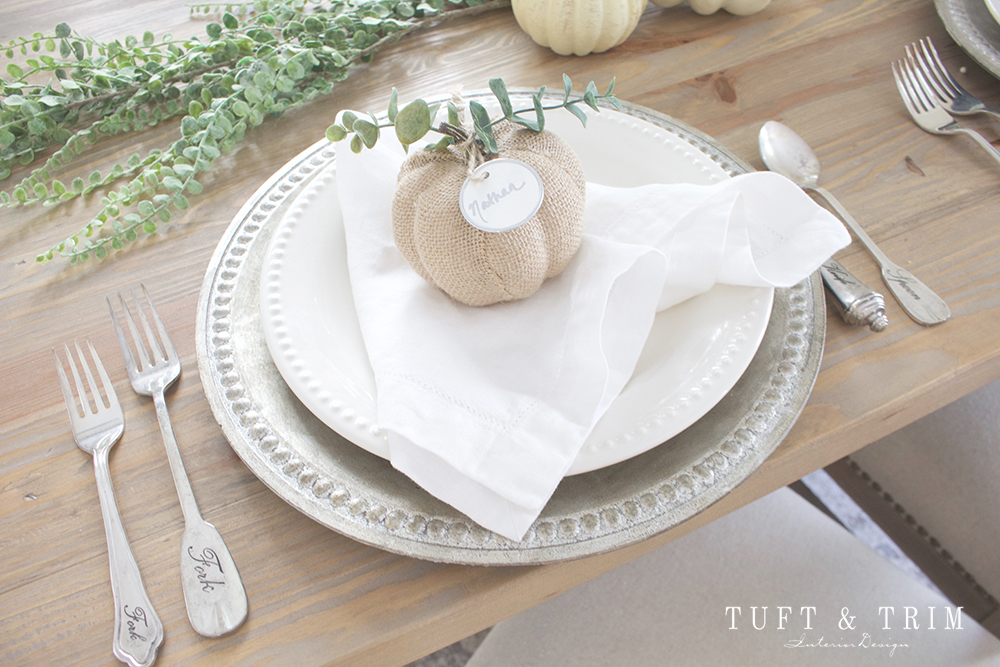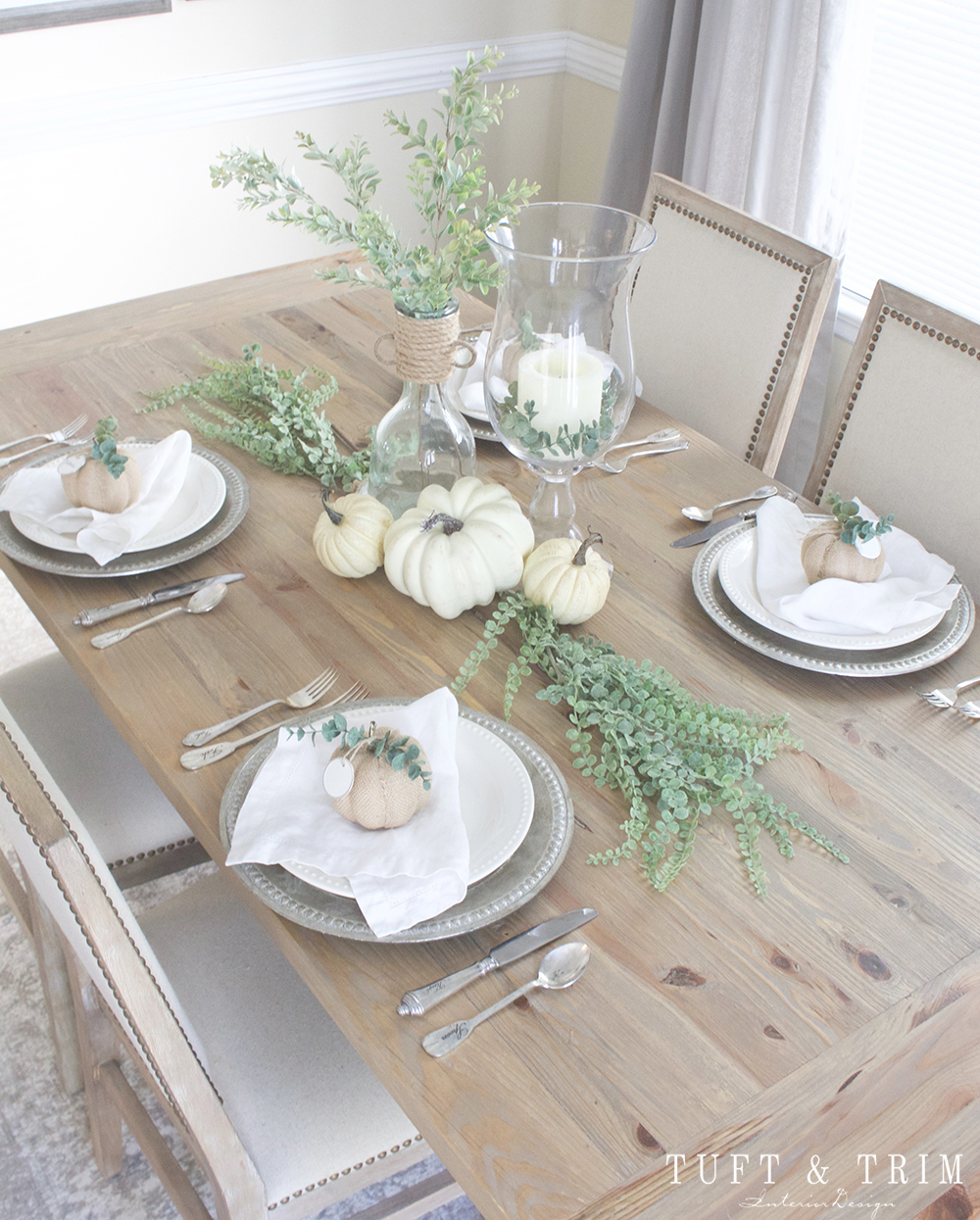 I hope you're inspired to get creative this holiday season and think outside the box! Starting with these dollar tree pumpkin place card holders. Feel free to join my mailing list to receive more tutorials and decor inspiration. Thanks for stopping by!

Widget not in any sidebars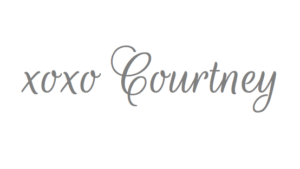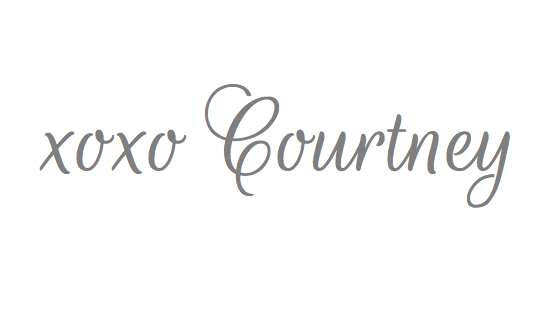 Related posts: