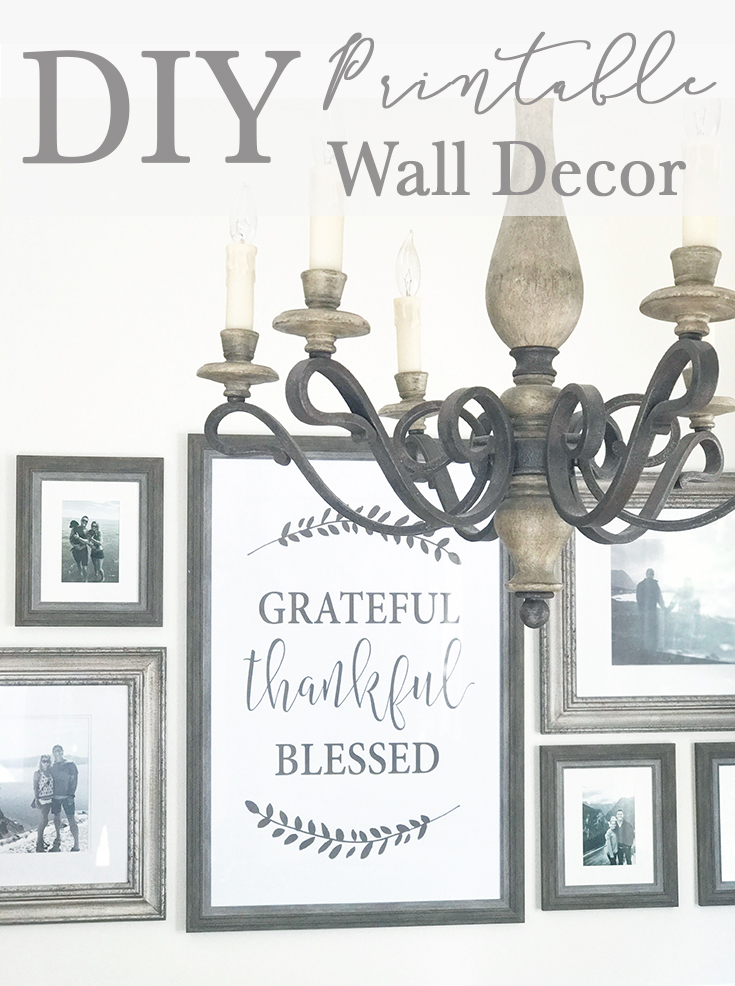 As fall is quickly approaching, I've been trying to think of affordable and easy ways to decorate for the season. Although I love all the cute pumpkins and vibrant fall floral, it's nice to have something to remind us to be thankful. Sometimes we get so caught up in the daily grind that it's easy to forget all that we're blessed with. I know I am constantly guilty of doing that and needed the reminder. 
This adorable print is from etsy. I loved the simple, yet meaningful words. 
*This post contains affiliate links.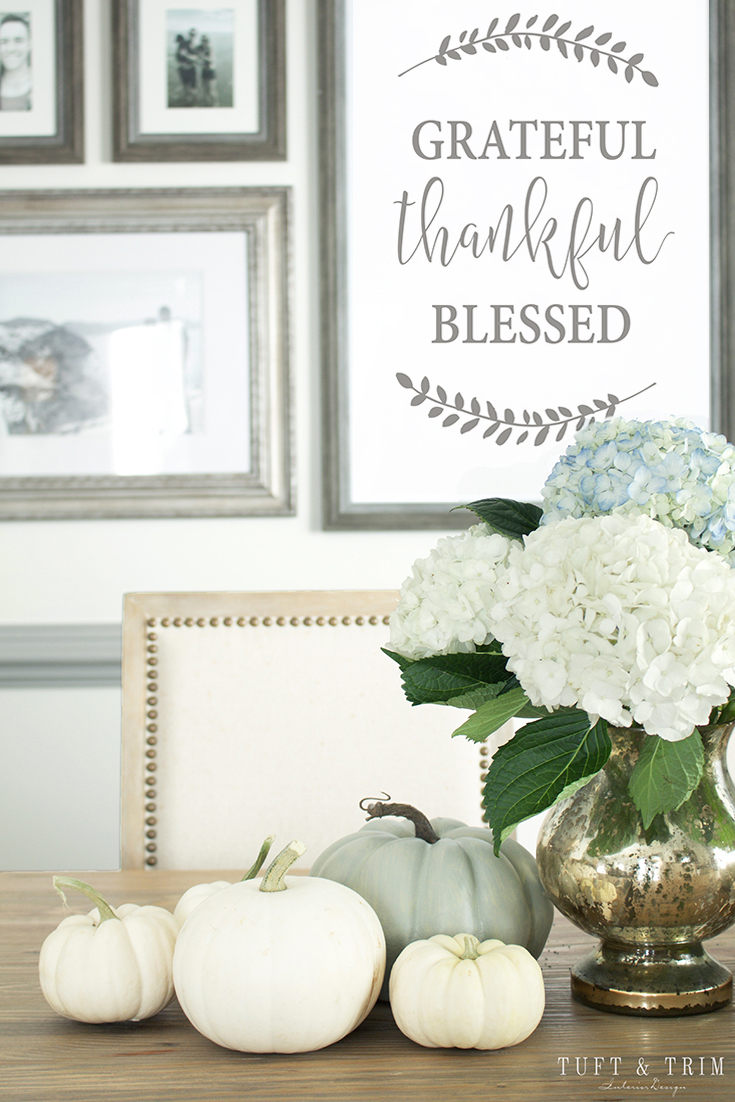 I love easy projects like this because it takes no time at all and is such a cheap way to personalize a space. All together, it cost me under $15 for both the printable and the printing service. Not bad, right?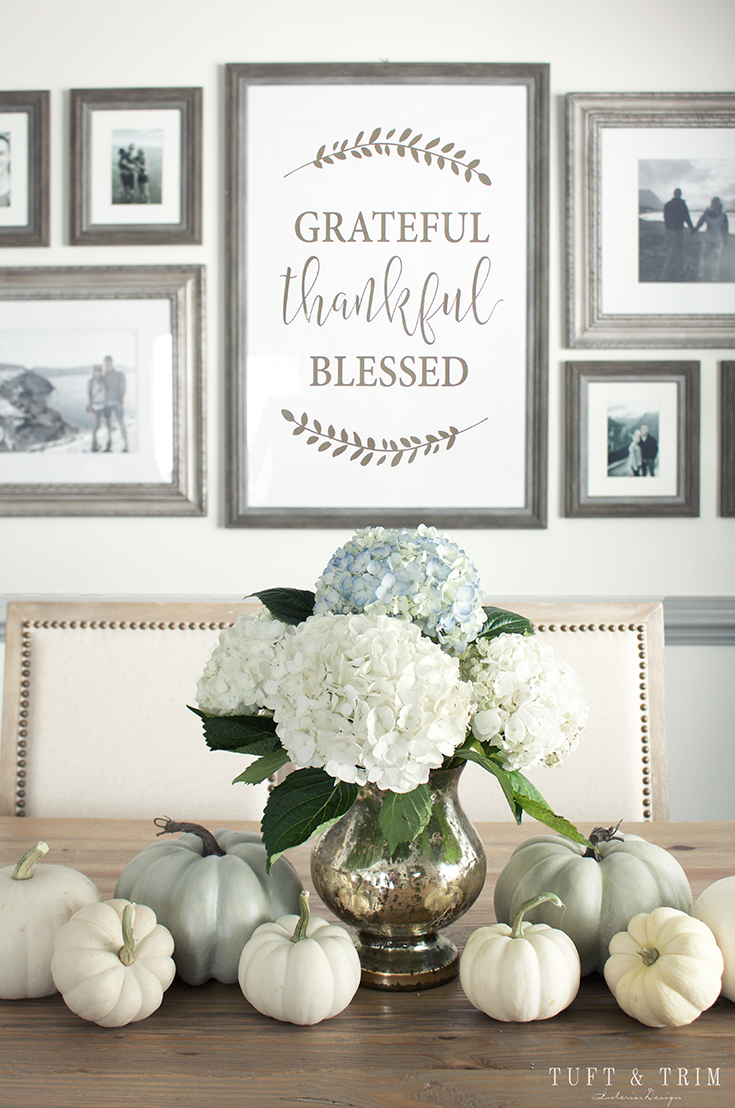 So what are you thankful for? 
If you love this DIY project, you can purchase the printable here.  If you aren't interested in doing it yourself, you can shop for thankful wall decor below!

[carousel_slide id='4097′]

Widget not in any sidebars


Related posts: