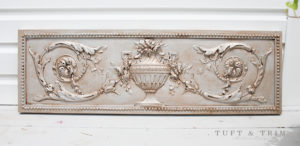 As a perfectionist, I had a hard time finding the perfect wall decor for above the bed in our Master Bedroom.  After several months of searching, I still couldn't find anything that made the statement I was hoping for. I wanted something original, something with character, but it also needed to be affordable which can prove to be a challenge. After searching the mainstream home decor shops and having no luck, I decided to check out the local antique malls and found this gem hidden in the very back corner. It caught my eye, as its very similar to a wall plaque I had been wanting online, but didn't want to spend a fortune on it. Of course, the gold wasn't exactly what I had in mind, but I took a gamble and decided to attempt to create a rustic silver finish. I was very pleased with the outcome and thought I'd make a tutorial for anyone else that may be interested in recreating this look, as it would look great on furniture too!
              Before                                                          After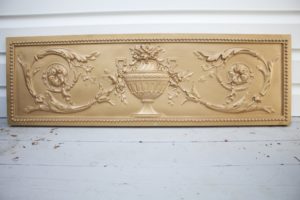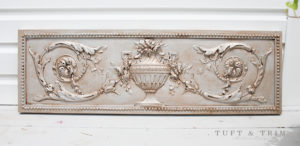 What's Needed: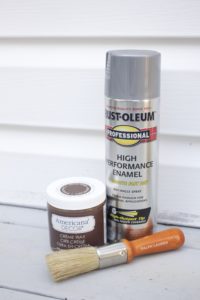 Rust-0leum "Aluminum" spray paint
Americana Decor "Espresso" wax
brush
Rags
First Step: 
Prep. Sand and/or clean whatever piece your working on. I'm actually not positive what material this thing was made out of so I just wiped it down real good.
Second Step:
Paint. Because my piece was smaller and had lots of detail, I decided to spray paint. I'm also impatient and can be lazy. But I would recommend getting the can version of this paint if you are refinishing furniture pieces.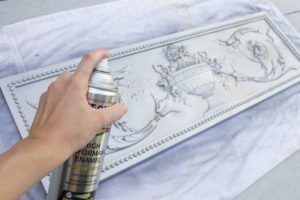 Third Step:
Glaze. I used the small paint brush to wipe on the glaze each section at a time, but quickly wiping with rag to clear brush strokes. It's ok if it looks kinda messy, thats kinda the "old/Rustic" look I was going for.
*Note: After sampling the glaze on other pieces, I did find that the glaze looks best on something with detail and not anything flat.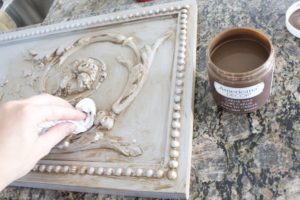 Fourth Step:
Enjoy your beautiful, one-of-a-kind masterpiece!!
Here's the wall plaque I had wanted from Ballards. Pretty similar, right? Which one do you prefer??
Ballards Design: $239                                                         Antique Makeover:  40$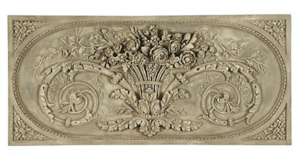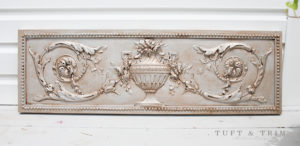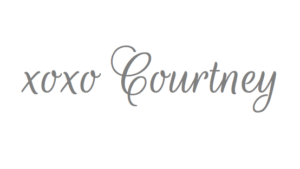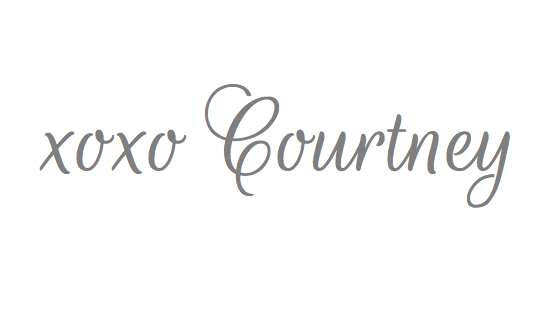 Related posts: