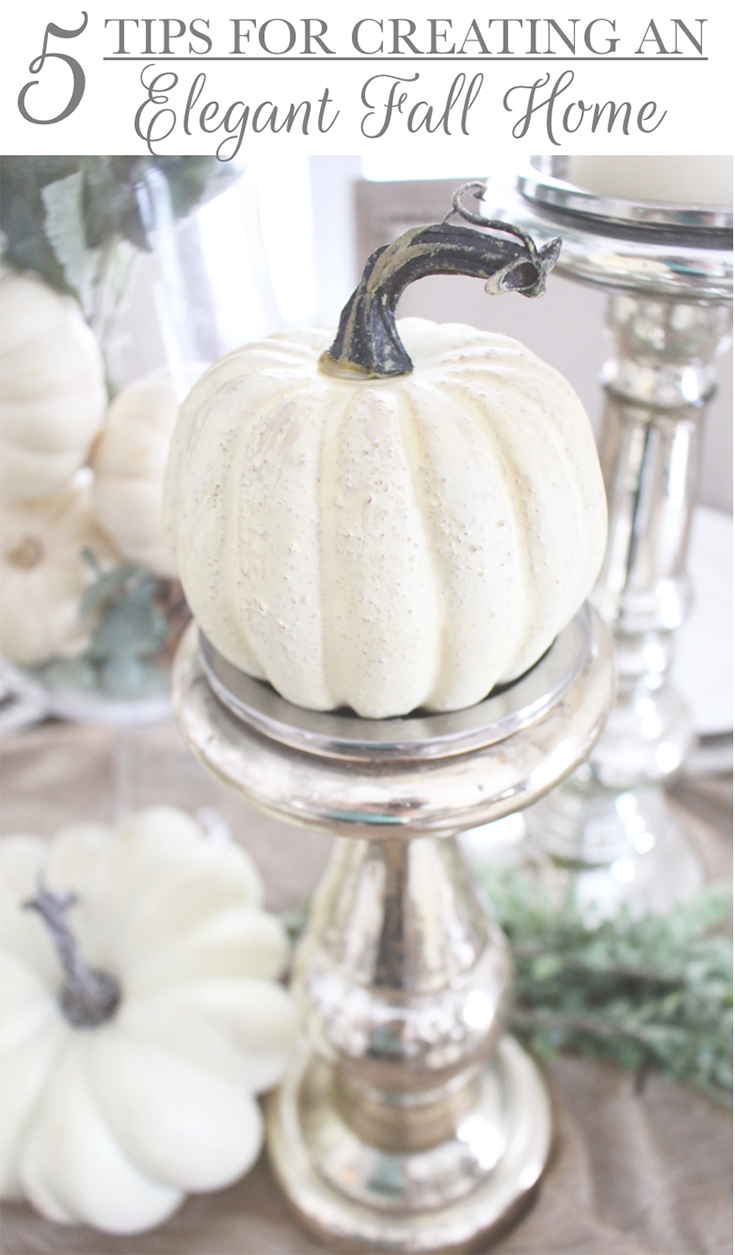 The Fall season is now here.
Time for pumpkin spice lattes, rich scented candles, and a house full of holiday decorations.
Follow along as I share 5 of my favorite tips for fall decorating and entertaining.
1
---
Hang a Wreath
Seasonal wreaths are one of my decorating essentials.
I like hanging mine above our fireplace mantle because it becomes the focal point of the room.
You can also get creative and hang wreaths on any wall, door, and window.
It's fun to switch up your home for fall, maybe try replacing a wall frame with a wreath and see what you think!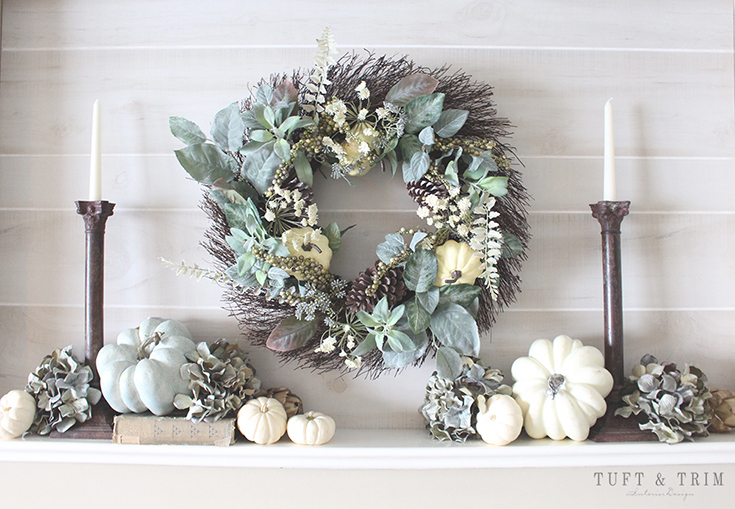 Make a statement by incorporating your favorite flowers into your fall decor.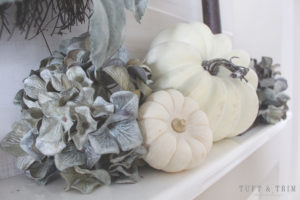 2
---
Set the Table
Whether your planning on hosting guests or not,
the dining table is the perfect opportunity to showcase your favorite fall decor.
My obsession this year is with white pumpkins.
I started by filling a vase full of tiny pumpkins and lamb's ear for the centerpiece.
Then I added some mercury glass candle sticks to dress it up.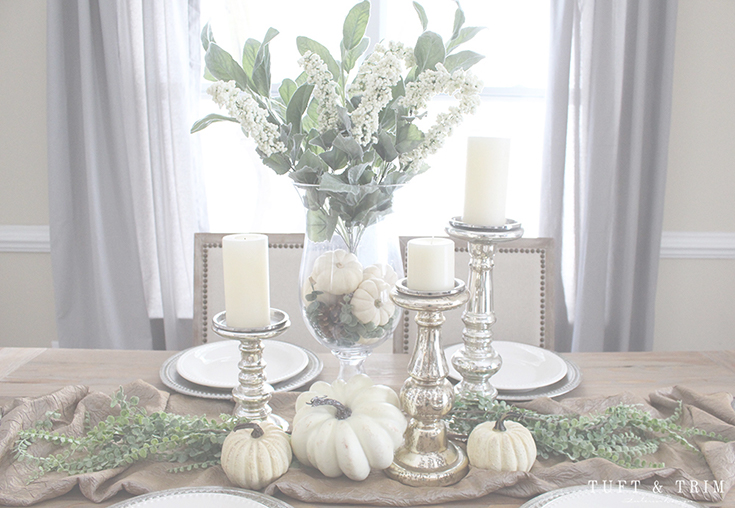 The "table runner" is an old curtain I cut in half, I love the texture and the way it bunches and flows on the table.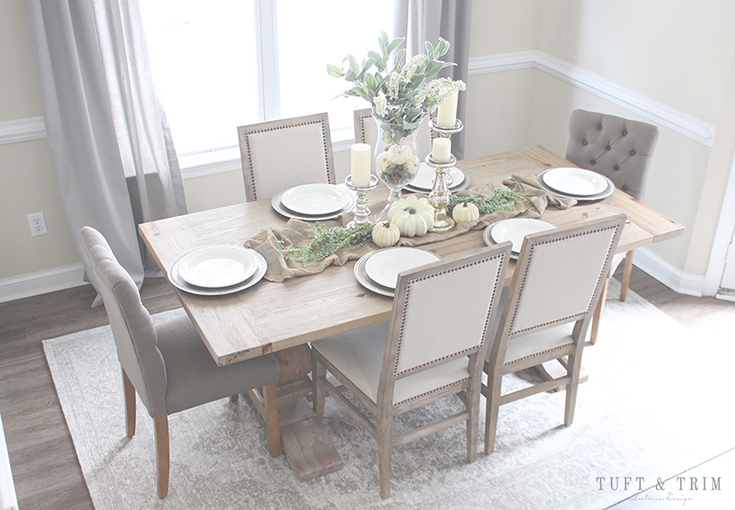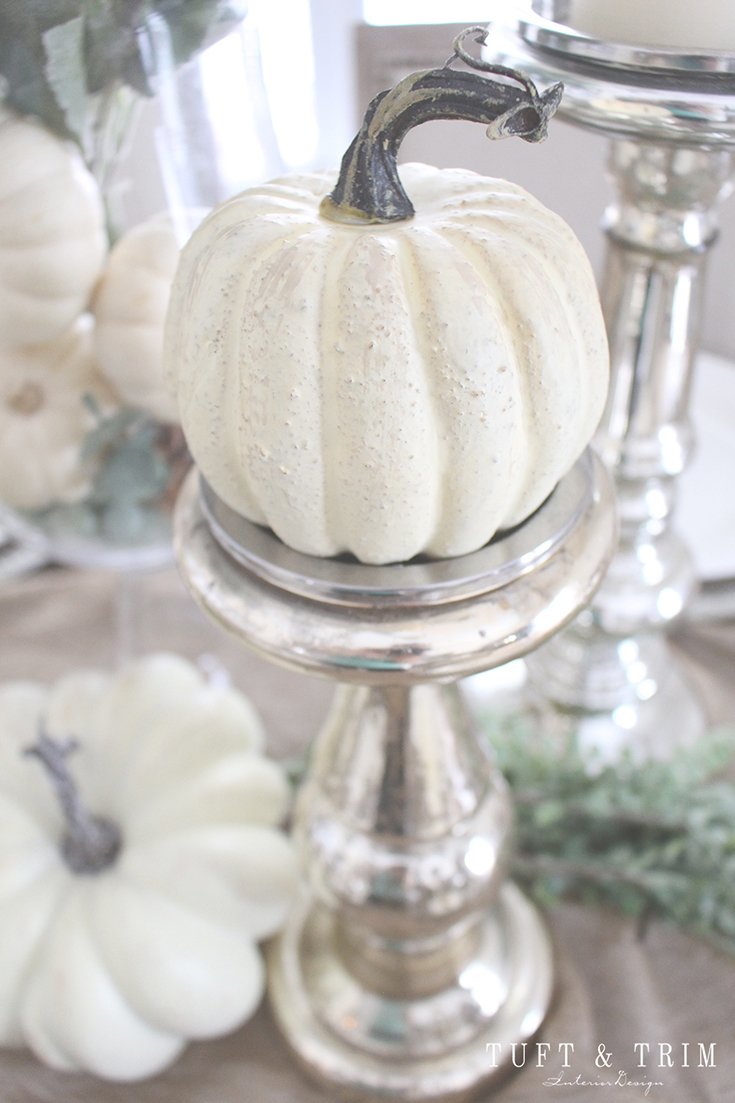 3
---
Throw a Blanket on it
Throw blankets are a perfect way to add texture to a space.
I love creating a variety of textures by throwing a knit blanket on my linen chair,
or plush throw on to my bed's cotton sateen duvet.
In my opinion, there's nothing better than having cozy blankets to wrap up in, especially as fall comes around.
I always keep them close by.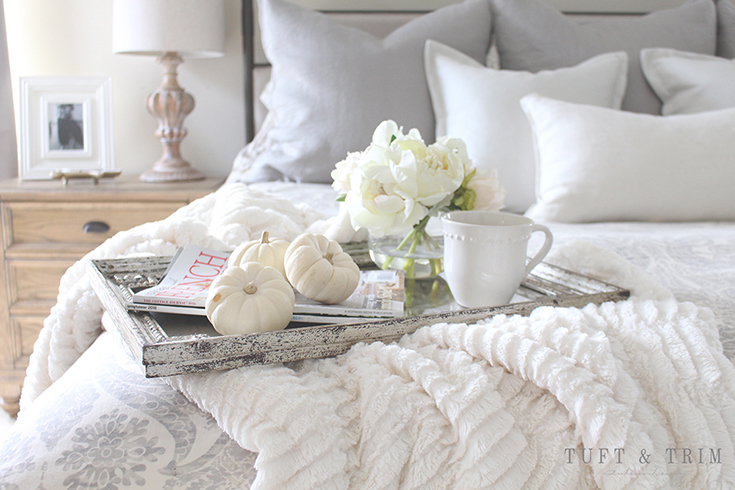 This blanket is one of my favorites, I love it's soft texture.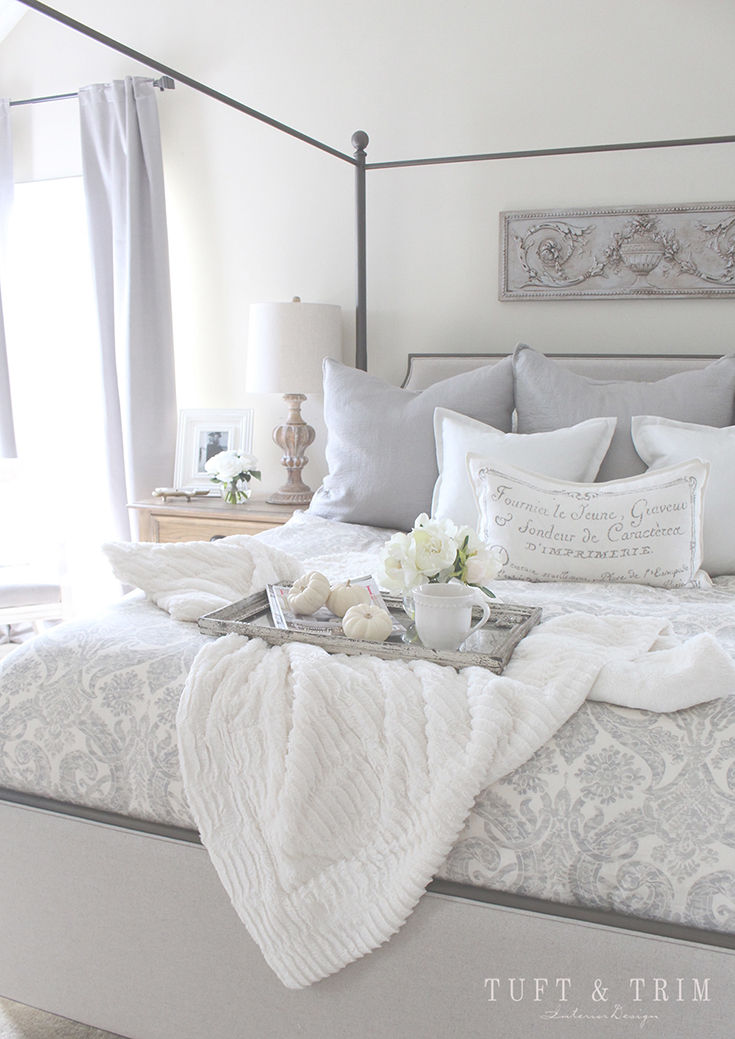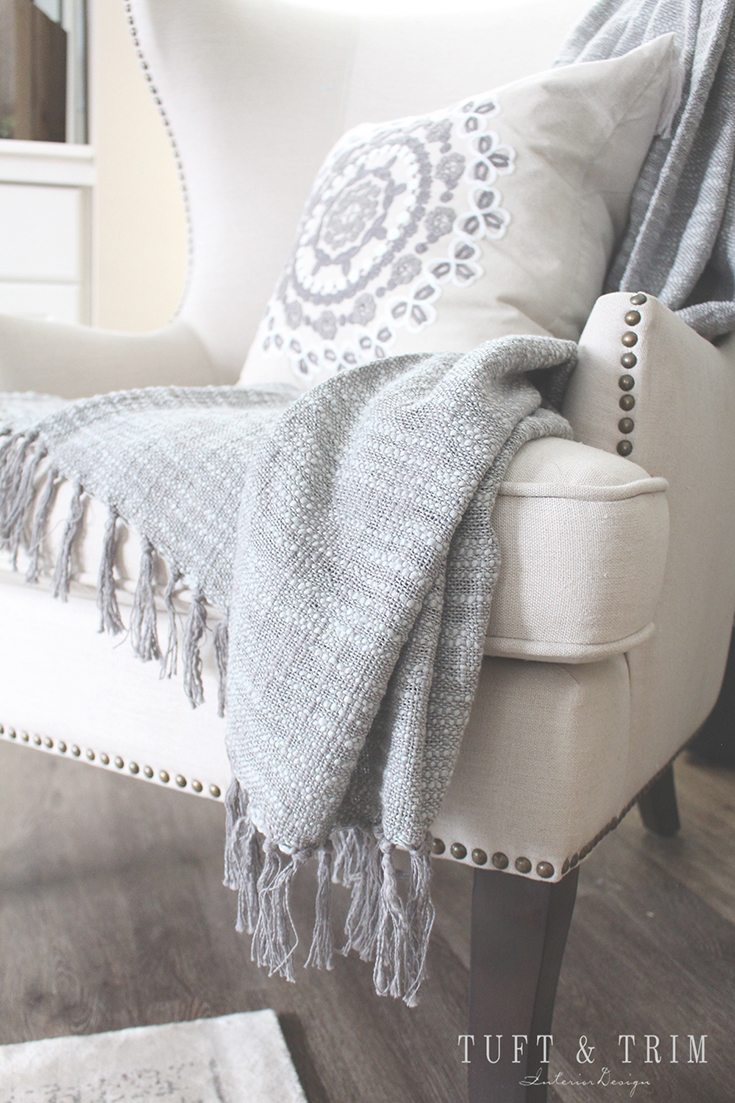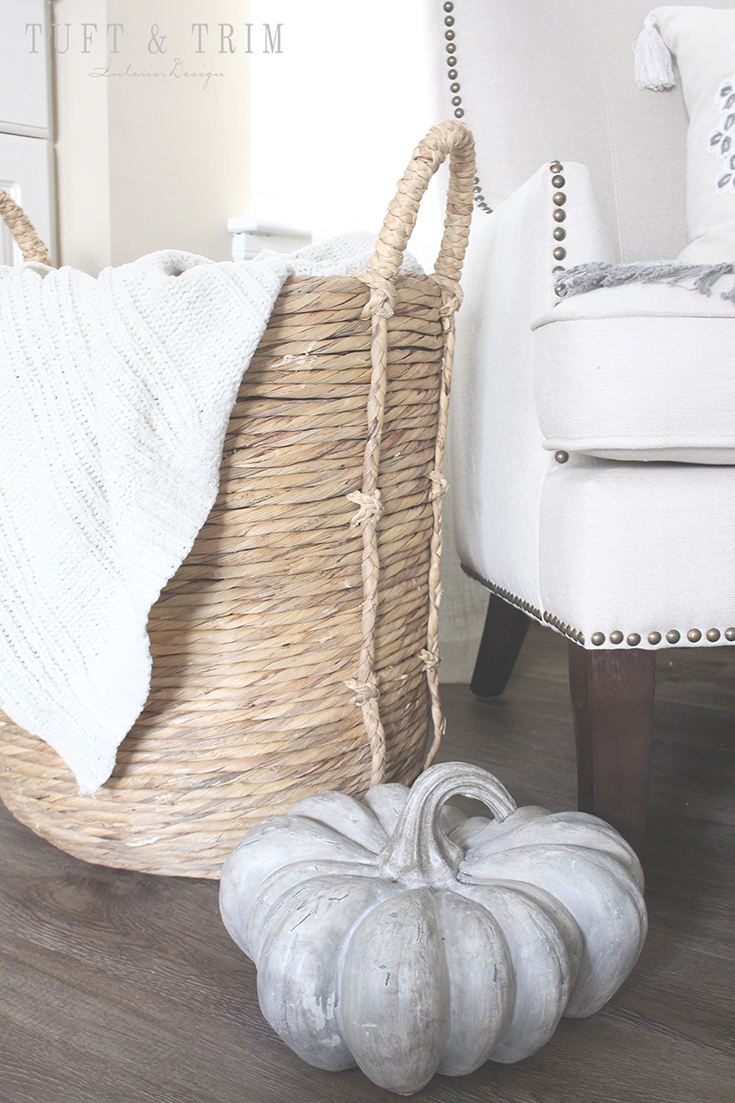 4
---
Pumpkins, Pumpkins, and more Pumpkins
Yes, pumpkins are a given when it comes to Fall decorating.
But how you incorporate them is something some people struggle with.
Using a variety of shapes and sizes helps keep proportions balanced.
I tend to lean towards the neutral or white pumpkins, so the greenery plays a big part.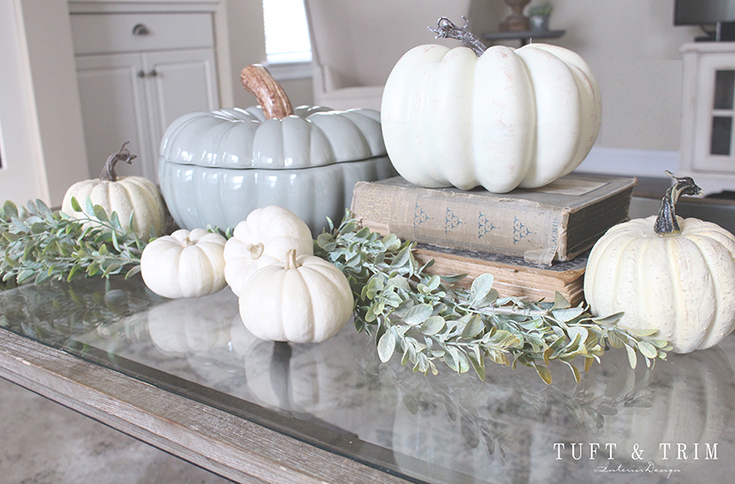 You can also use stacked books to give height, and greenery to bring color.
Try swapping out your candles and putting pumpkins on your candlesticks.
5
---
Warm it Up
I usually stick to a Neutral color palette when decorating, but I do love the natural warmth that fall colors bring.  
You can incorporate subtle doses of fall colors by using leaves and other branches
in your home decor arrangements.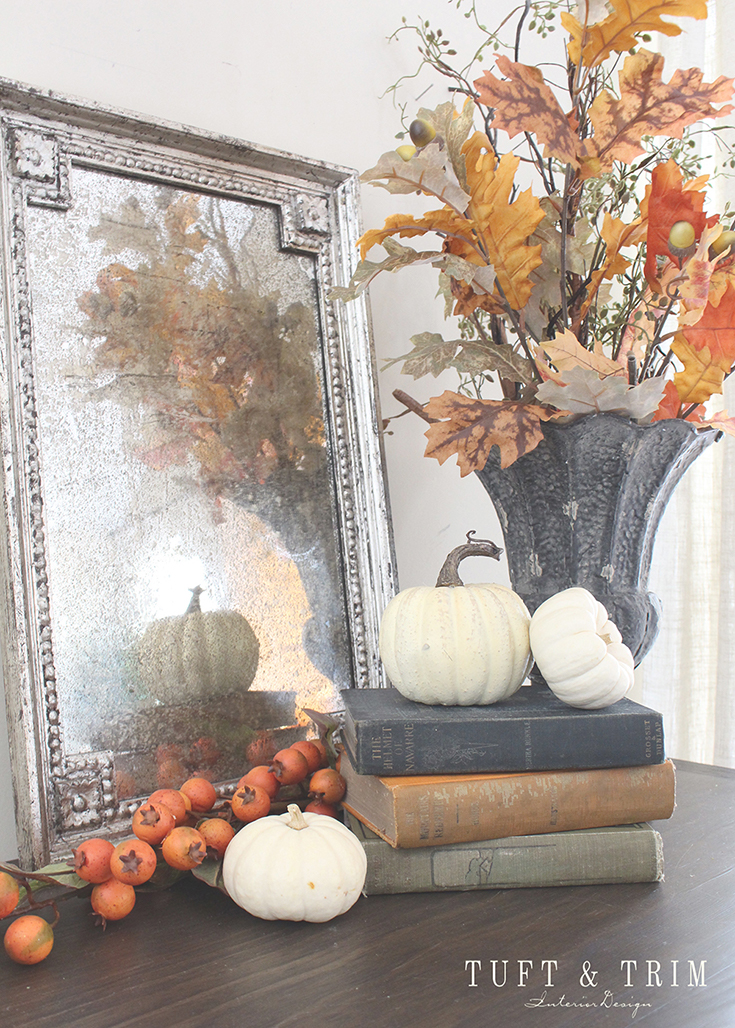 I like how the books coordinated with the fall tones.
You can also throw fall leaves in to lanterns to add color.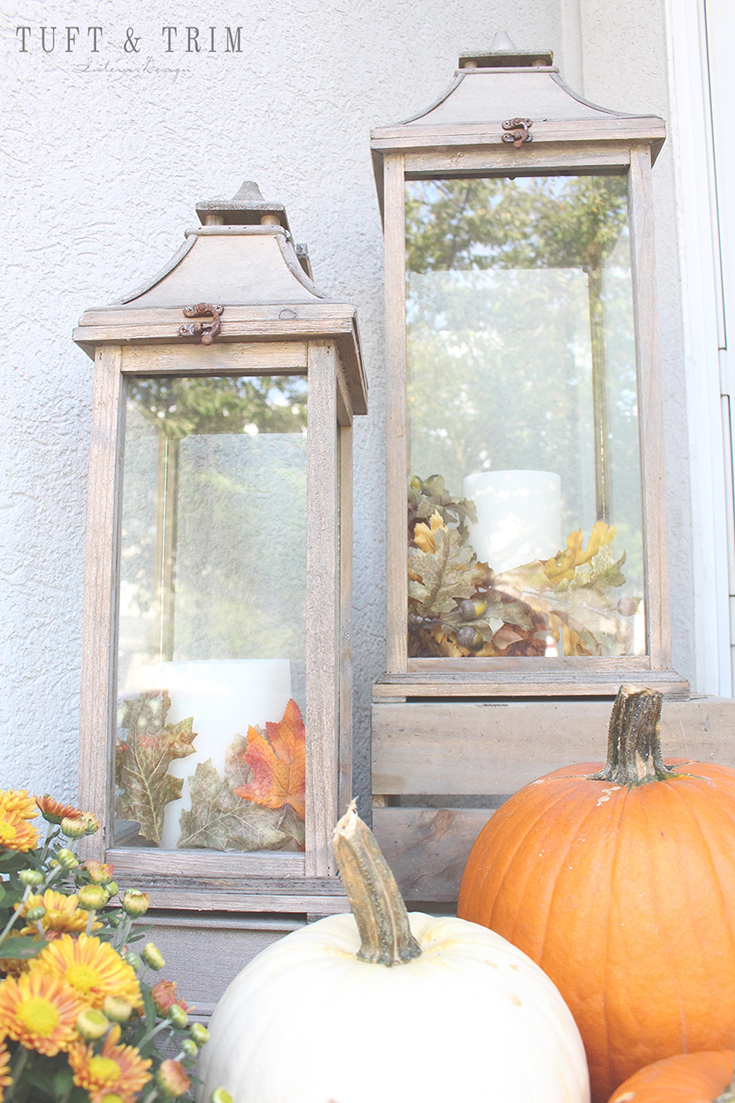 Thank you so much for taking the time to read some of my decorating tips.
I hope they have sparked some fun decorating ideas for your home this fall.
Happy decorating!
Widget not in any sidebars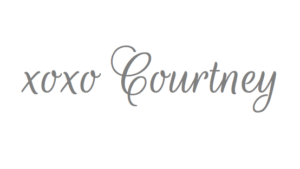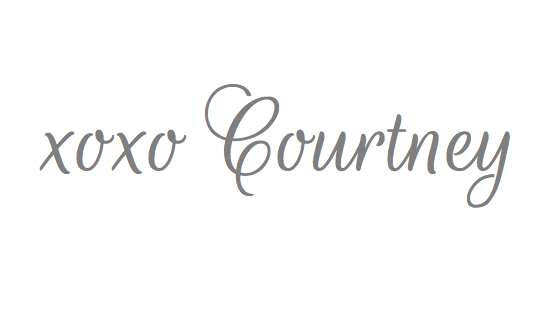 Related posts: